The Eclectic Wedding Extravaganza comes to Birmingham!!!
Well where do I start??? I got together with my good friends Sassy from Assassynation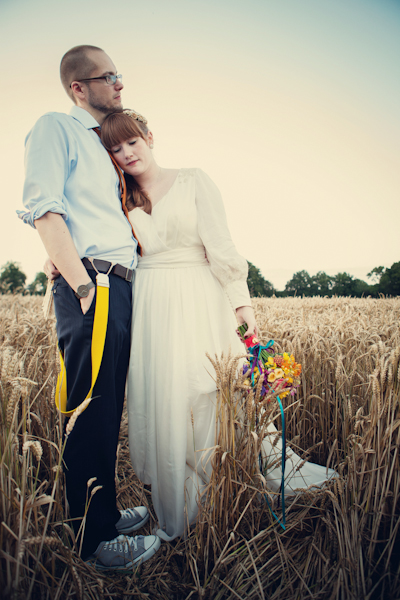 and Vikki from Liliia,
and a couple of glasses of vino later decided that if we wanted a good alternative show, with some Badass suppliers in an awesome venue then we had to stop talking and start walking…..and there EWE have it….. with only 2 weeks to go !! EEEEEKKK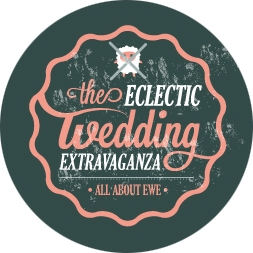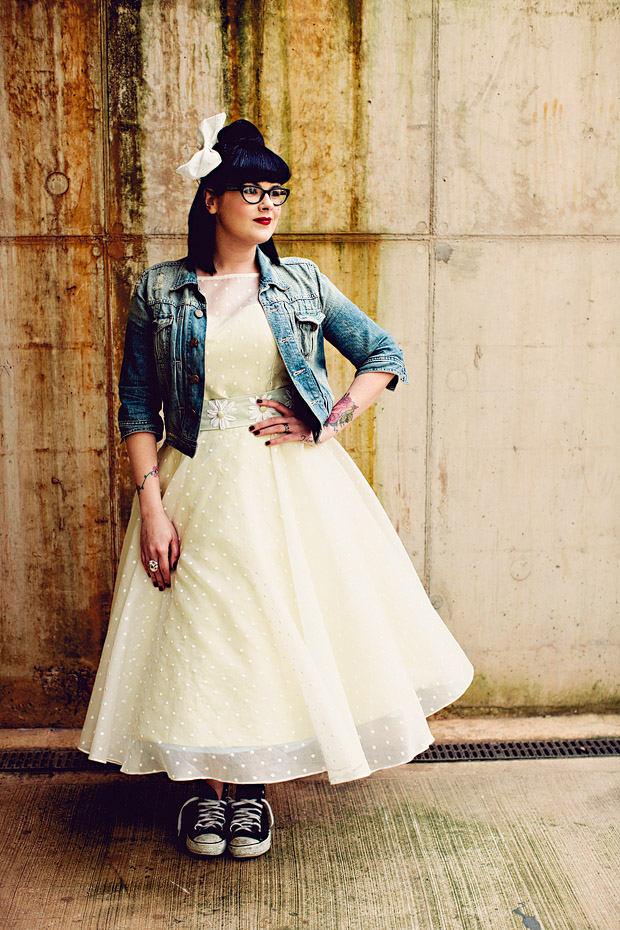 The Eclectic Wedding Extravaganza was born out of a real and genuine need for an alternative wedding show, the mainstream and vintage sections of our industry are adequately catered for,,,but what if you are a geek or a goth?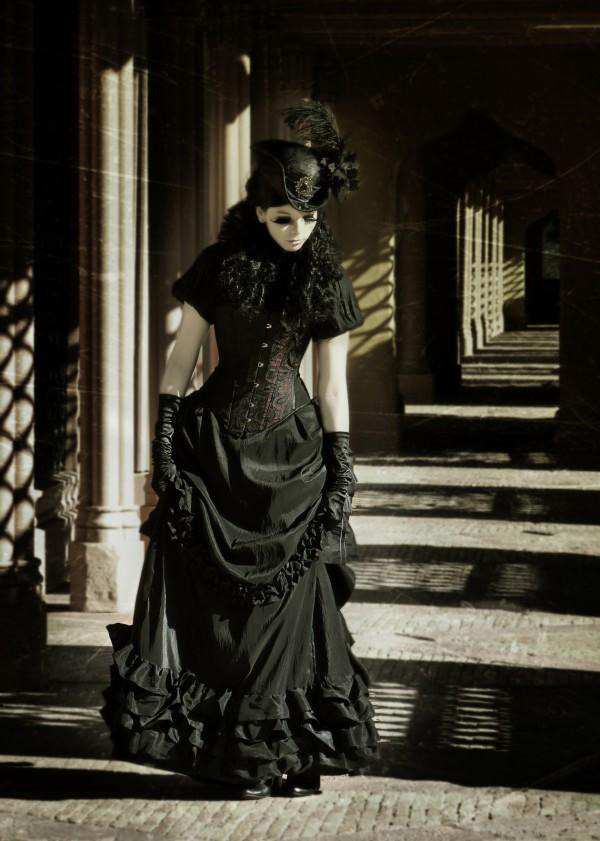 inked or pinked?
a steam punk or a new punk?
.
…or what if you are unique and one of a kind?
…where do you go to find wedding supplies that can be customised and created for you, your wedding and  that shows your personalities?….Well my little Flockers…you come to our show and meet some totally creative and awesome Mother Flockers…I present just some of the BAAD ass Mother Flockers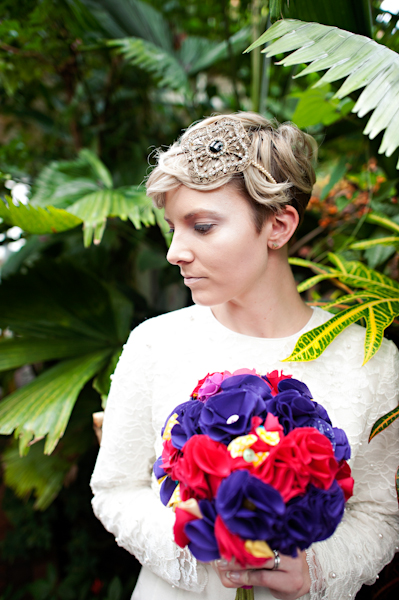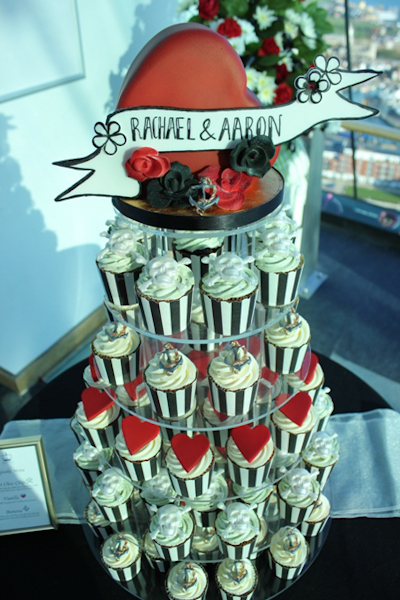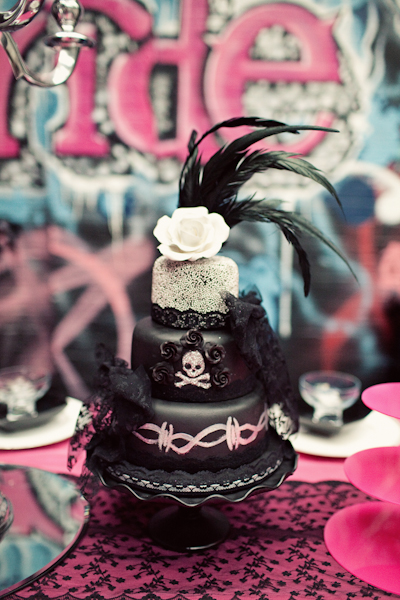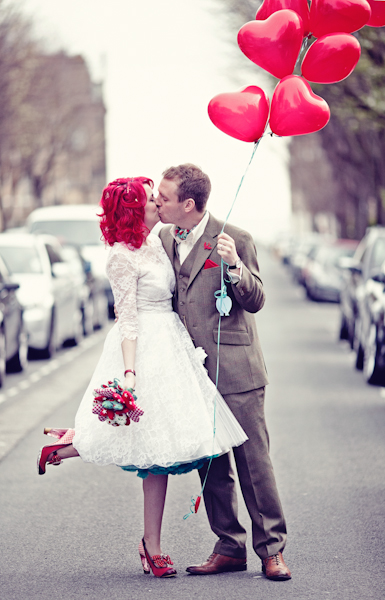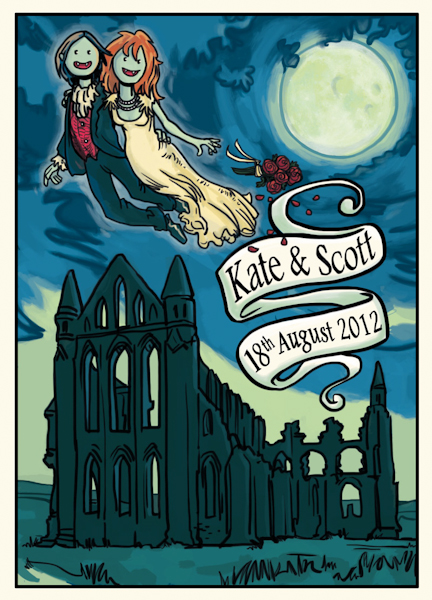 If you Love this idea , then we love EWE too…get yourselves over to our website www.allaboutewe.co.uk and get your super discounted rates only £3 each
See EWE there !!! x