A few weeks ago we were bestowed with the great honour of providing the gowns for the September photography farm. Photography Farm is a fantastic place where photographers can go and brush up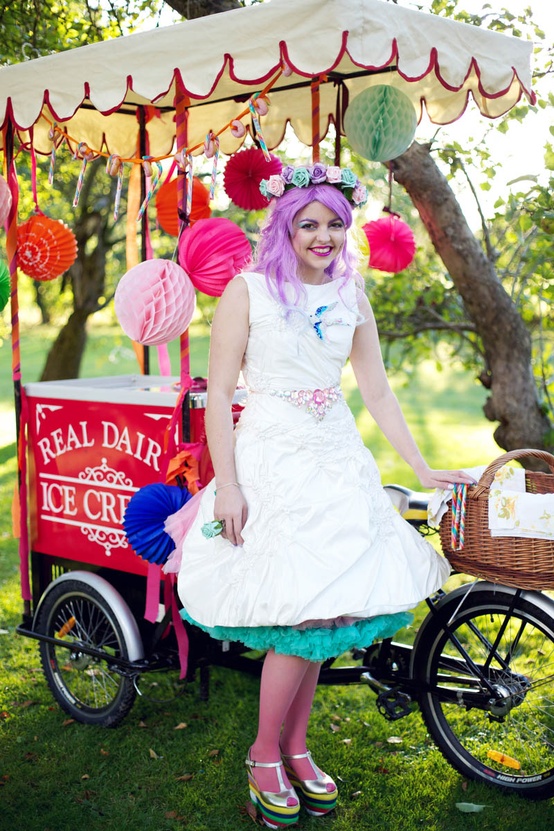 Cutie pie x
on their skills and get to learn from other photographers such as the wonderful Lisa Devlin,The fashion side of the shoot was styled by Miss Rock 'n Roll bride herself Kat. Go Sparkles Go!!
The pretty lady who modelled is the amazingly talented Make up artist/ hair stylist Elbie Van Eeden.
The theme was Ice cream sprinkles so we got to work on creating the cutest ice cream inspired outfit . we could! Don't you love our sparkly bird?
Elbie looks good enough to eat xx
P.s Check out the flower crown and Glitter Bow by Crown and Glory! Awesomeness!!
All photos are Copyright of Lisa Devlin