Posts tagged 'Real Bride'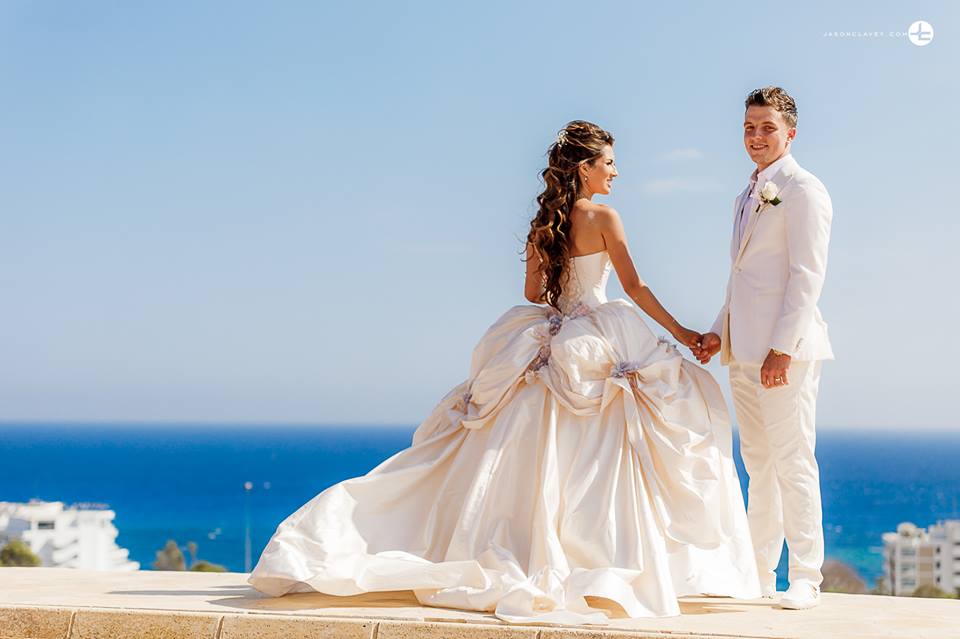 Elle is our very own Disney princess, Cinderella meets Belle and beyond!!! what an absolutely stunning bride she made, and how sweet her beau Billie was in buying her angel wing shoes as a wedding pressie.
This is a lovely story and seems a fitting testament and actual evidence of how long the Couture Company have been creating dresses… A while ago I received a fb message from Elle accompanied by a pic of her mum in her wedding dress, asking " is this your design? I am trying to find the company who made my mums dress over 20 years ago" , it certainly looked like one of our designs from years ago but I couldn't really tell if it was our dress as the pic was a bit blurry, but after asking some questions, we worked out that we did make the gown, and I used to sell gowns to Elle's nan when she had a wedding shop in Staines…what a lovely trip down memory lane that was, Lorraine was such a lovely woman and i was delighted when she arrived all the way from Middlesex with Elle and her mum for one of her fittings. Elles dress was made from the same kind of silk and in the same shade as her mum's gown all those years ago….. What a fairytale ending for this lovely family, and what a totally stunning bride and wedding this was xxxxxx Photos by
Jason Clavey Photography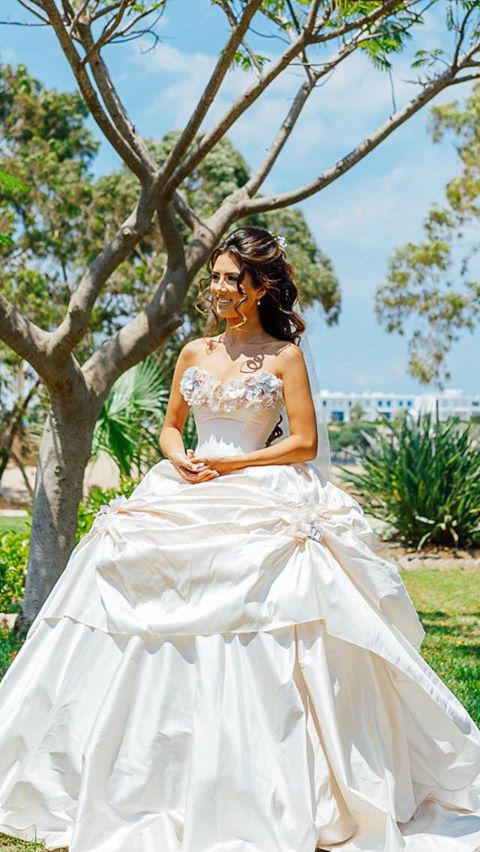 20 Sep 2018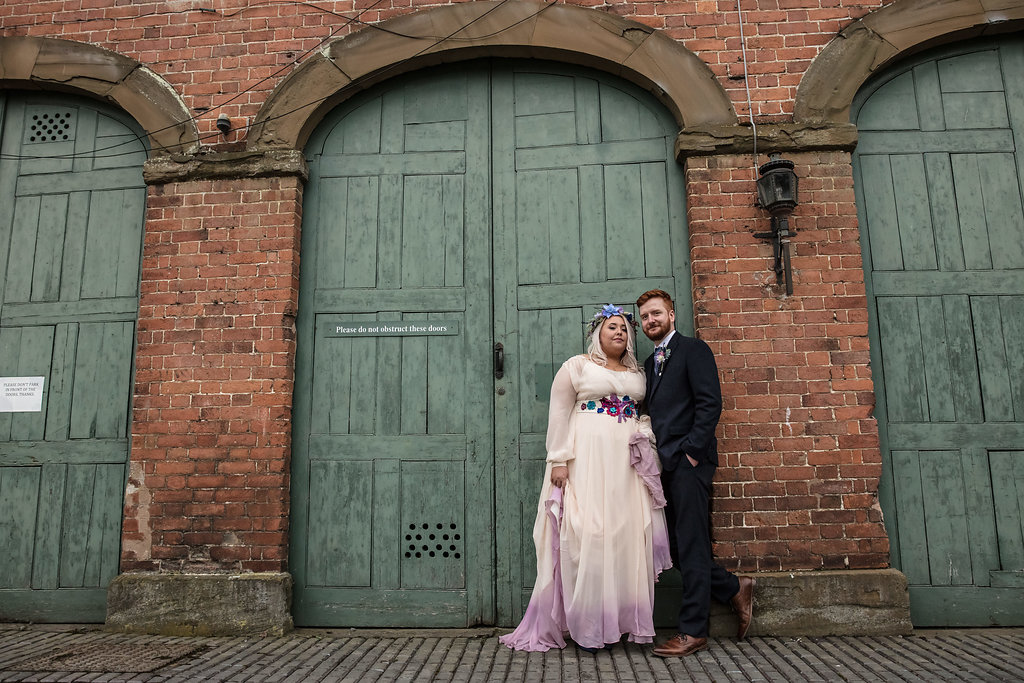 We are delighted and blown away to share Louise and Lawrence's amazing wedding photos by our ultimate fave photographer Assassynation. 
We loved working with Louise and creating her silk ombre kimono gown with cape back!!…just check out the flowers and birds on her belt too!
What wonderful photos of the day at the awesome Walcott Hall… and Louise totally nailing being a badass bride xxx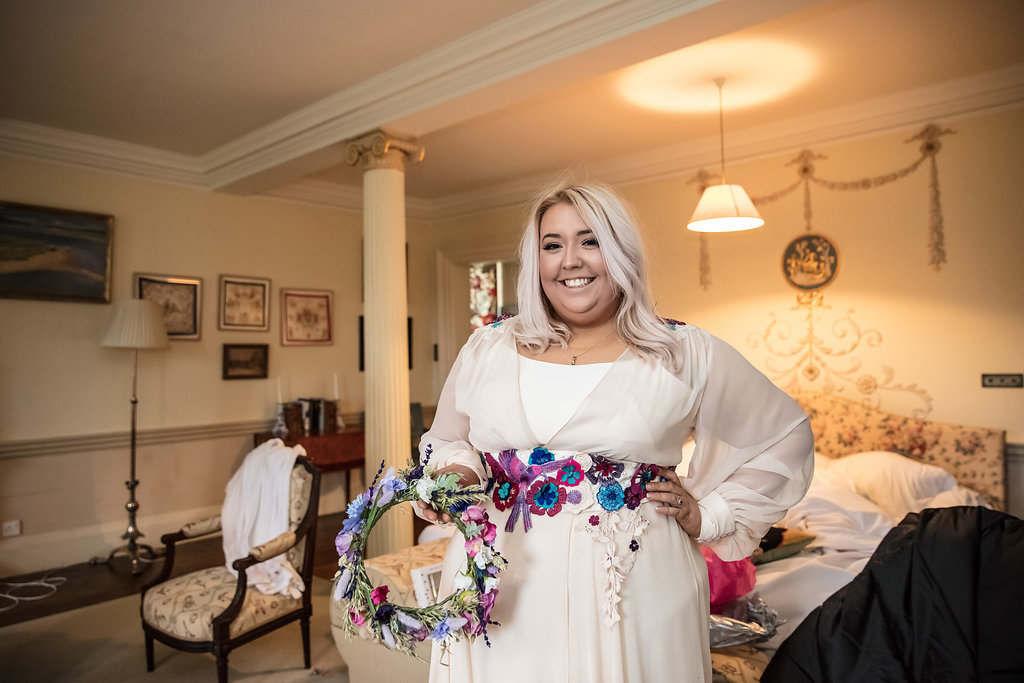 12 Jul 2018