EXTRA SPECIAL OFFER!! Wanna go Off Peak on your bespoke wedding dress?

 
Get your wedding gown made and finished in the winter months before March 2020 and get a whopping 20% OFF your bespoke dress
Are you still looking for your wedding dress and think you want a bespoke gown?
Are you up for have your dress made and finished between this November 2019 and end of February 2020 ?
Well if you book between now and the end of June 2019 you can qualify for a whopping 20% discount off your gown.
We have a few appointments on Saturdays free in June, and can do weekdays Weds-Friday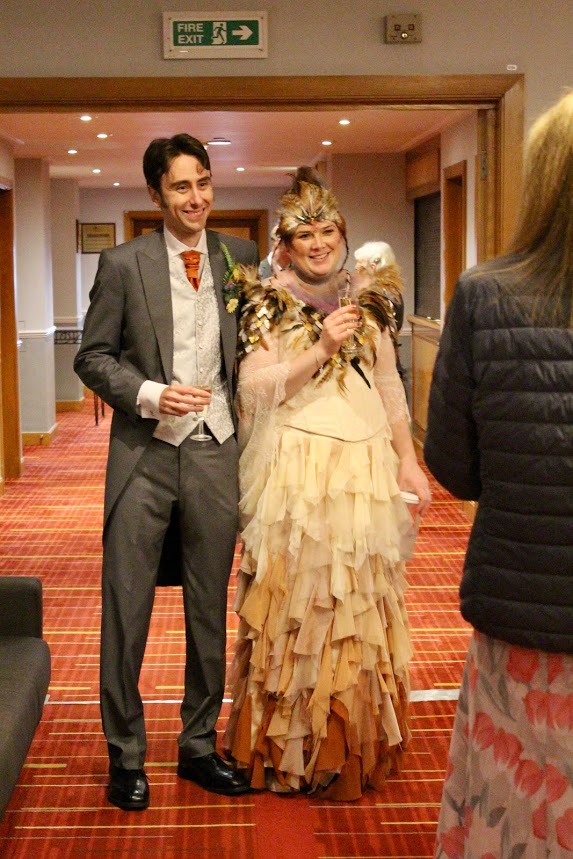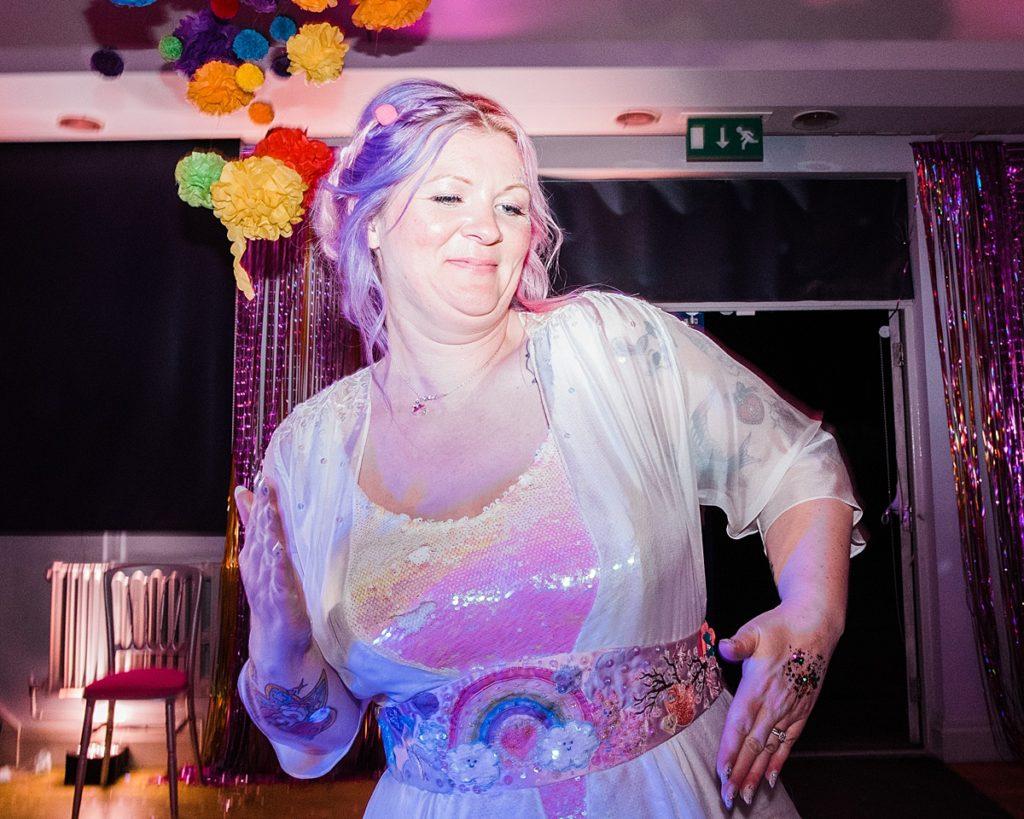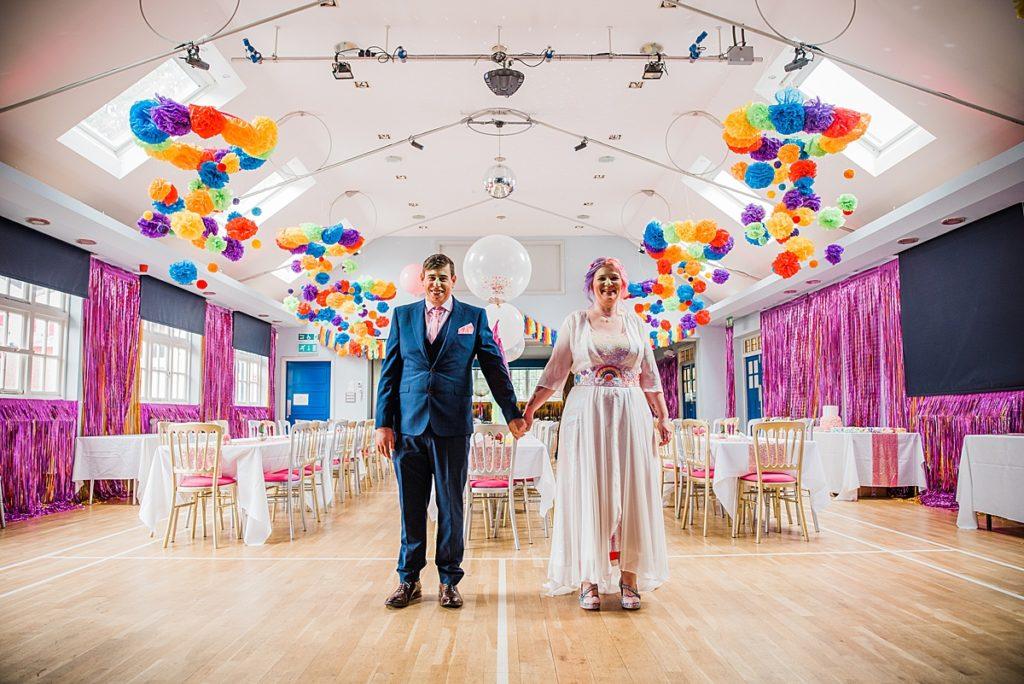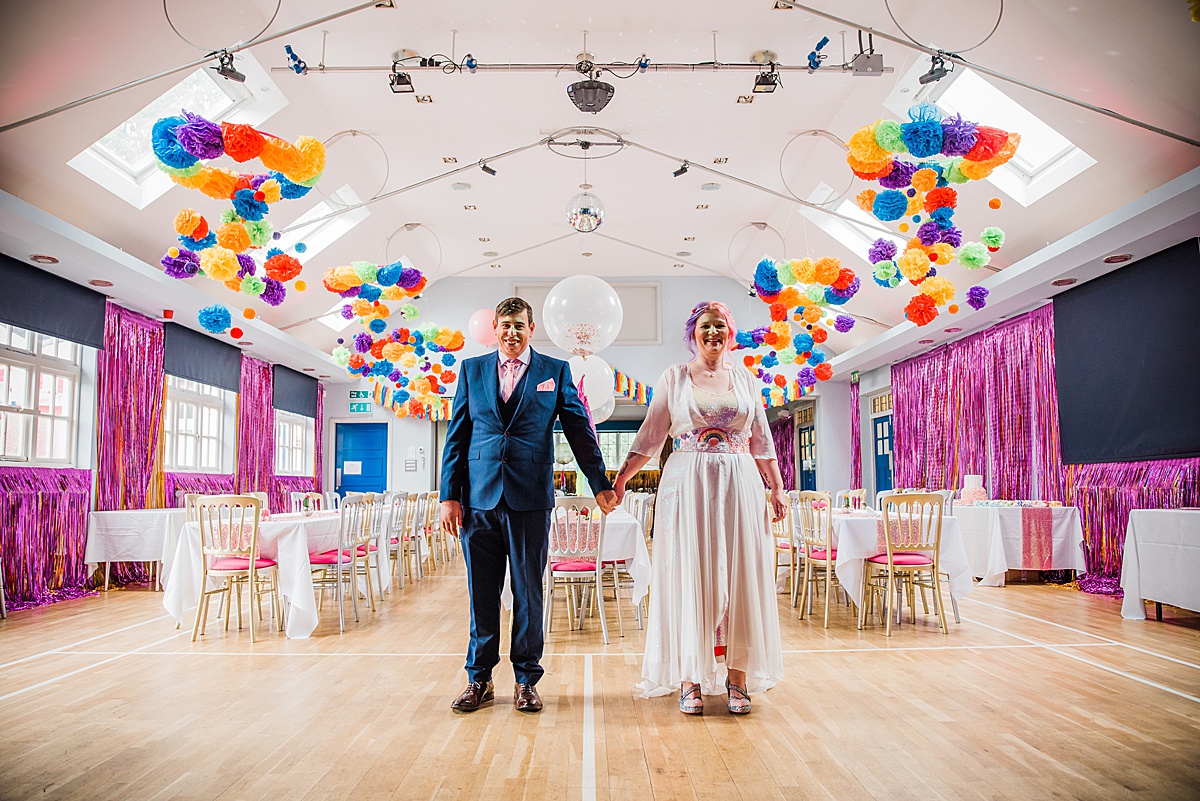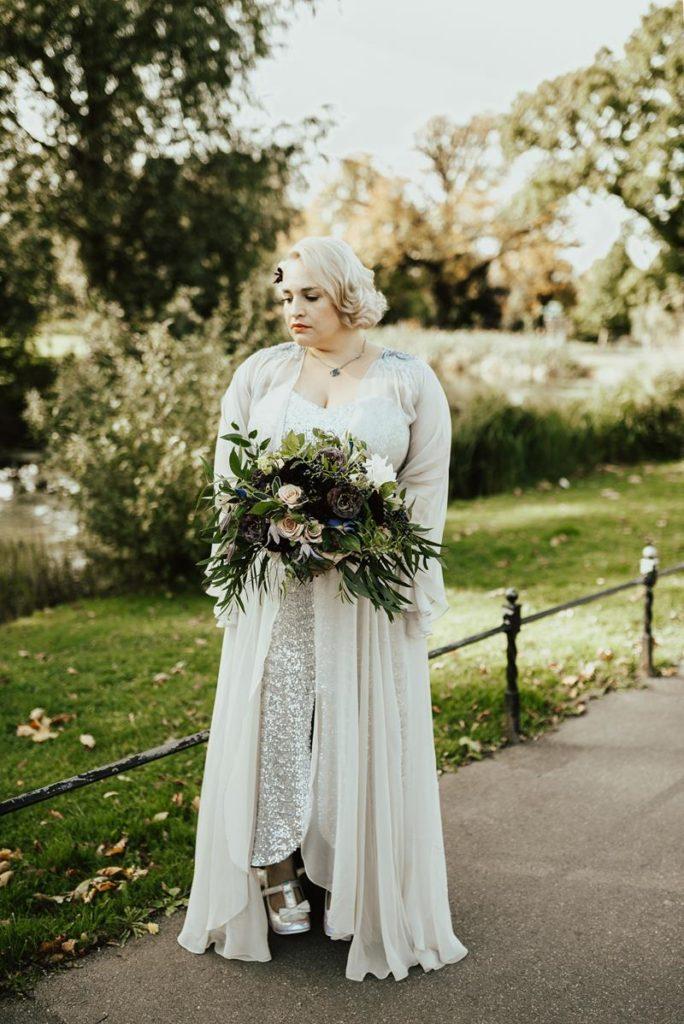 Why are we doing this offer you ask??? well…. Spring , Summer and Autumn are pretty hectic for us creating many awesome gowns for clients and our elves are working at full steam to create the years orders….but weddings are seasonal and Winter tends to be quieter for us…so we want to balance the production a bit more so we can spread out our creativity through the whole year..
As with all businesses we still need to cover our overheads year round and keep the elves busy and make enough to cover our costs….so we figured we can spread the load this way and start creating some of the Spring and Summer's wedding orders in the Winter months….We keep busy in traditionally quieter times, and You get a bargain if you are happy to have your dress made earlier.
Get in touch and make your appointment now, Please not we have nothing available on Saturday 8th June
Feel free to share and tag your friends who are still looking for THE dress xx
1.Orders MUST be placed before 30th June 2019 with a 50% deposit
2.This does not apply to existing orders already placed
3.The balance of the final finished commission must be before 28th Feb 2020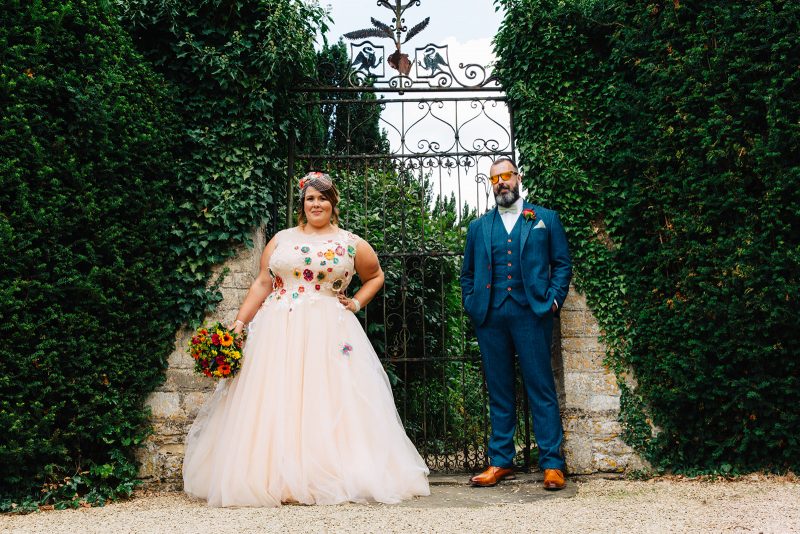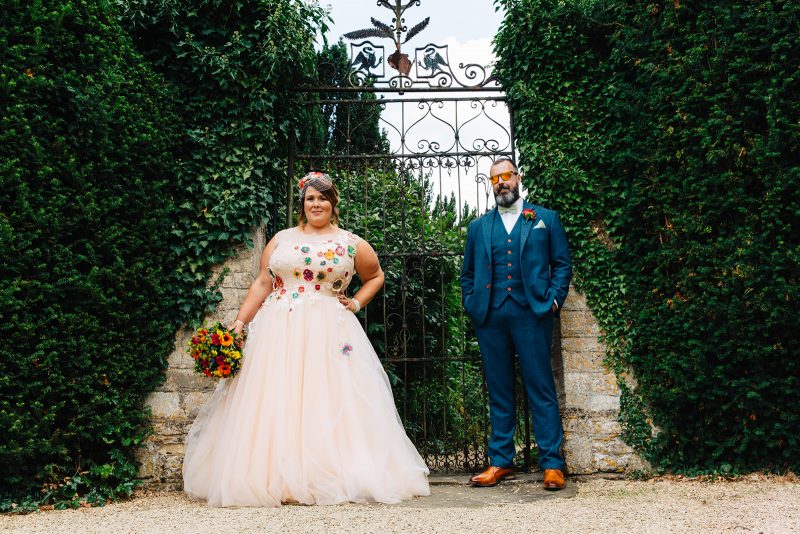 #weddingdressoffer

#alternativeweddingdress

#heavymetalwedding

#alternativeweddingdresses

#bespokeweddingdresses

#weddingink

#tattooedbride

#bespokeweddingdresses

#bespokeweddingdress

#ourbridesrock

#weloveourjob

#weloveourbrides

#alternativebride

#badassbride

#RainbowHair

#rocknrollwedding

#heavymetalbride

#rocknrollbride

#ourbridesrock

#tattooedweddingdress

#rockwedding

#shortweddingdress

#rocknrollbride

#rockabillyweddingdress