Wow!!!! we have just about recovered from our fabulous weekend at The Eclectic Wedding Extravaganza, and it was a Whopper of a weekend!!!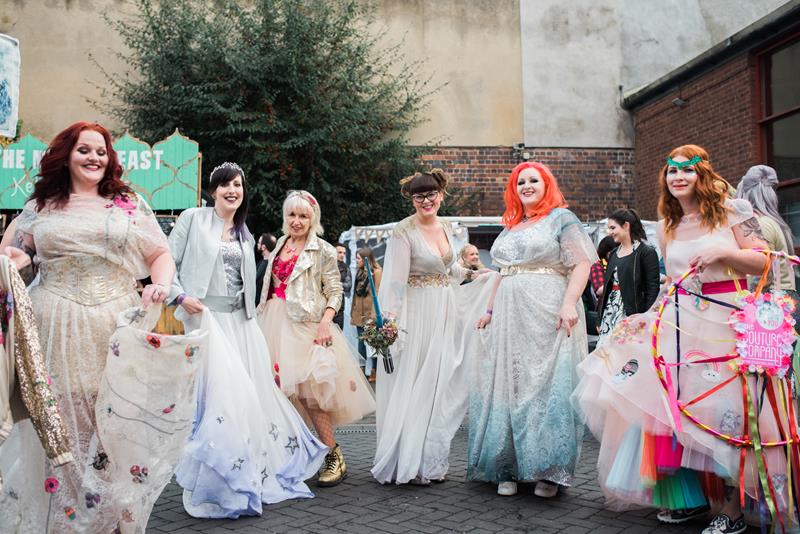 We have just had the photos of the Saturdays shennaningans from the awesome Jay Emme Photography, and she has smashed it again!!
She totally captured the mood of the day and our fabulous eclectic selection of beauts!! Big Thanks to Yasmin who runs our sister company specialising in alternative bad ass bridesmaids Curious Coco
Huge massive Thanks to all our models , Steph, Jo, Beth, Hannah, Any, Taan, Kerrie, Erika, Lola, Jane, Heather,  and Julie
Big Thanks also to our team who help us through the show, Sally, Jen, Darren, Domhall (the sheep), Sophie B, Georgia and all our volunteers who give their time
EWE DID US ALL PROUD!!!