DON'T Be a Wedding Sheep!! It's all about EWE!!!
We are UnBAAAAAleivably excited  to tell you the at we will be in full flocking effect at
The Eclectic Wedding Extravaganza on the 24th March .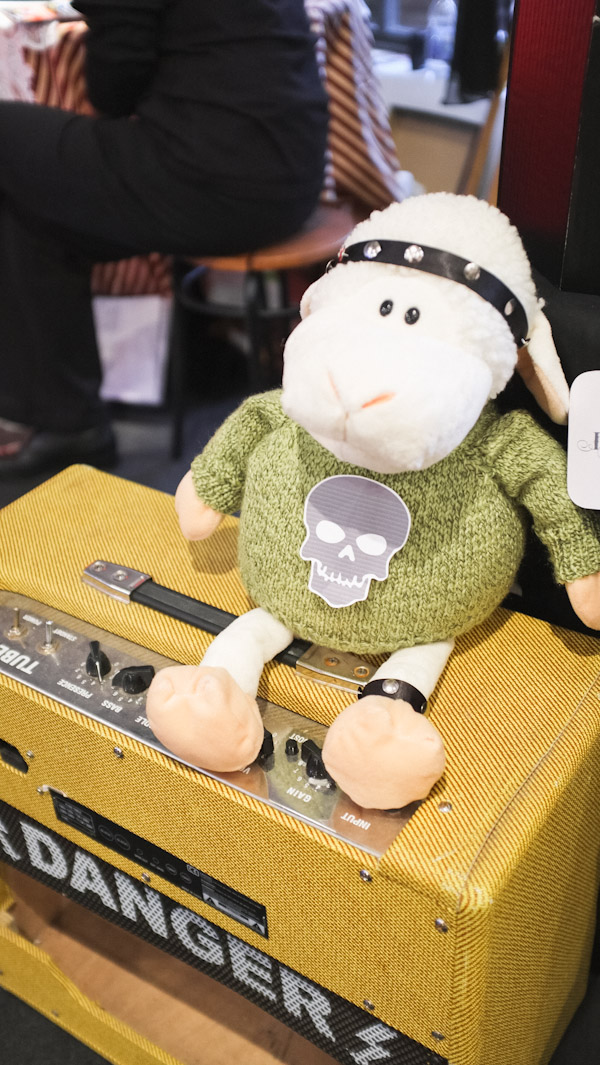 All photos above copyright of Toast Of Leeds
We had so much fun organising and participating in the last show  with our pals  from Assassynation Photographyand Liliia Designs that we HAD to do it again!!
We will be bringing some of our most awesome and EWEnique designs for your viewing delight and delectation!!
  Photo above credit  Rob W May. Photo below, credit Ben Fones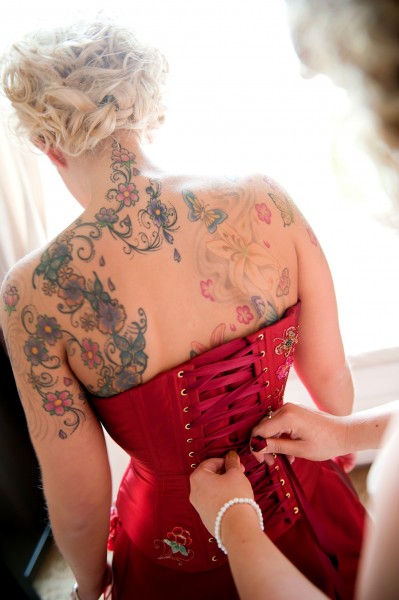 2 Photos below Credit Lisa Devlin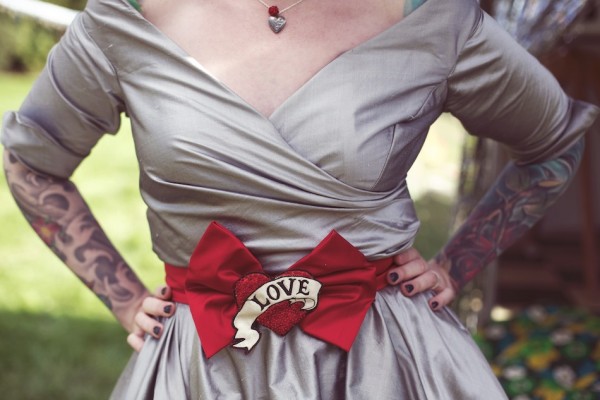 5 Photos below credit to Assassynation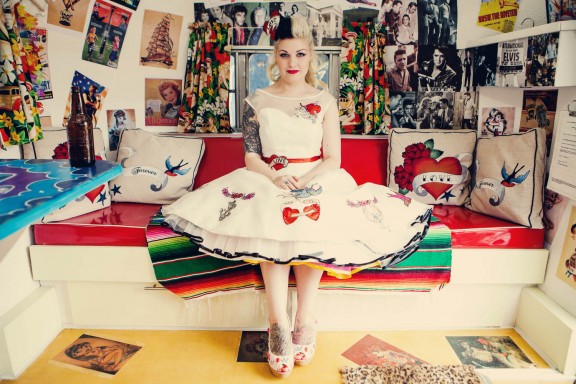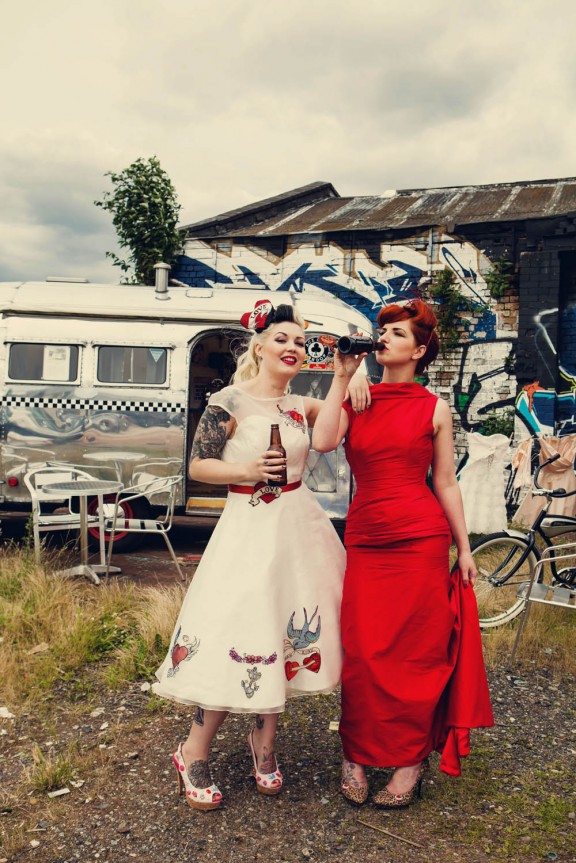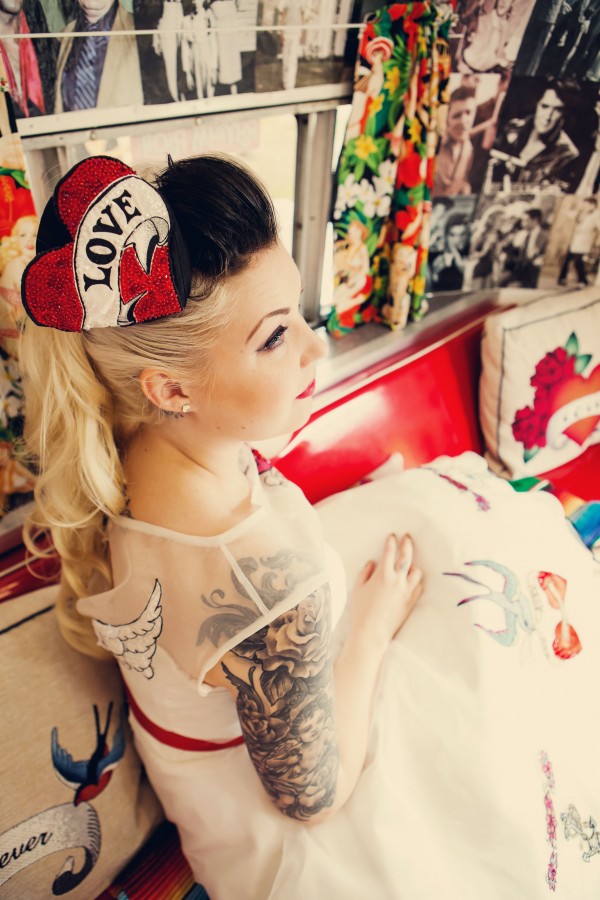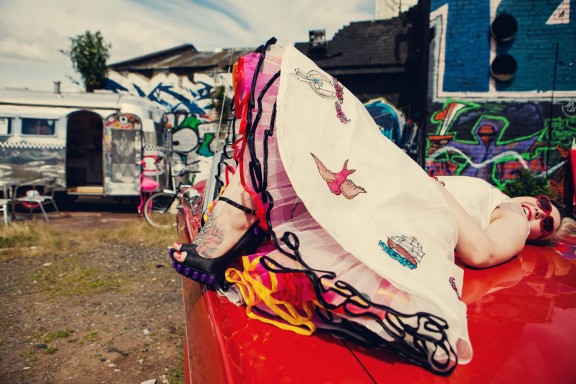 Photo below credit Steve Gerrard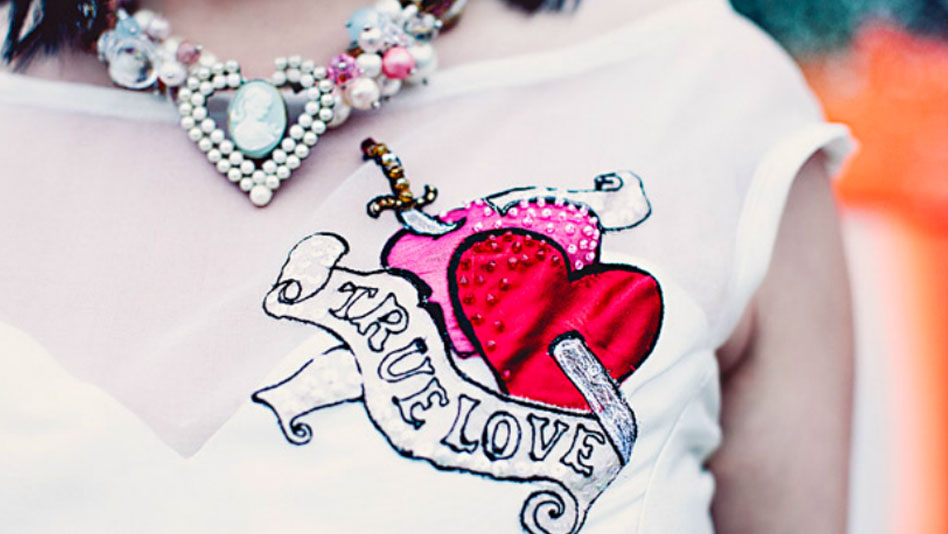 Check out the website to see all the other awesome BAAAAd Ass Mo Flo's that will be bring EWEnique delights and fabEWElous treats www.allaboutewe.co.uk
If you register for tickets they are a BAAAArgain £3
See EWE there!!!