Hello lovlies, sorry we've been quiet on the Blogophone , but we have been engulfed in awesomeness . It's been an incredible few weeks and we have been super busy organising and taking part in The Eclectic wedding Extravaganza, it was our second extravaganza , and what a corker !!
Here are some pics from the awesome Jay Mountford Photography of the fashion show, featuring us and our naughty little sister company Rawhide Corsets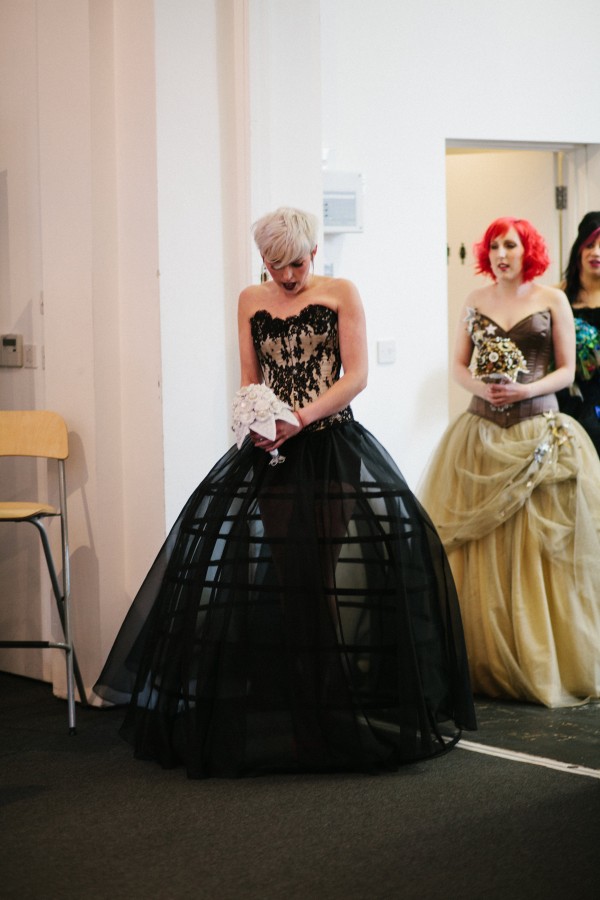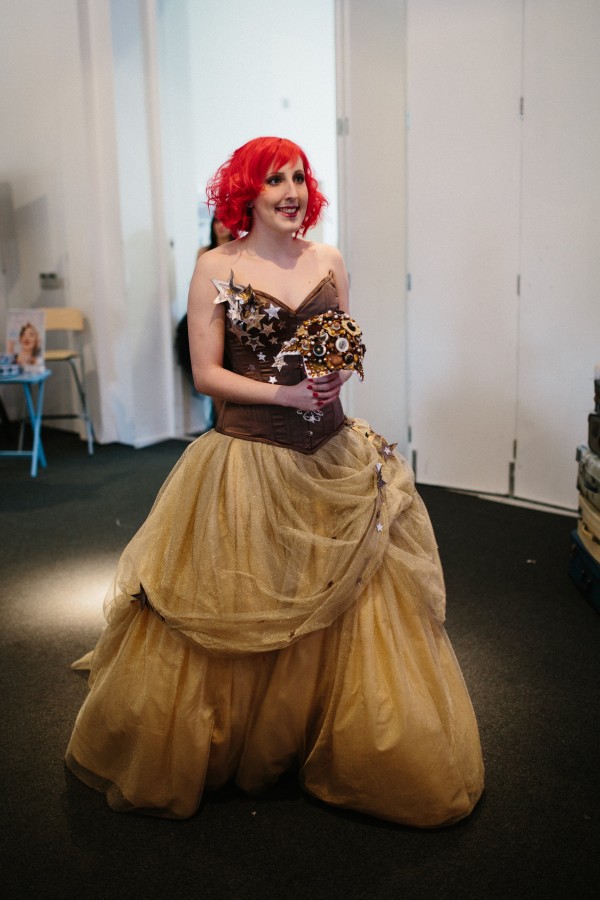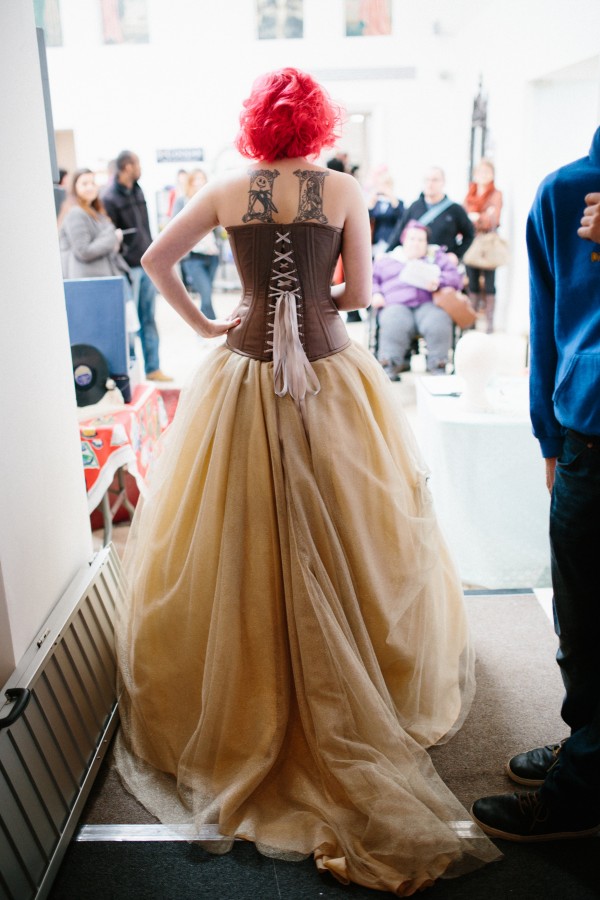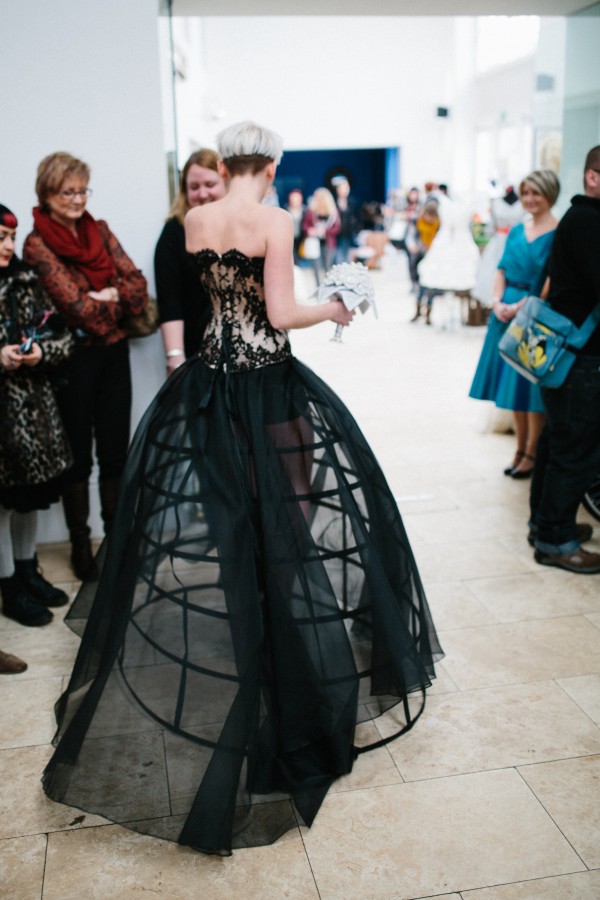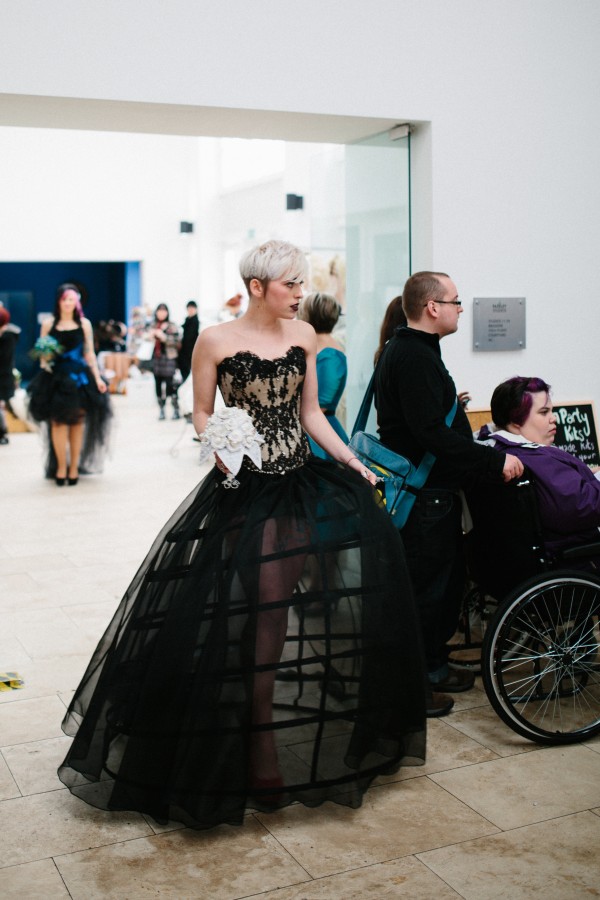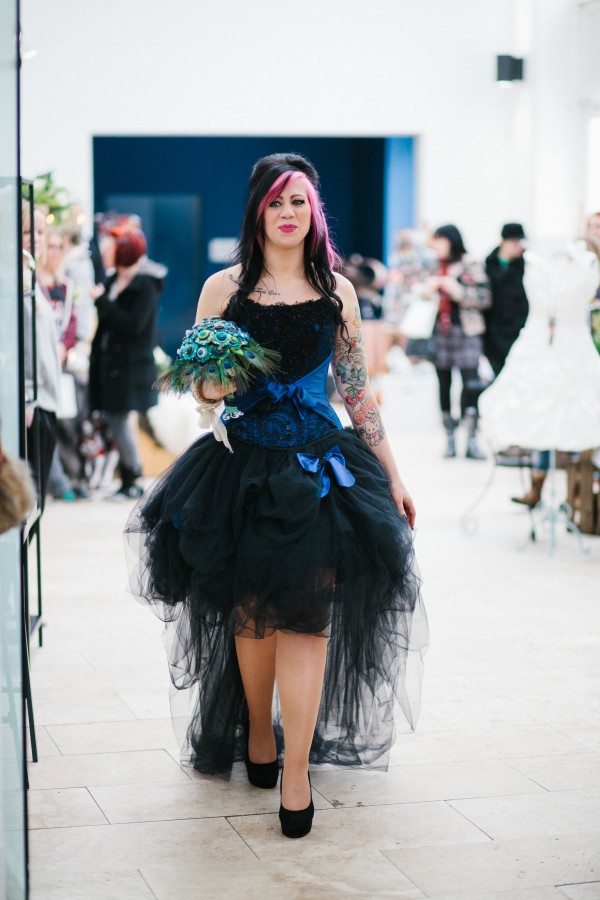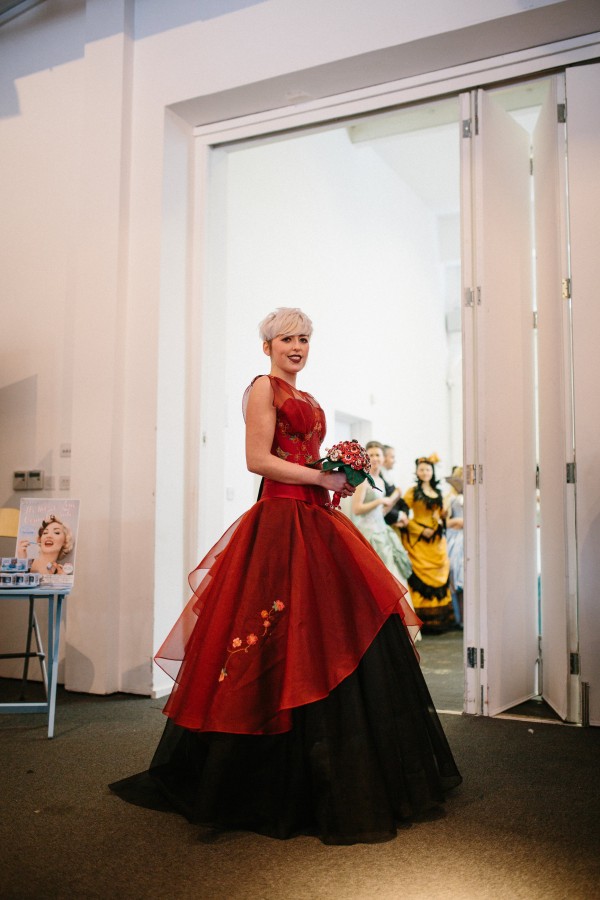 This cute couple are our real life bride and groom Sarah and colin xxlove 'em!!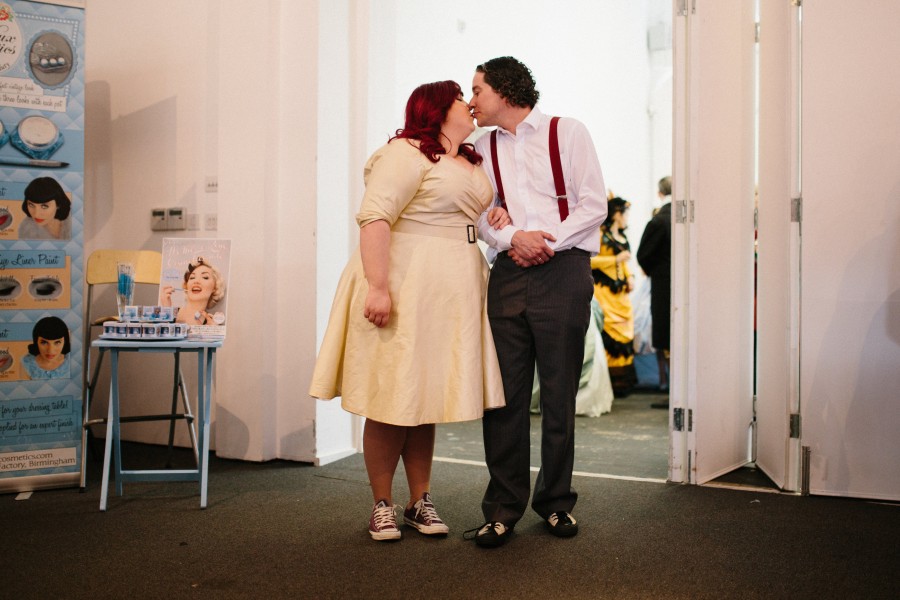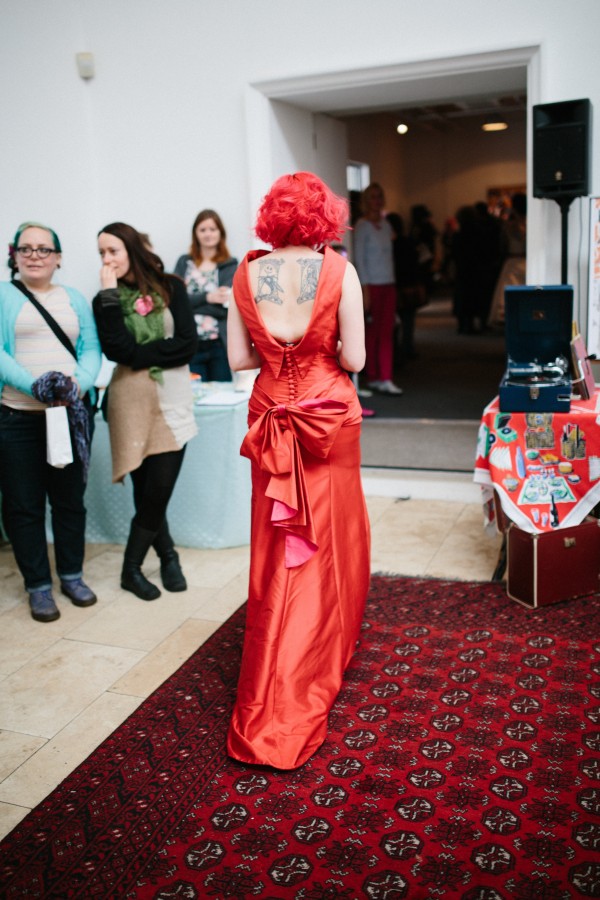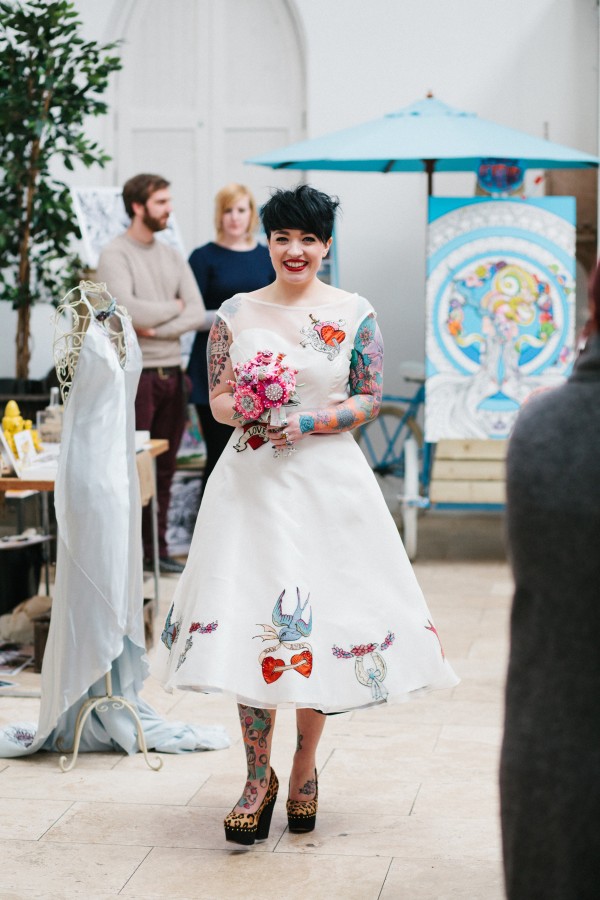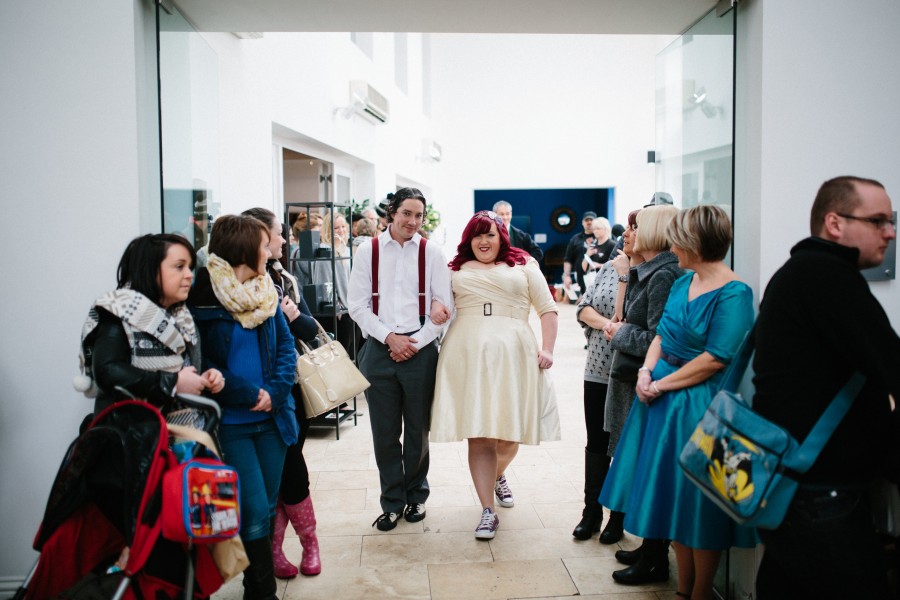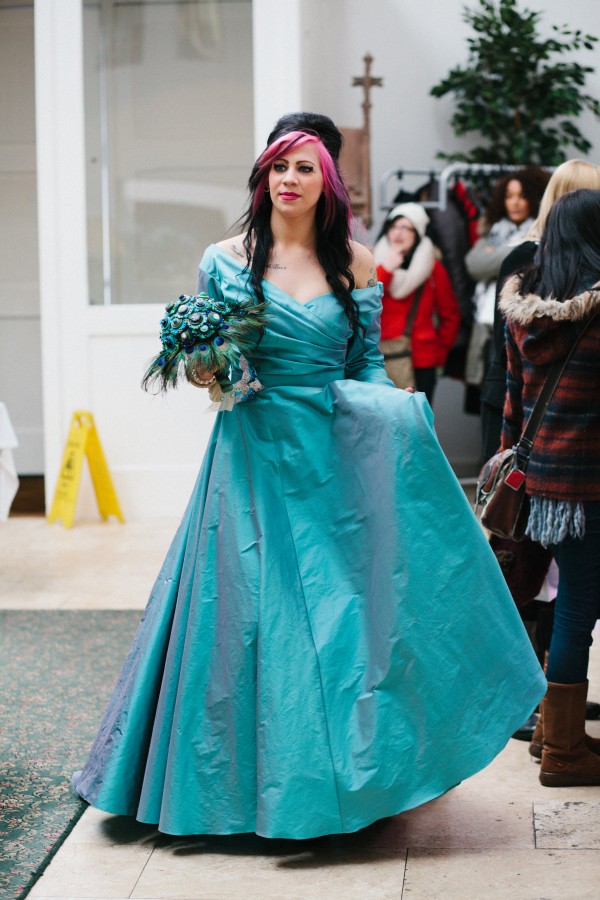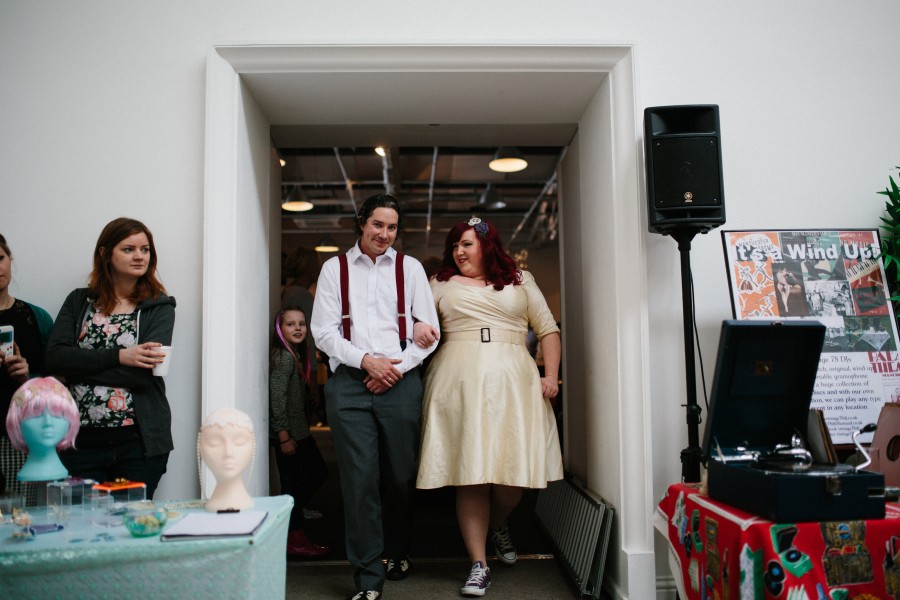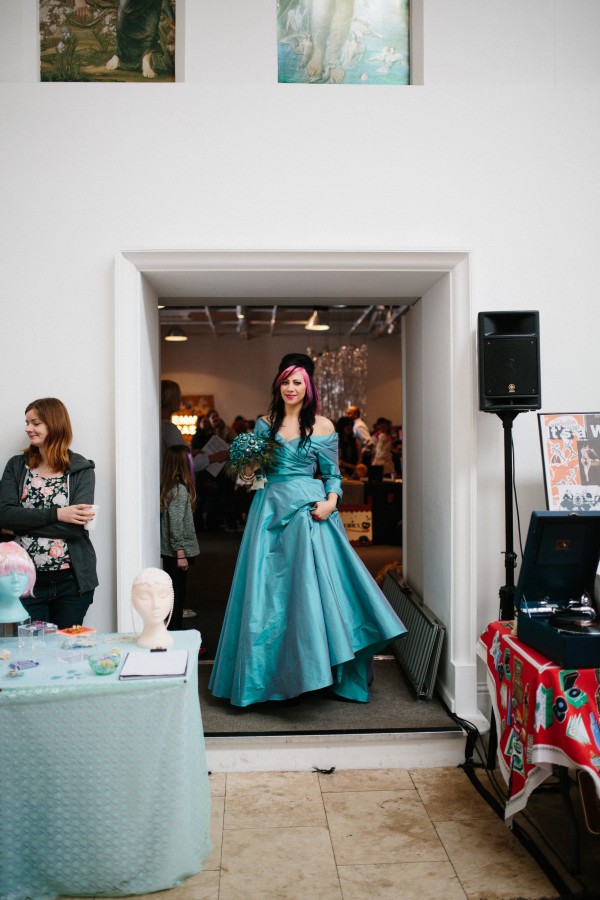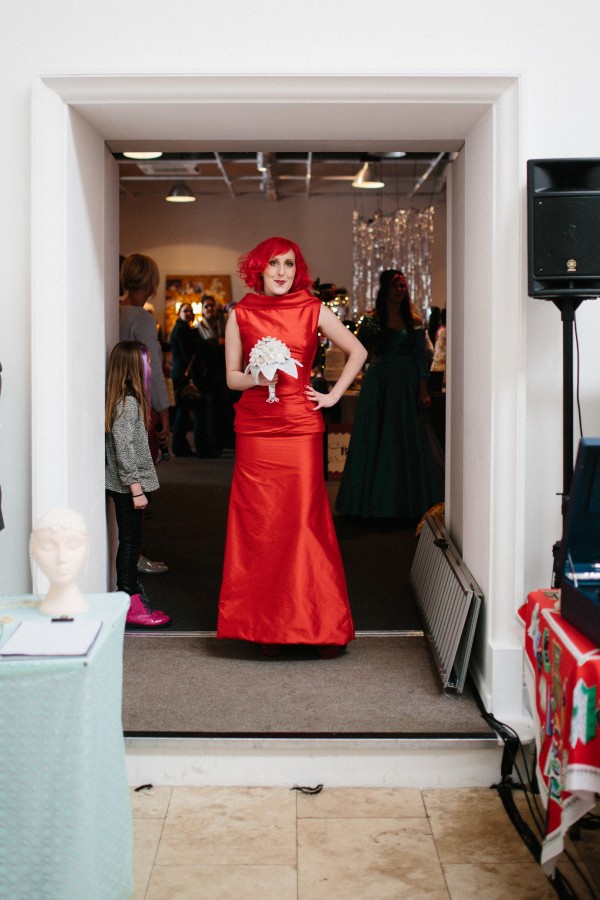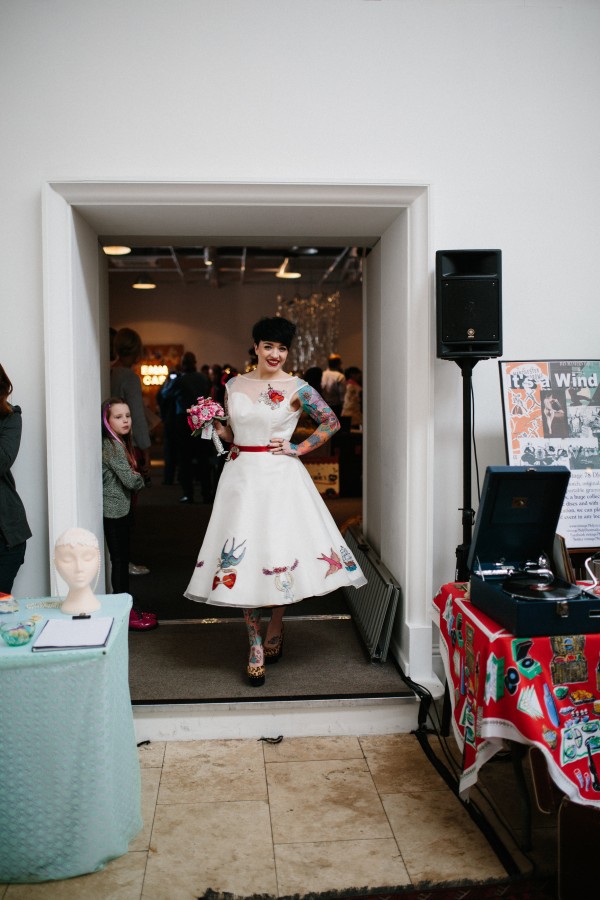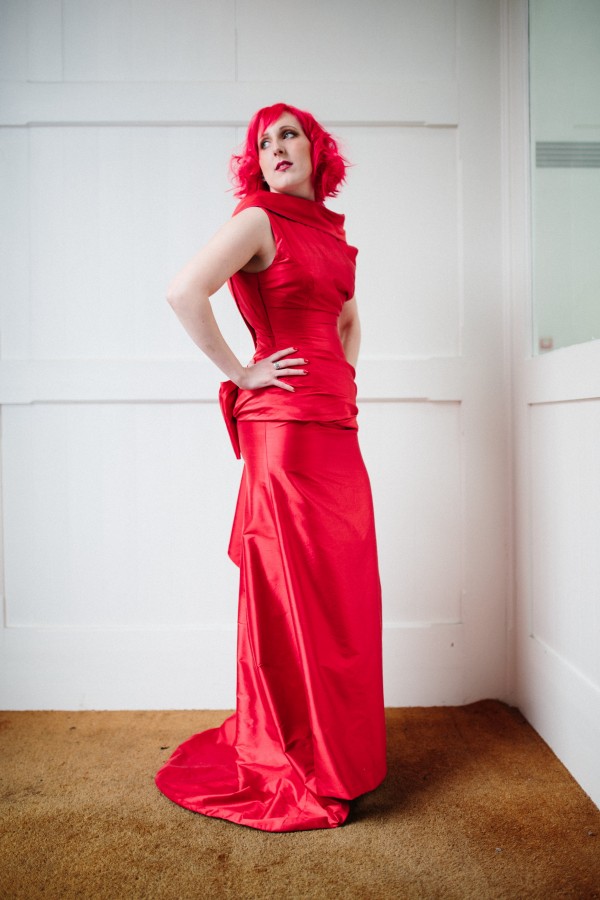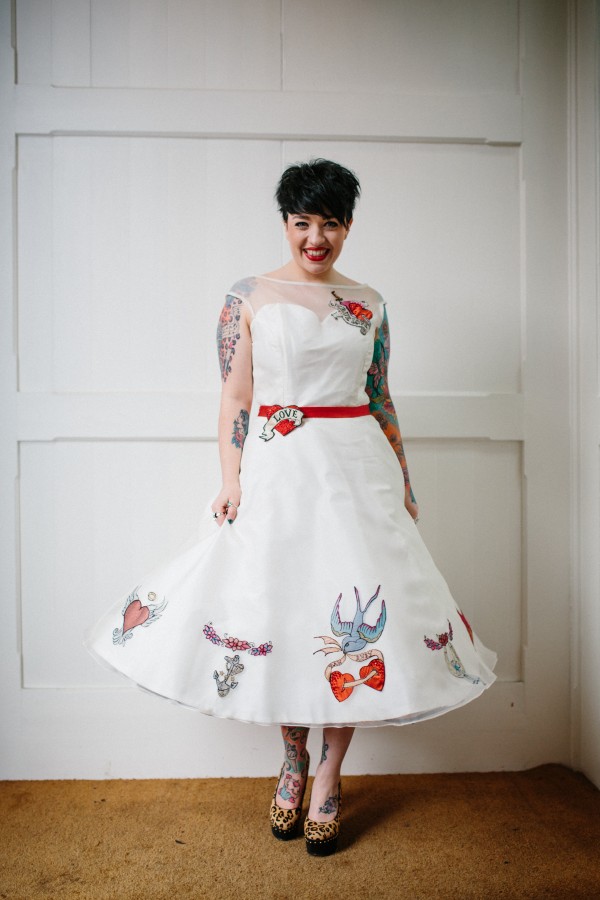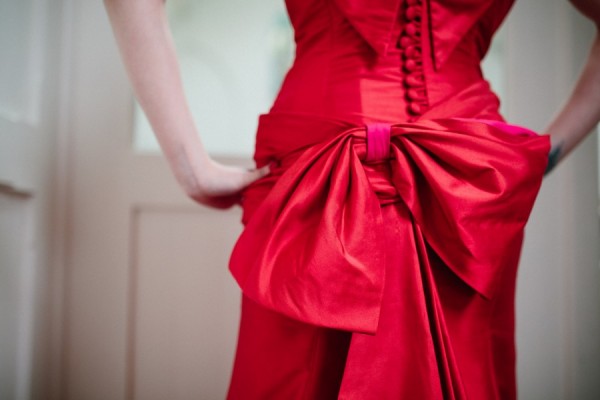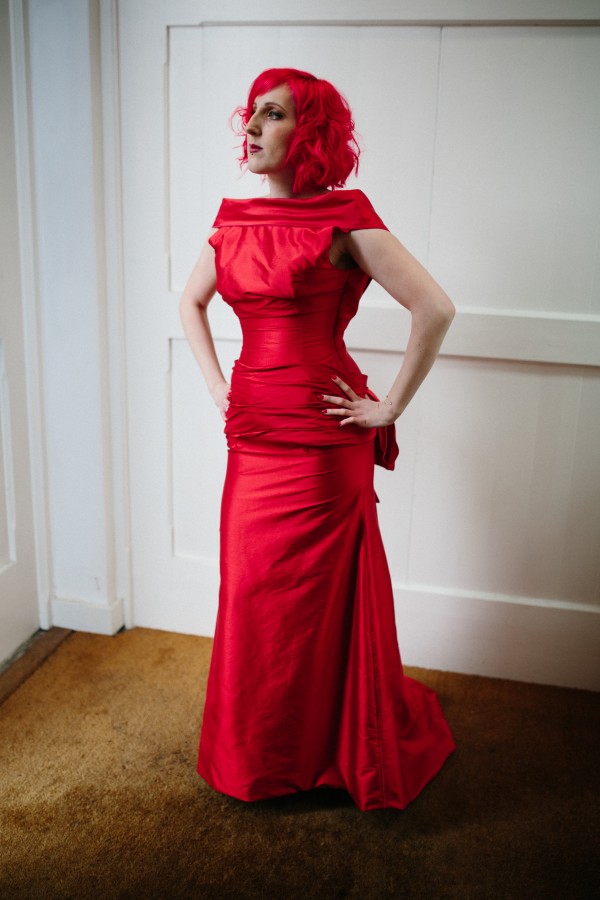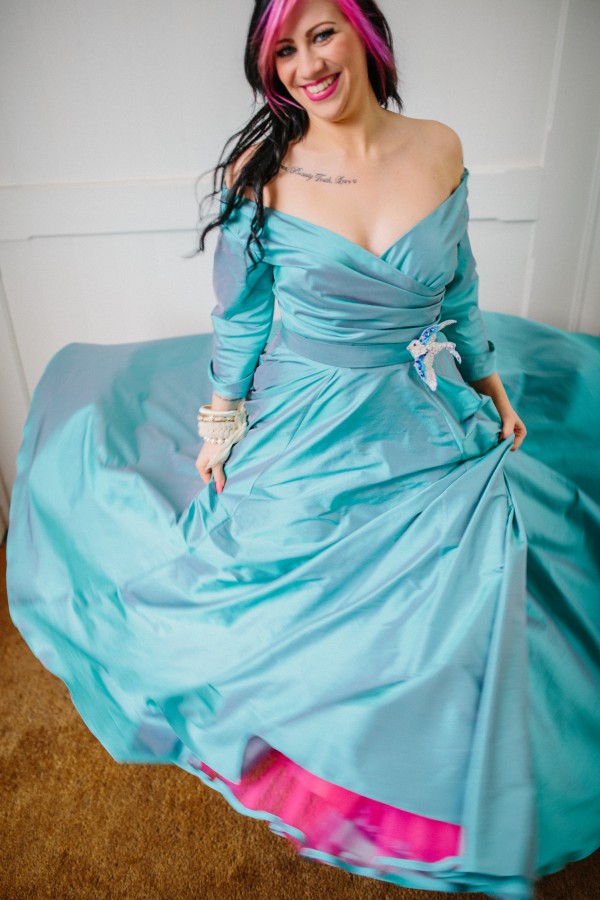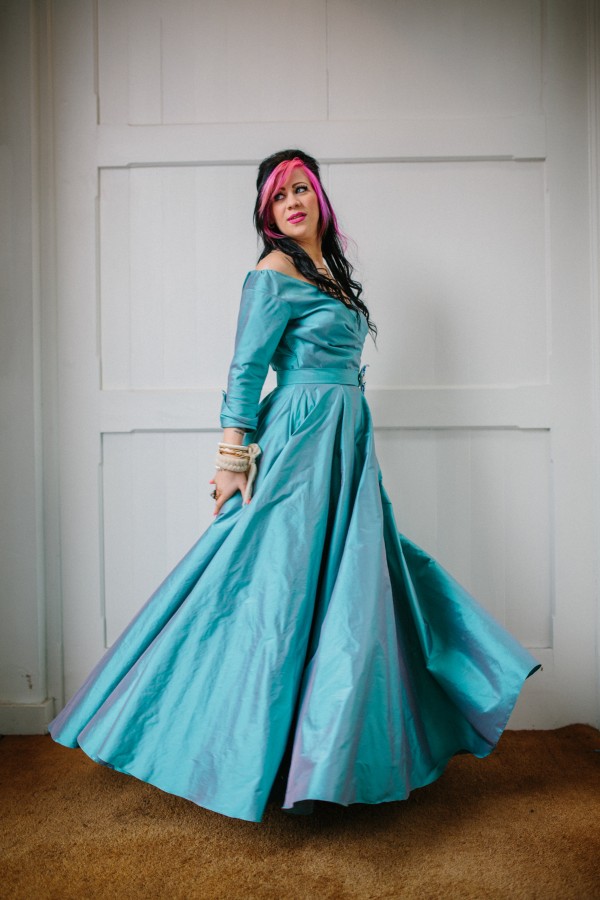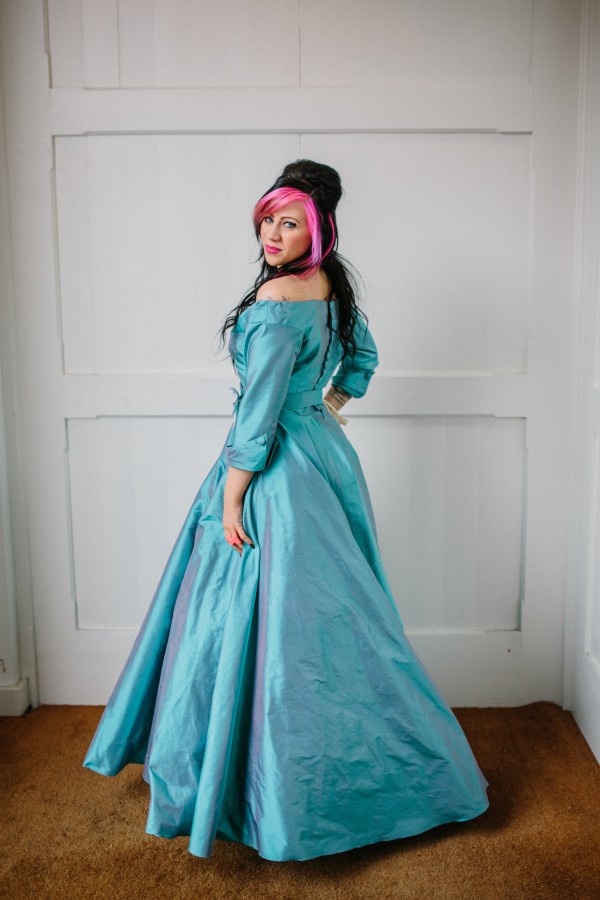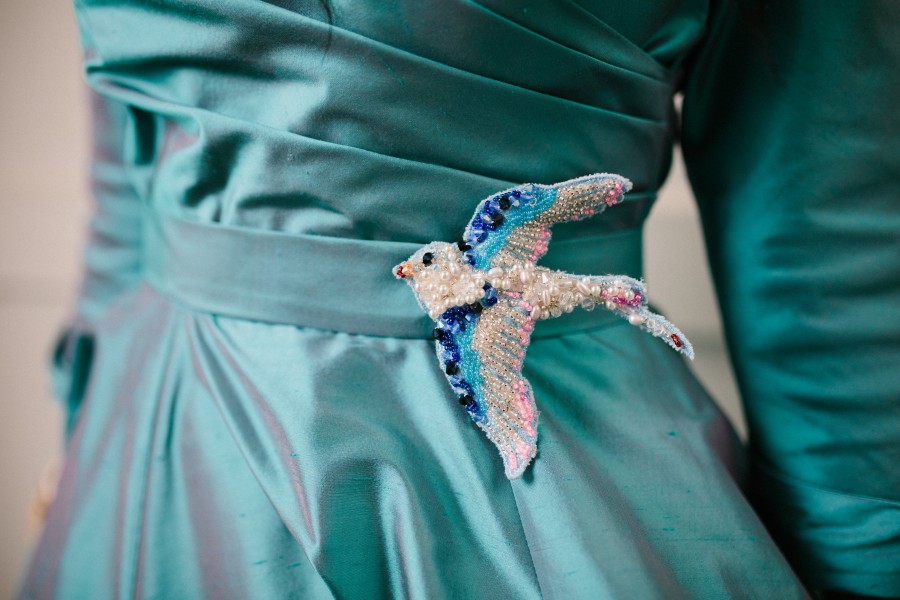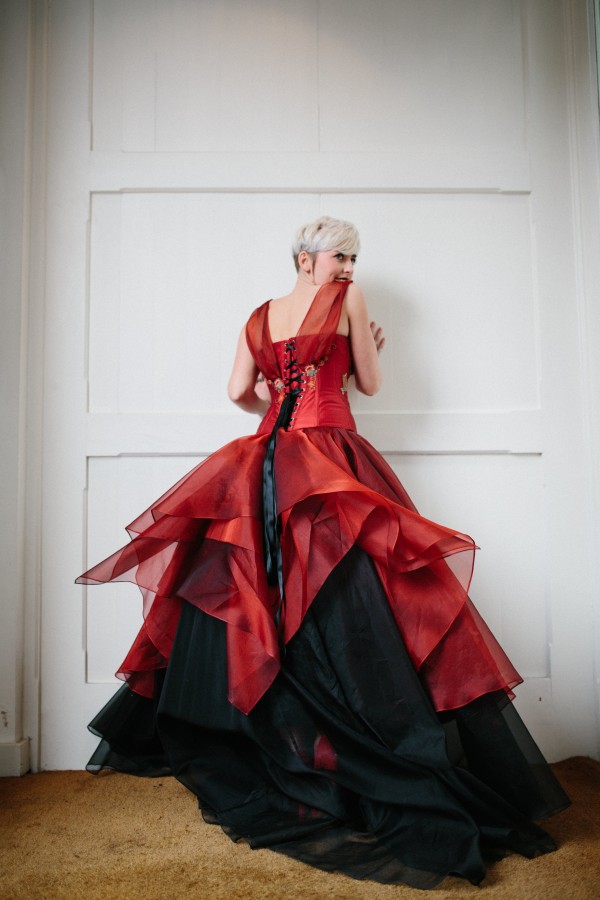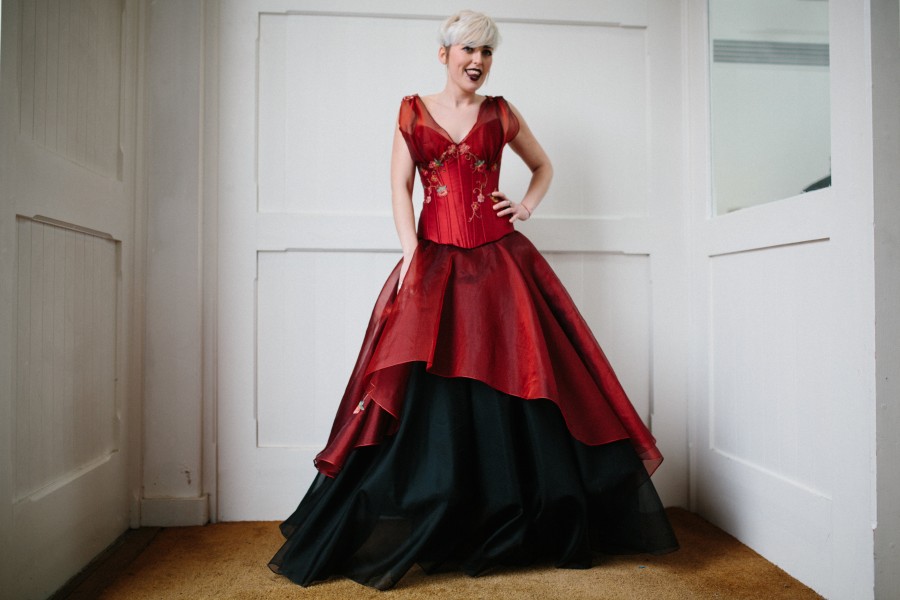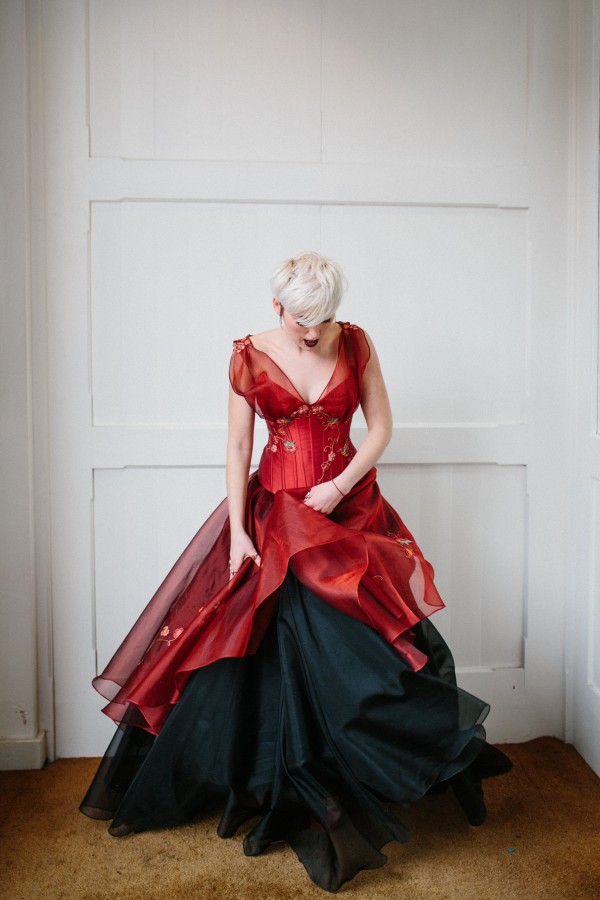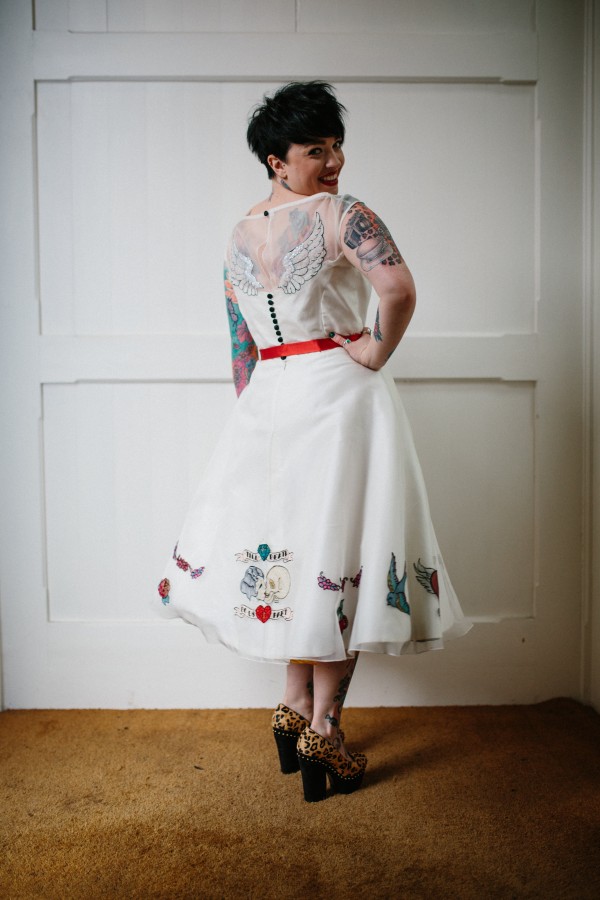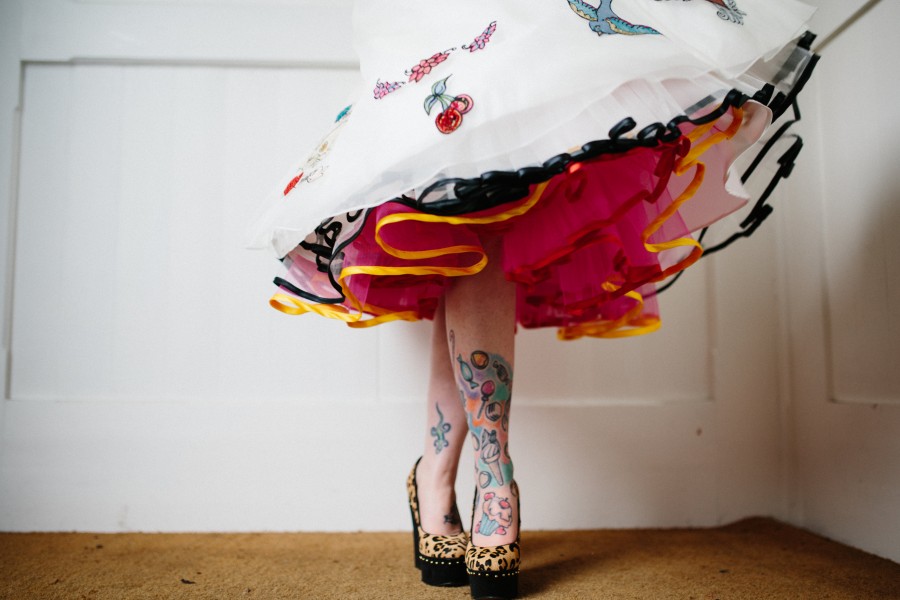 Special Thanks to my gorgeous Girls : Erika , Kayleigh, Marie and Hannah,
and to Elbie Van Eden and Le Keux for helping beautify
Keep those peepers peeled as we will featuring some of the awesome exhibitors from EWE2 really soon xx