I am so excited to share Lizzie and Jake's wedding !! We love this wedding so much, packed with so much fun colour and Love,  truly unique and totally awesome, !! Lizzie and Jake were married at Birmingham's Electric Cinema, and then went on for a mexican fiesta style party at the fabulous Bodega Bar in the city centre.
Lizzie chose our Gala dress as inspiration and we put some personal twists in it to make it unique to her, we added a cute little sleeve and over laid the spotty fabric onto the palest pink tuille, to give a really subtle pinky hue, It suited Lizzie's colouring perfectly and she looked super cute
Huge congratulations on your awesome wedding guys xxx
These Glorious photos are by Camera Hannah
And below is a fab little testimonial from Lizzie xx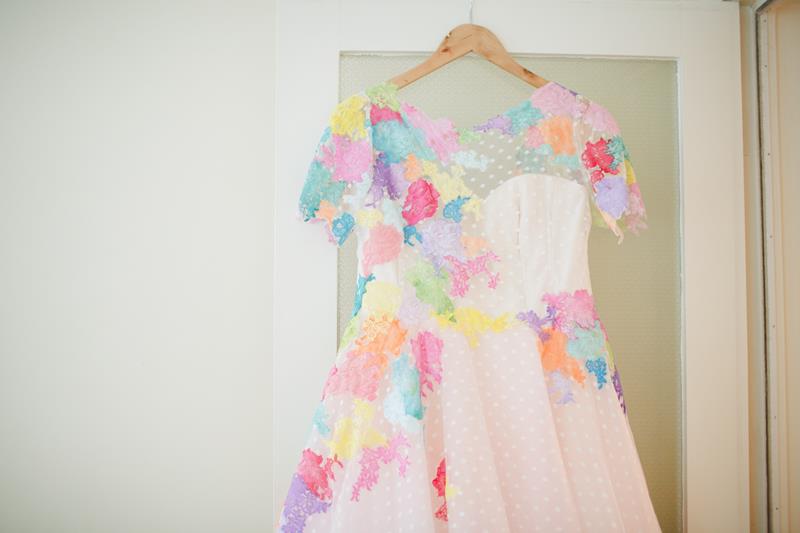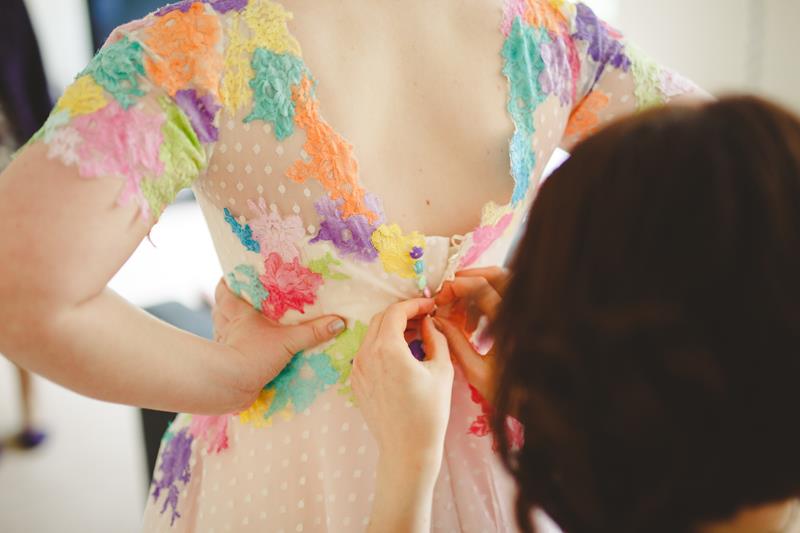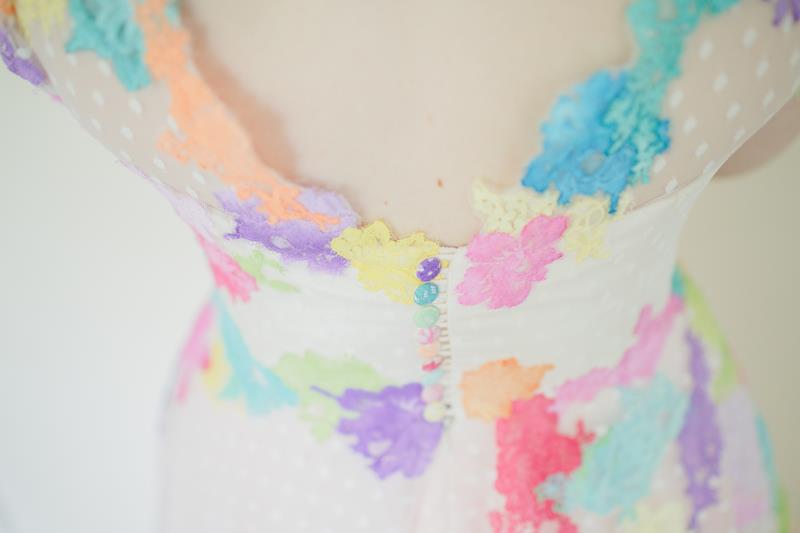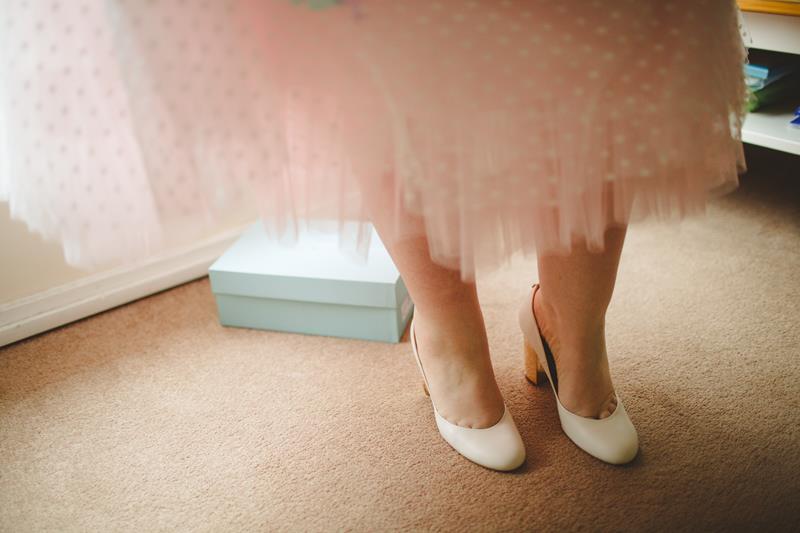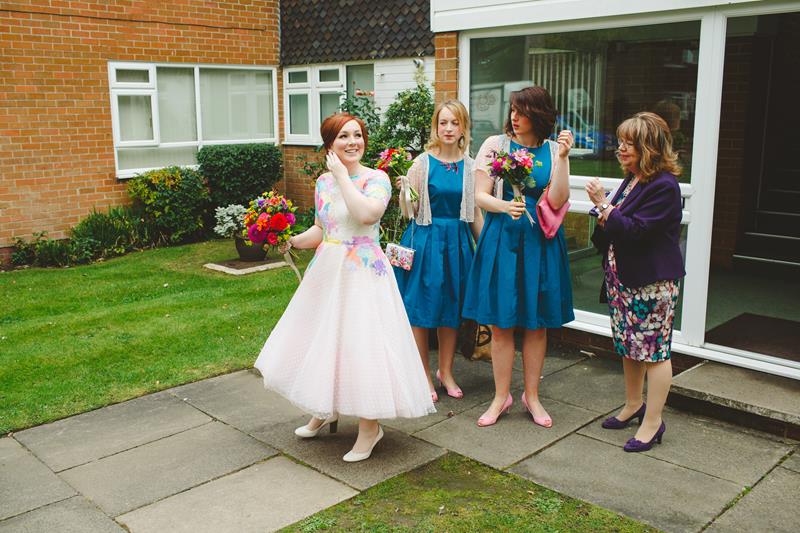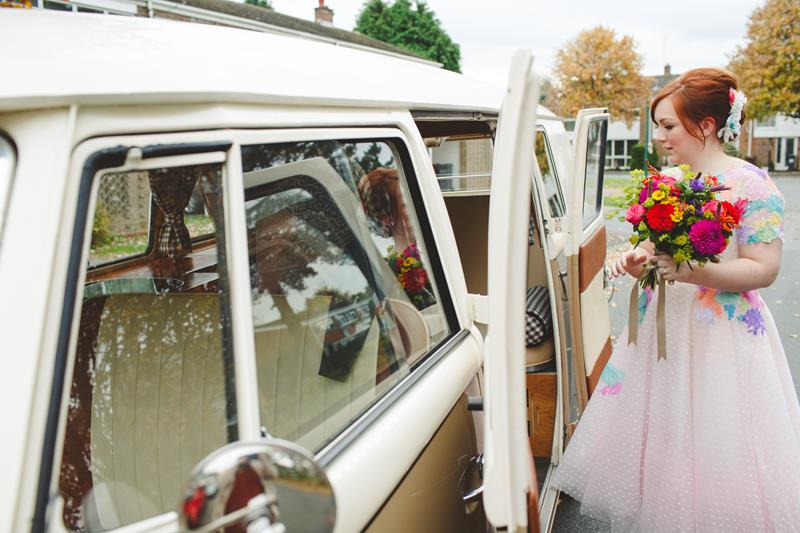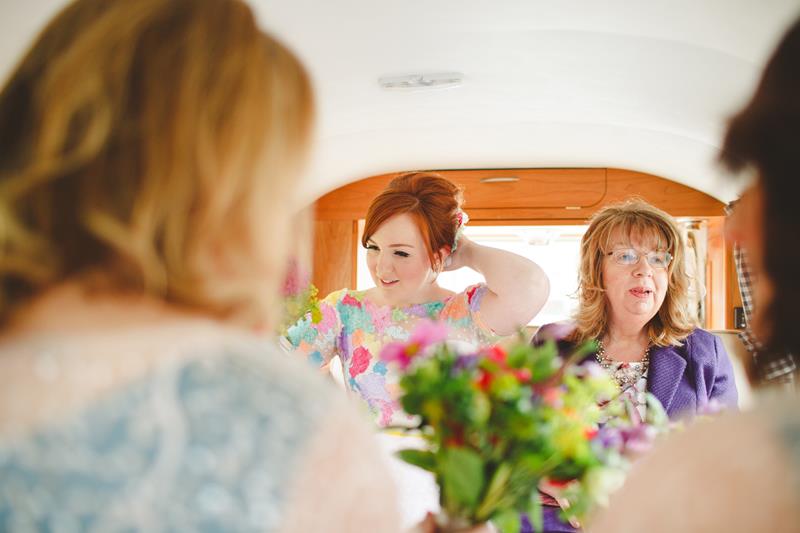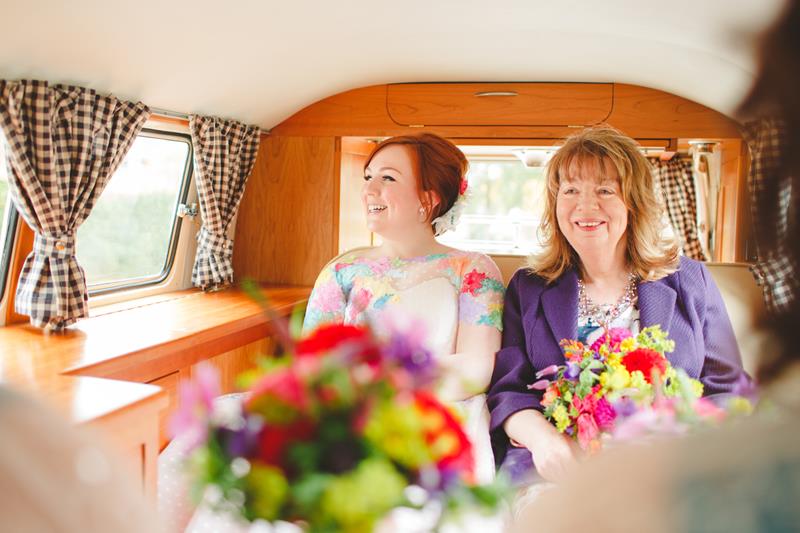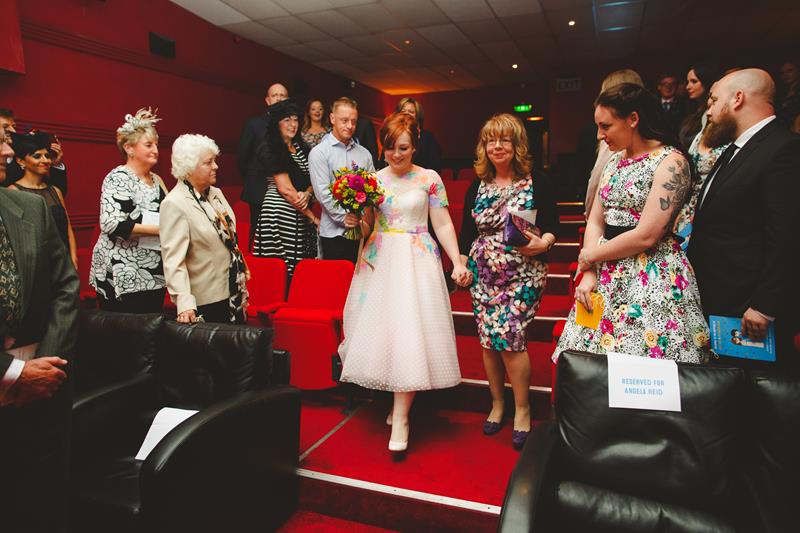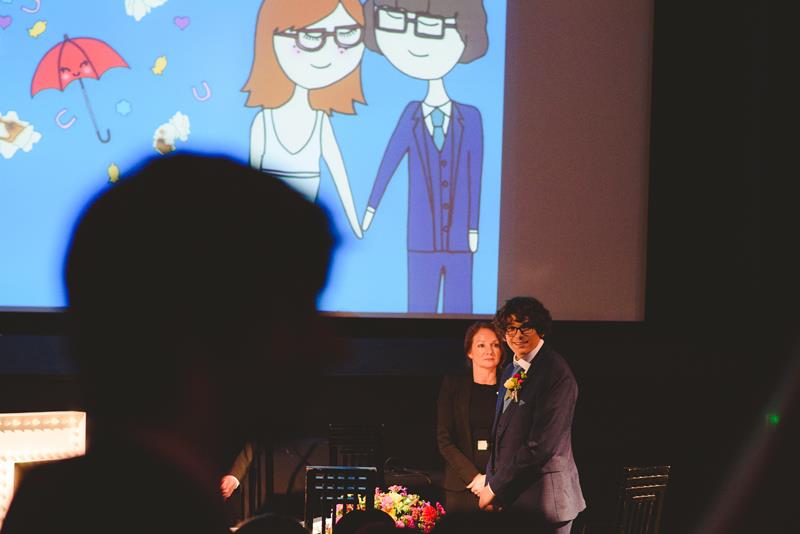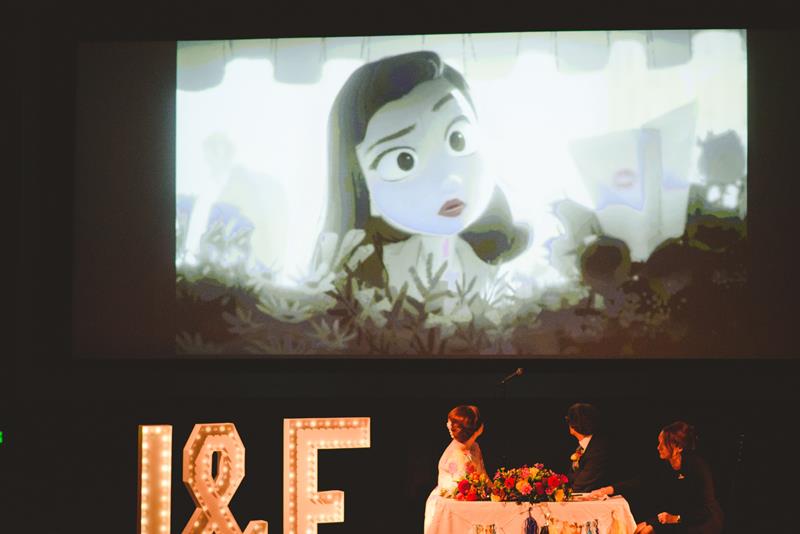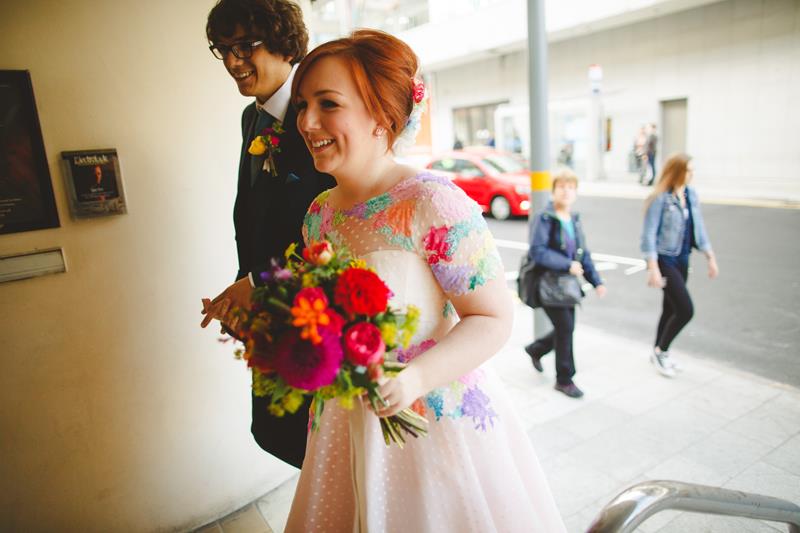 Lizzie writes "My now husband and I put our heads together one evening and decided what we really wanted our wedding day to be about. We wanted it to be personal. We met in Birmingham and wanted to support the local businesses we loved. We booked our ceremony  and reception venue straight away but the part I was most nervous about was finding my wedding dress. I knew the traditional white dress wasn't my cup of tea, found the idea of trying on wedding dresses quite intimidating and didn't know where to start looking for an alternative… then I went to The Eclectic Wedding Extravaganza in Fazeley Studios, saw The Couture Company's heavenly dresses and the rest was history!
On my first visit to the boutique, Jo sketched out the dress, a combination of a few dresses I'd seen and adored and I placed my order on the spot. Each time I visited for my fittings the dress was more and more stunning, it didn't stop me from being super nervous before my final appointment when I got to take my dress home with me! Jo and the team were so knowledgeable, professional and welcoming, I couldn't have asked for a more perfect and "me" dress and felt incredible wearing it on our wedding day."