Posts from the 'Corsetted' Category
Amy's dress was a joy to work on, we just LOVE the colours and textures in her gown, from all the layered tuiles to the hand painted french lace corseted bodice….finished off with the black ombre sleeves and neckline….so gloriously Gothic!!!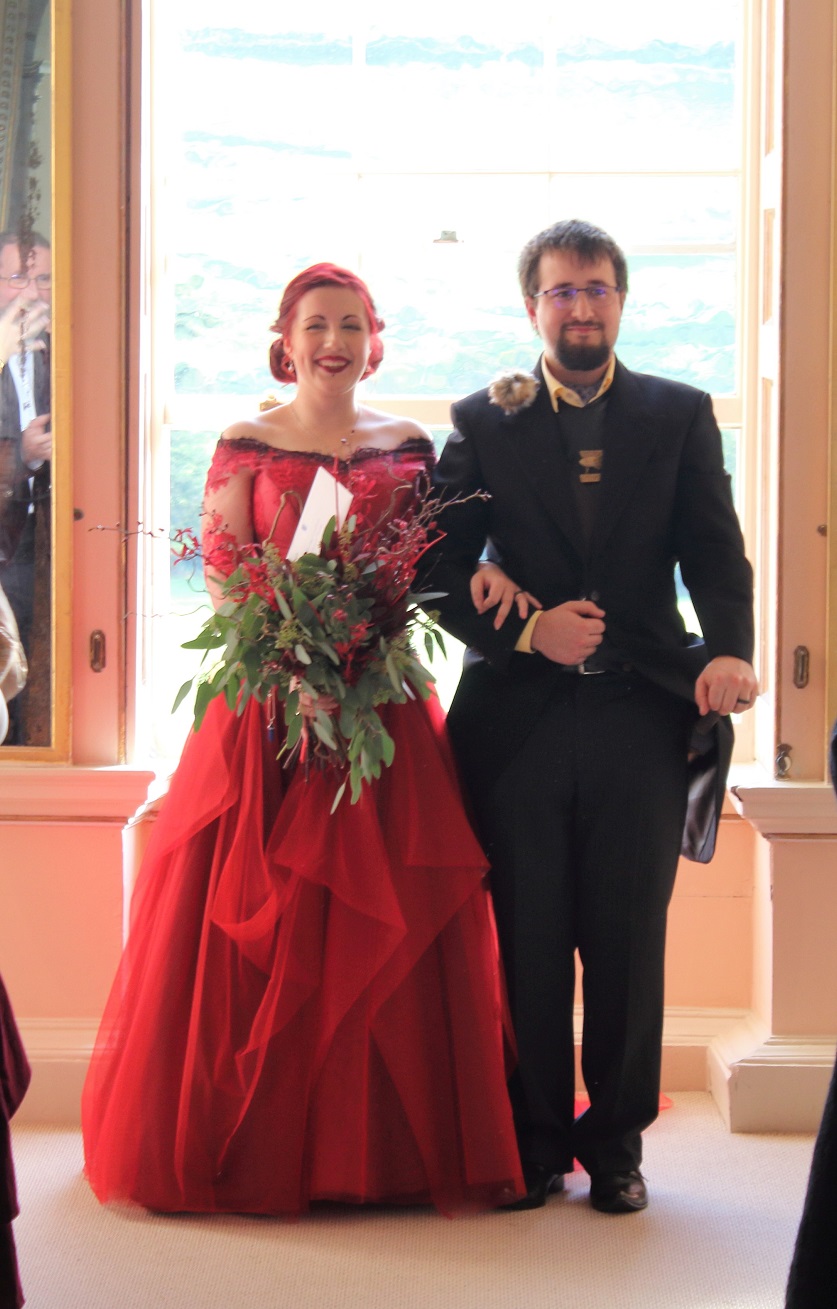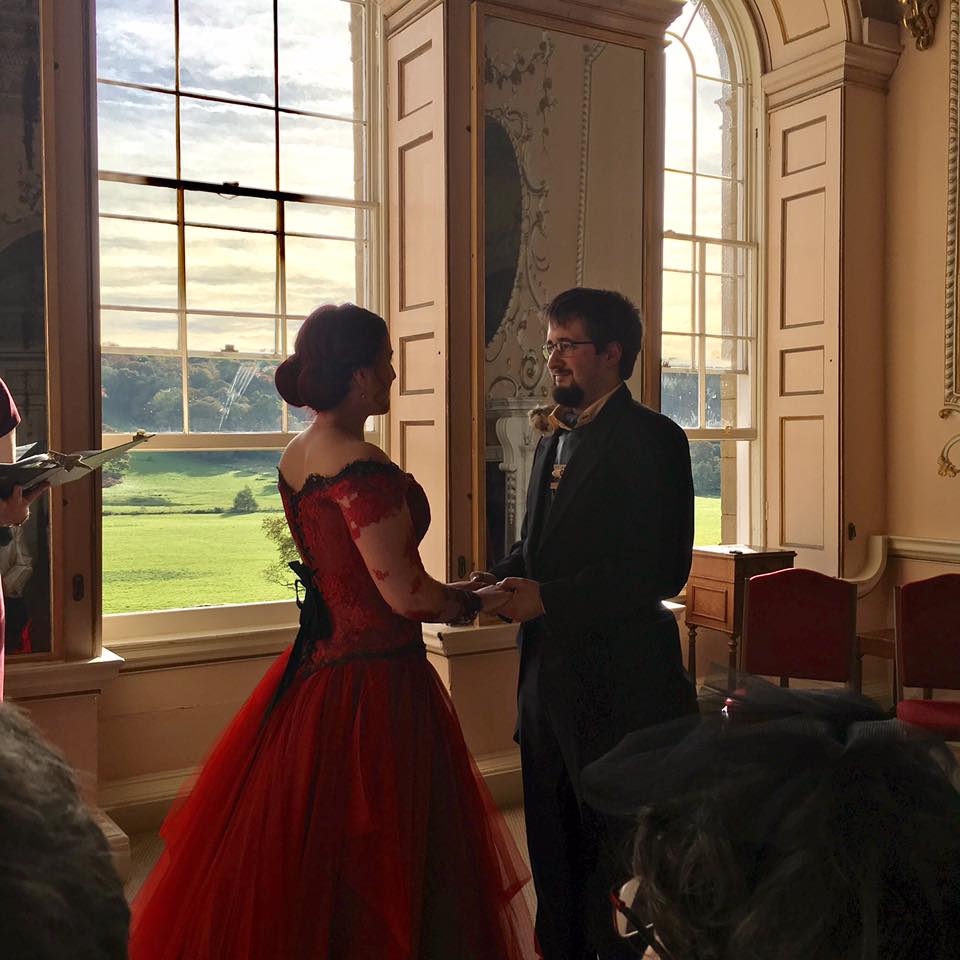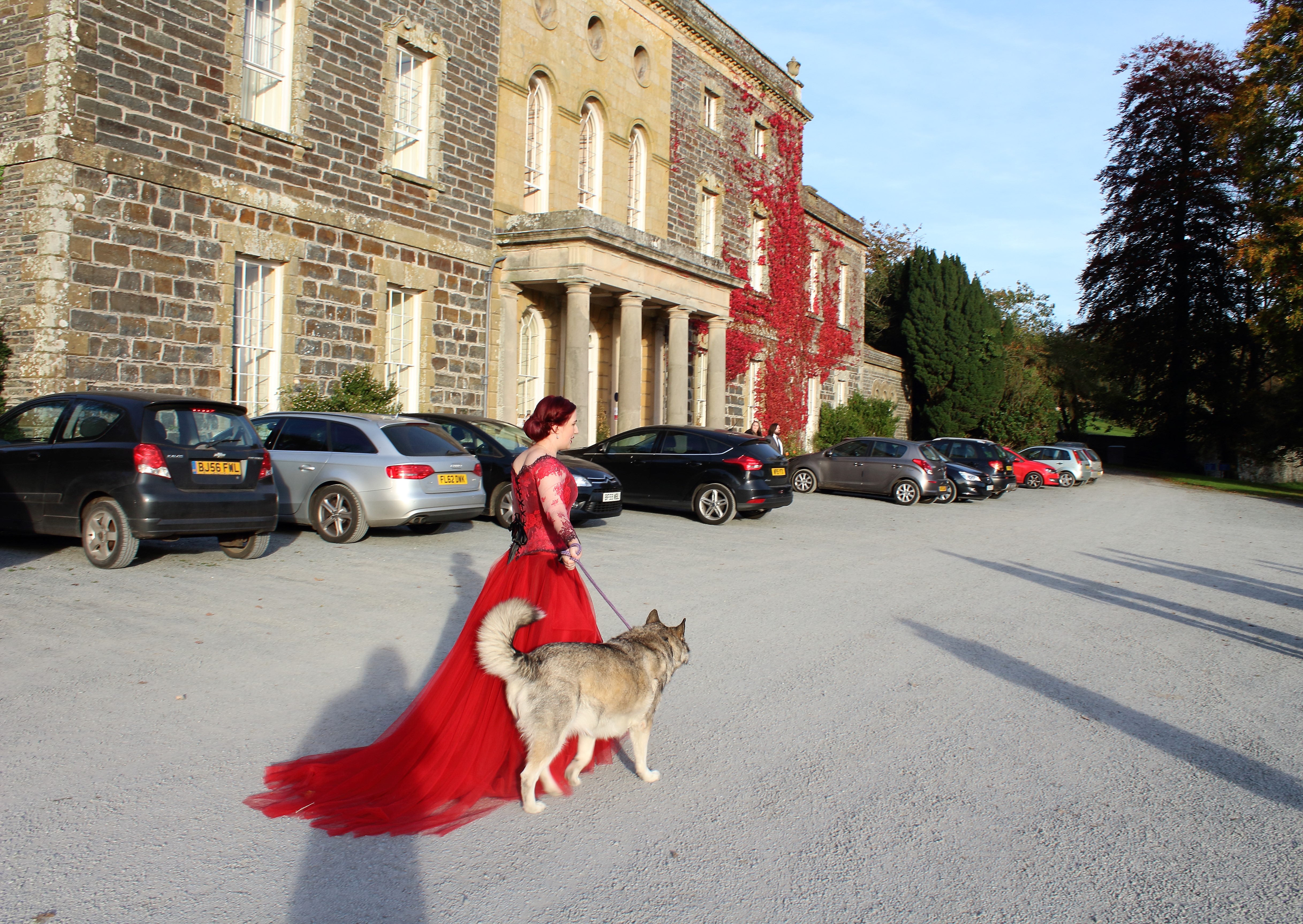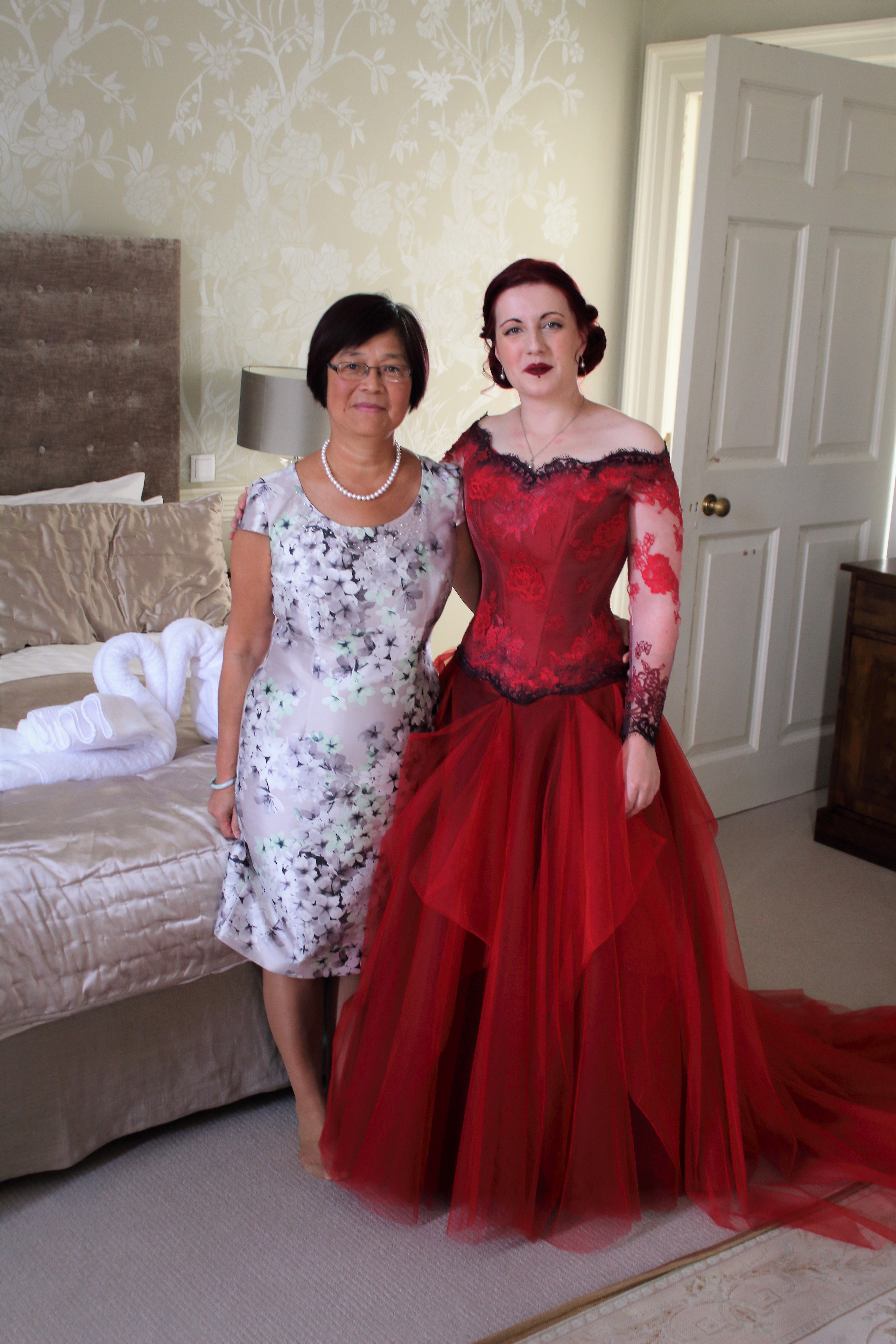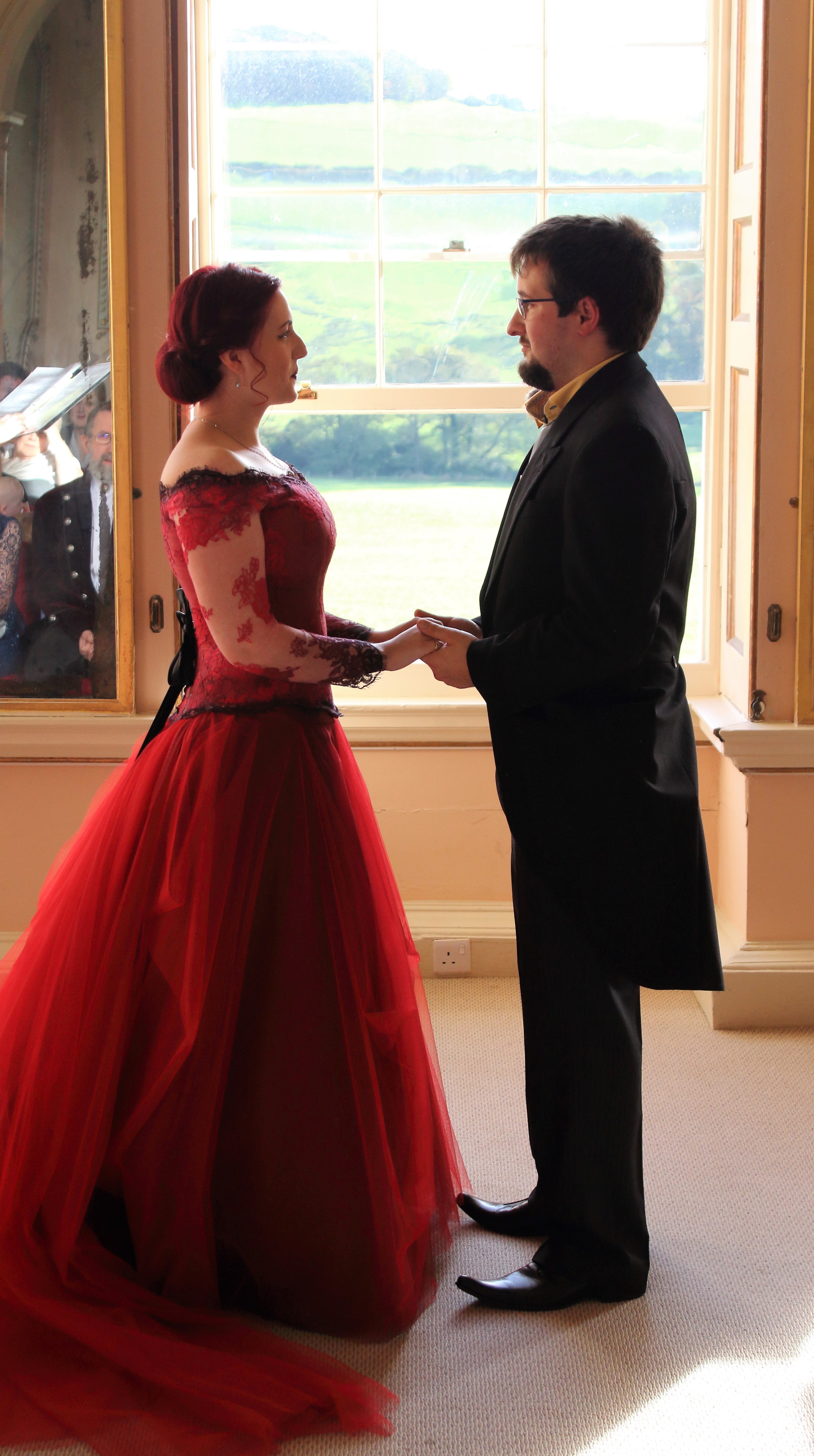 6 Feb 2019
Our gorgeous bride Amy got married in a mermaid and peacock inspired gown,  and sent these wonderful images, we made it in the most gorgeous rich tones of dupion silk and silk organza, and all her teal and purple embellishments were created by our team ff wedding elves 🙂
Photos are by Alan Law Photography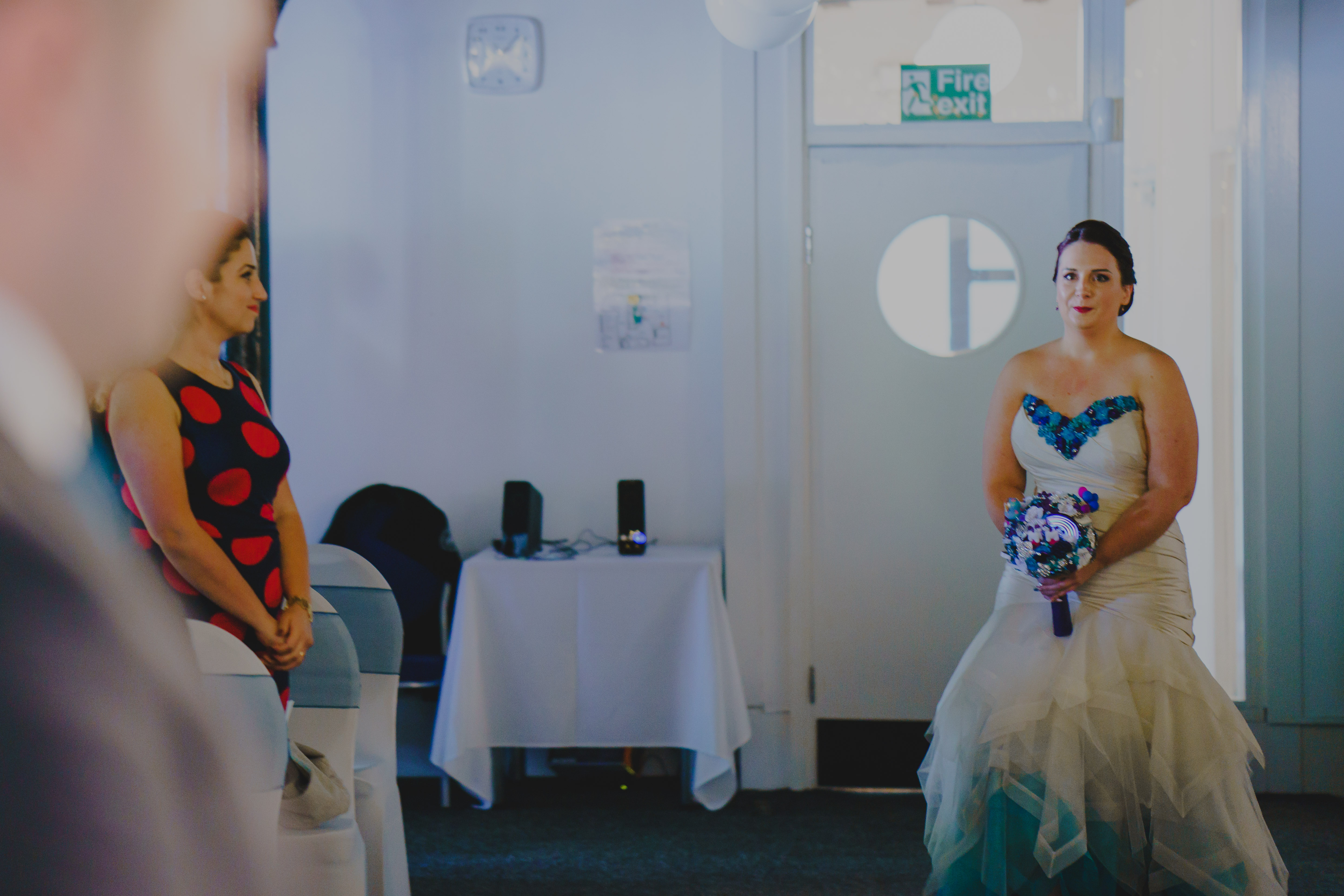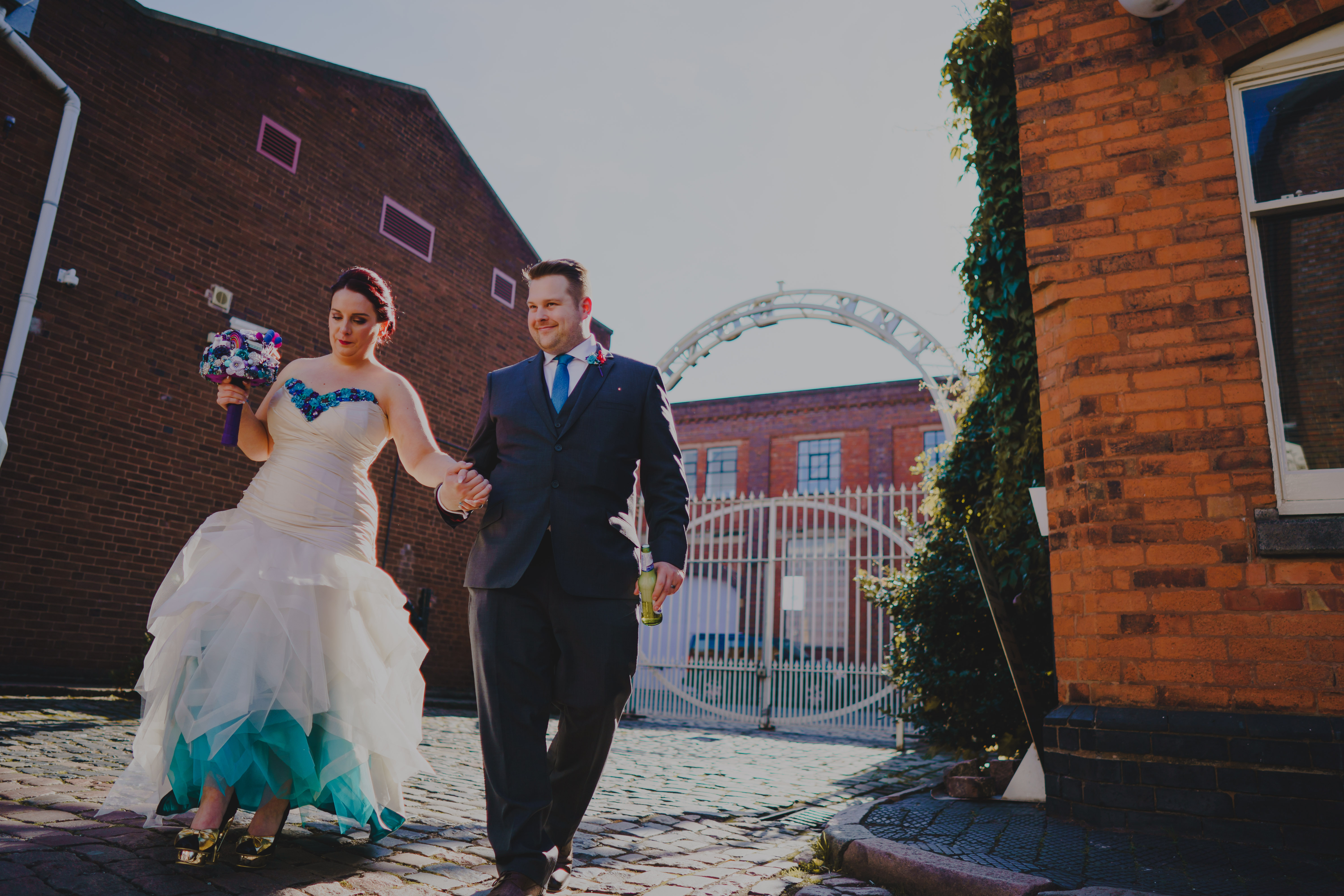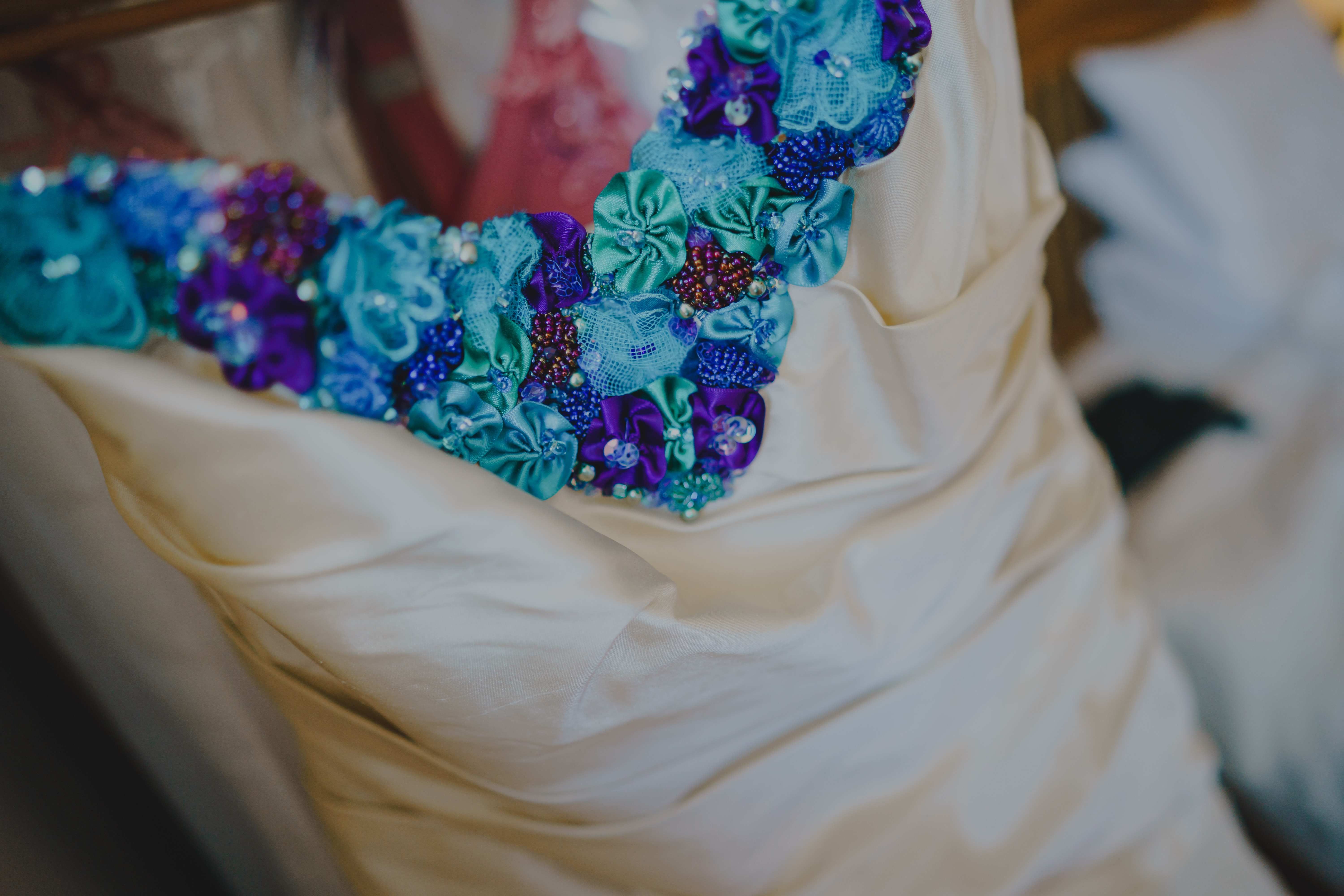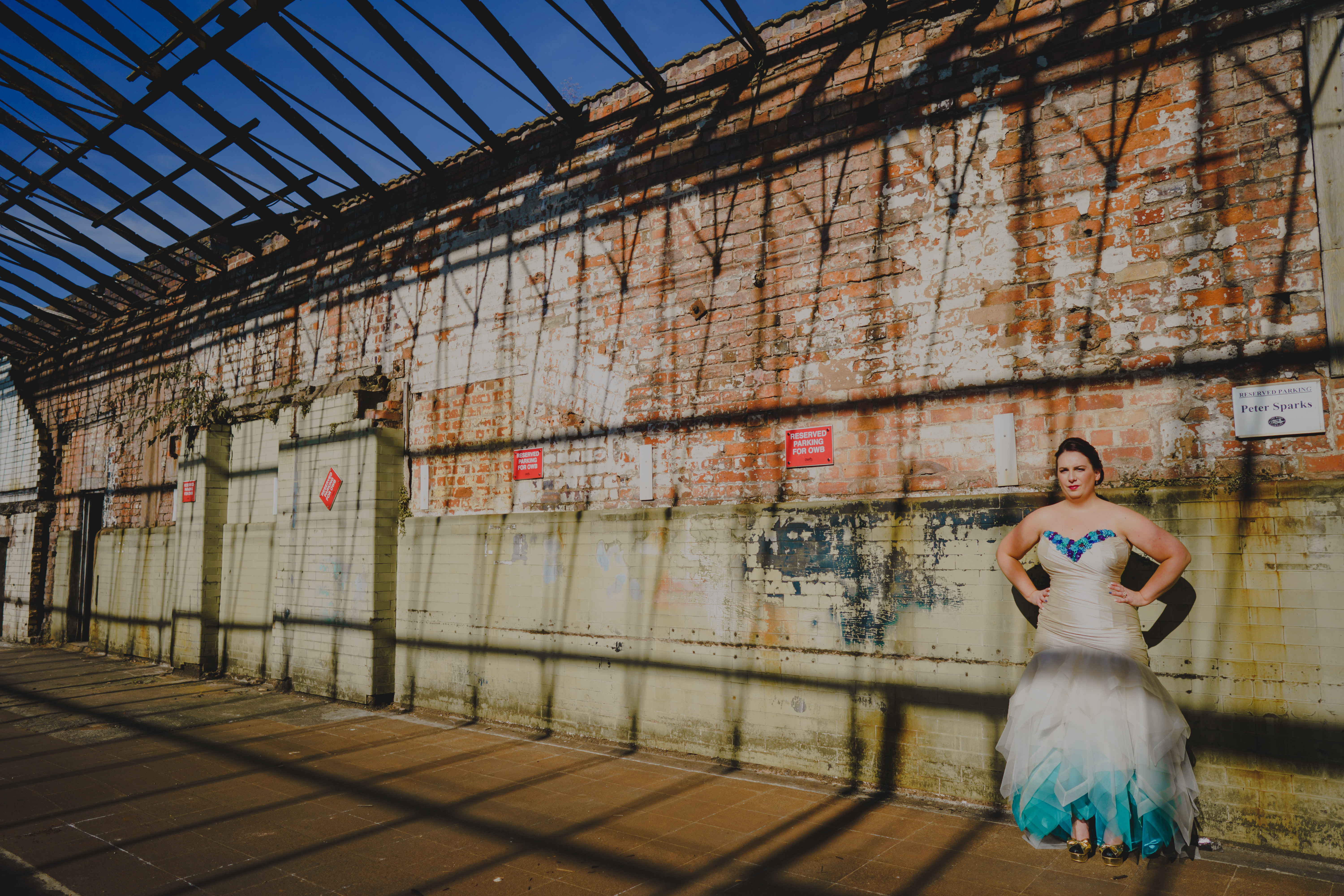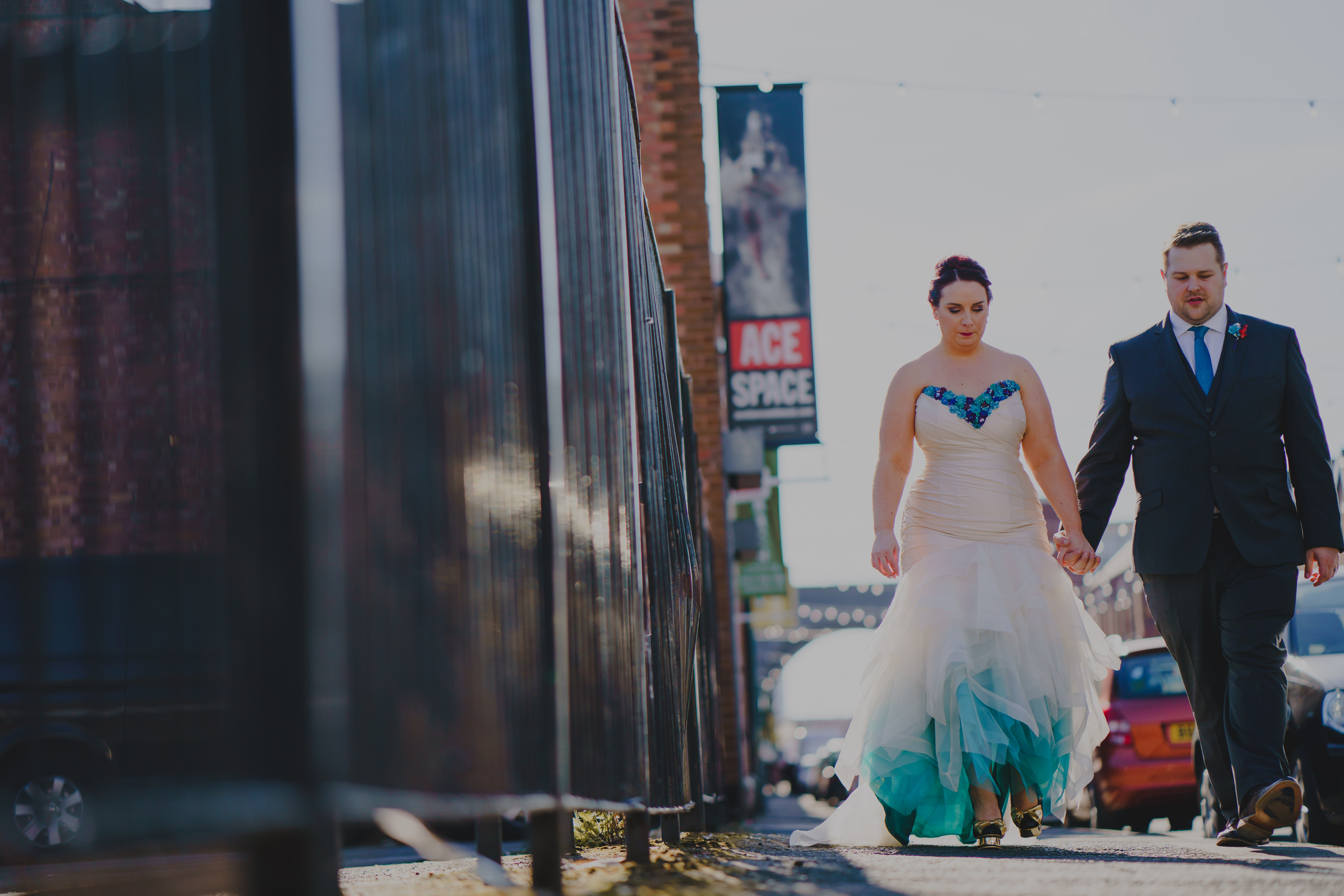 6 Feb 2019

Intergalactic downtown dirty space  disco was the  brief!! as you do!!…
We love working on creative shoots especially with awesome photographers like the wonderful Camera Hannah . Having worked with Hannah in the past , I KNOW she can BRING it and we always know she will GET what we want to do and we work very well together, equally we have some amazing creative folks who worked on the shoot, and all their credits and link are listed at the bottom of the page:)
So Yeah, Think, Space Disco, think Star wars and Princess Leia getting down at Studio 54…our space goddesses have just landed their craft…and they are here to show the world how  they rock it and get down in outer space……
So we teamed up sequins stars and sparkles with beautiful billowing silk georgette, we absolutely loved it!!
Anh what an amazing location at Cafe Colette in Birmingham too
Check out our NEW range of leather jackets too….the embroideries are out of the world!!
So…….Meet our space vixens, Steph, Holly Alana, and Lillith- Vindictive La farce


Light Props, wings and star: Grande Luxe Co 
Hair accessories and jewellery: Jane Bowler
Location : Cafe Collette
Models:
24 Apr 2018