We have the best job in the world!! Honestly, I know I say it a lot but we have such fun!!!!…
I mean who brings a unicycle to a dress fitting to make sure it works ok with her wedding plans?  Leigh !! that's who!
We had such an amazing time working on Leigh's dress, she was such good fun, knew  what she wanted , knew she needed a dress that wouldn't get caught in her unicycle wheel! I mean these are regular wedding considerations aren't they??…well nothing surprises us and we will totally go with the flow to make a dress that fits in with our bride and her wedding plans…If you follow what we do then YOU KNOW THIS right 🙂
These fantastic photos are by the very talented Chris Barber Photography, and we really appreciate the amazing job he has done !!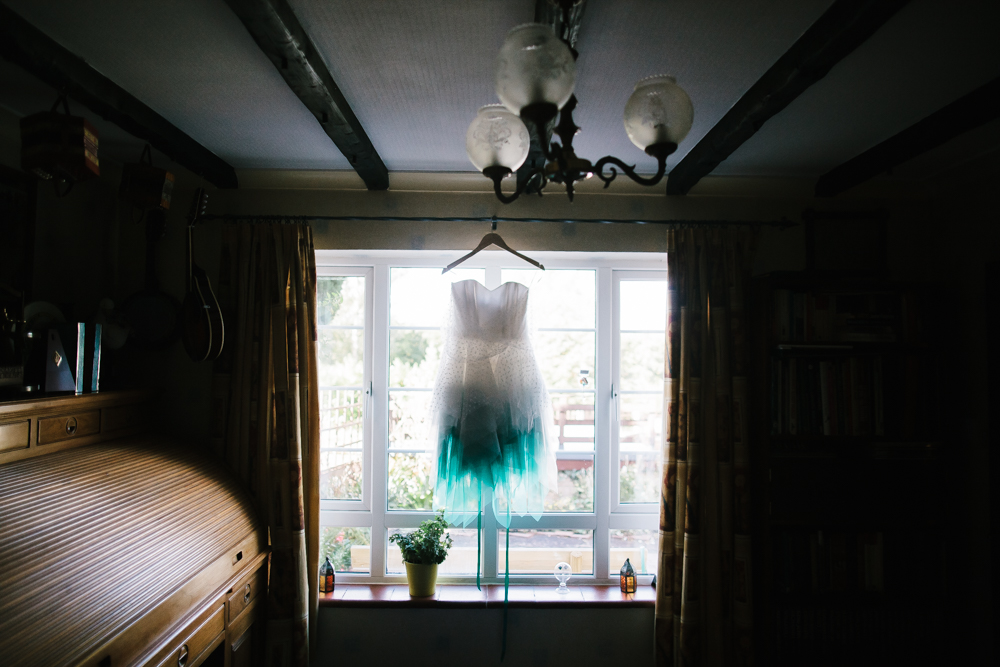 Leigh wrote in her thank you card
" I hope you are doing well – thank you so much for the dress it is so beautiful and it really made my day on the 12th 🙂 I had so many lovely compliments and the dress was just so 'me' I couldn't have asked for anything better 😀
Thank you so much for creating my beautiful wedding dress and being so accommodating about the dress working with my unicycle- I am not sure where else I could have gone would have done that!!
My dress helped me feel like "ME" on the day, which was so important and I will treasure it forever!! Love and huggles * Leigh XXX"