We want to offer our huge Congratulations to Fran and Tom who were married last summer!!!
We had a lovely time making Fran's wedding dress, she was such a lovely girl, and really easy going  , Fran chose a version of our "dorothy " gown,which is made from a polkas dot silk organza ,but we added a 3/4 length buttoned sleeve for Fran and made the bodice neckline a shallow sweetheart. Then we added a huge Ivory Silk Bow on the back of the dress, and created a Bow and Birdcage veil headress  to finish it off.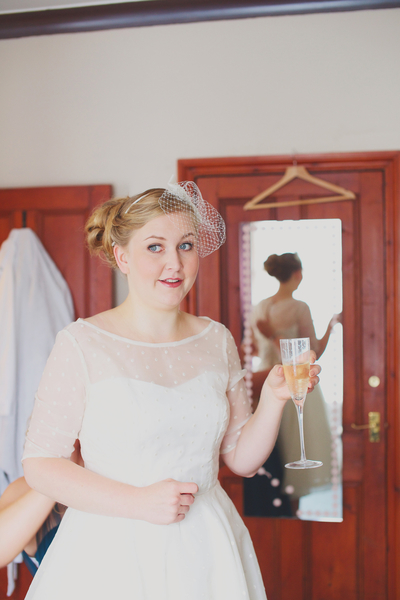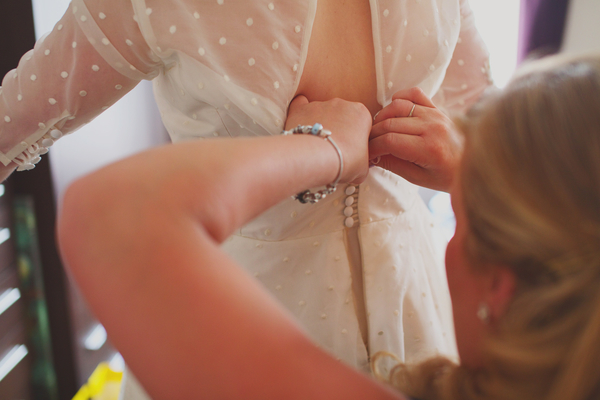 Thanks to Fran for this lovely testimonial, we hope you enjoy the read
" I'd shopped around a bit before I found The Couture Company and had tried a few dresses on but none of them were exactly right.  I knew I wanted a shorter length dress so I could show off the fab shoes I was planning to buy, but hadn't thought much past that – yet nothing I'd seen seemed perfect.  I love shopping and clothes but my New Year's Resolution this year was to only buy clothes I LOVE not just things that 'will do' so my wedding dress couldn't be any different!
I was looking around online for somewhere in the Midlands that could make a bespoke dress and up came The Couture Company.  I booked an appointment and right from the start I was made to feel at home.  I'd seen a dress on the blog which I loved and tried on the sample in the shop.  Everyone was great about telling me how it could be altered to make it just what I had in mind – the neckline, the length, the sleeves, the underskirts.
Because my friends/family live all over the country I went to a lot of appointments on my own but I didn't feel I was lacking a friend's opinion at all – it was really nice to have the whole shop to myself while trying on the latest iteration of the dress and seeing it all come together.  Jo and the team were really helpful with suggesting little things like I'd forgotten which helped the whole thing come together as an outfit on the day – head piece, underwear etc.
On the day I was so excited to wear the dress and I knew that it was at once both totally me and totally appropriate for the occasion.  I felt amazing on the day and got so many compliments on the style of dress.  My (now!) husband loved it and said afterwards that it wasn't what he expected me to have chosen, but when he saw me in the dress he knew it was the perfect one for me!
I'm so pleased with the way that Jo and the team listened to everything I said and managed to make the dress exactly as I'd pictured it in my head although I felt all along that I wasn't explaining it very well!  The level of customer service was unbeatable and I felt as though everything was being looked after.  I am not a woman who had dreamt about her perfect wedding and her fairytale dress since childhood and I approached wedding planning as though I was organising a big party with a ceremony on the side, but that's what I ended up with and the gorgeous dress was a big part of that!. Thanks , Fran xx"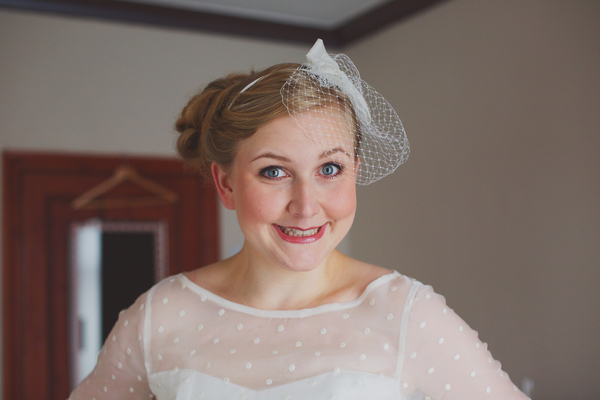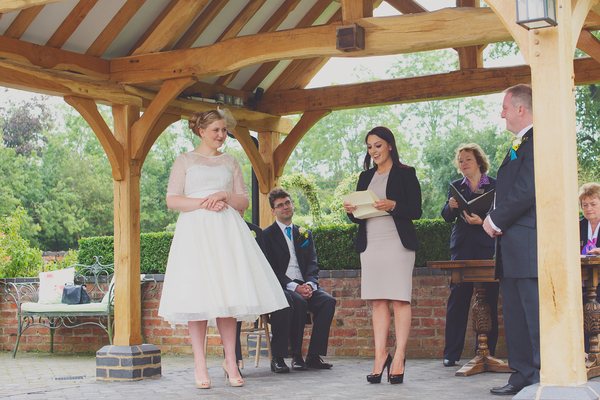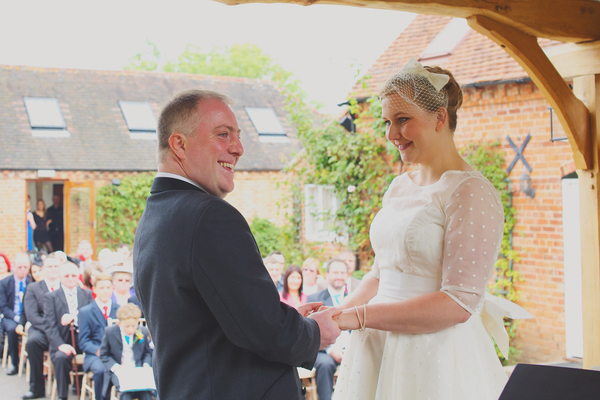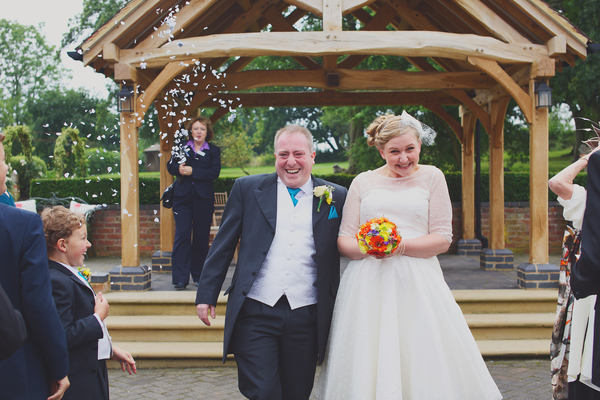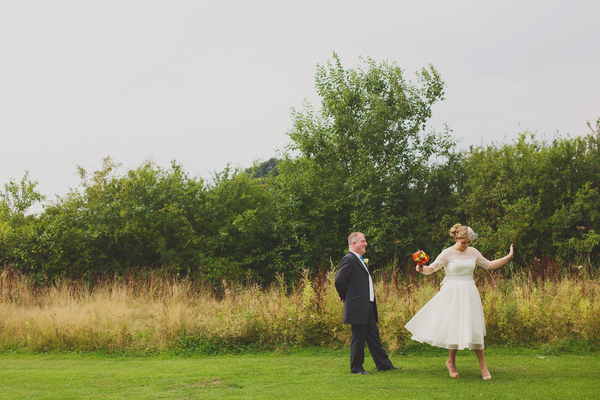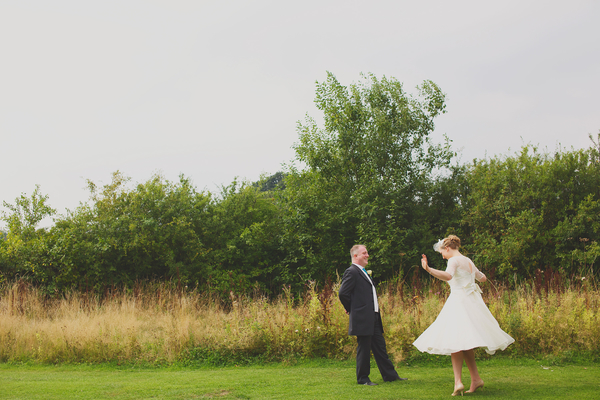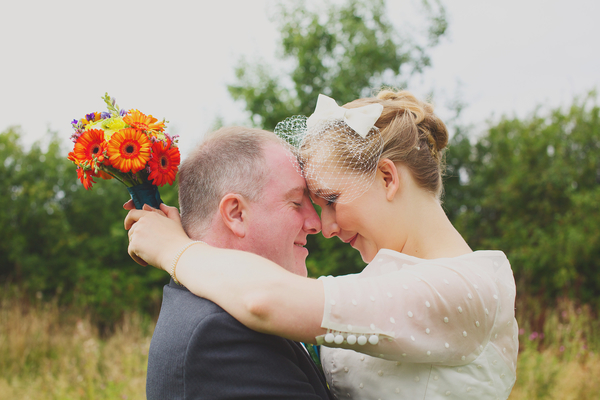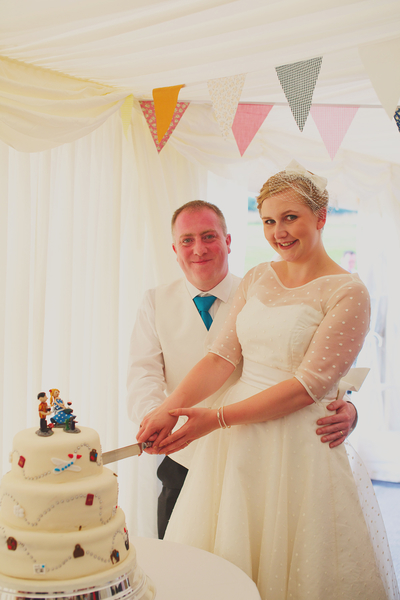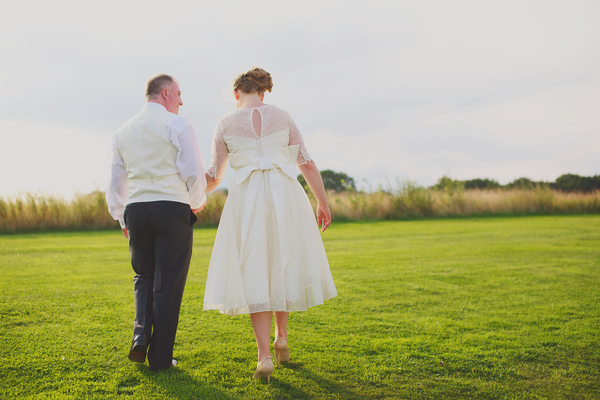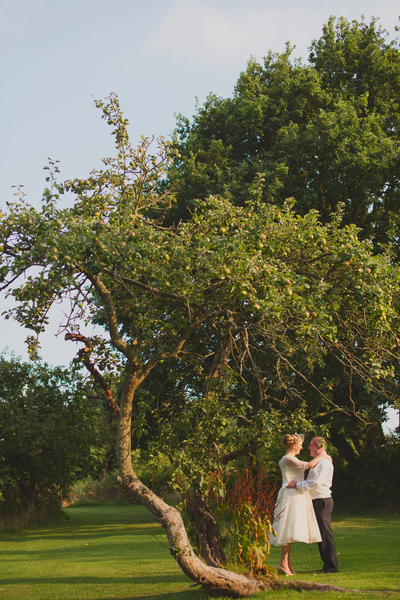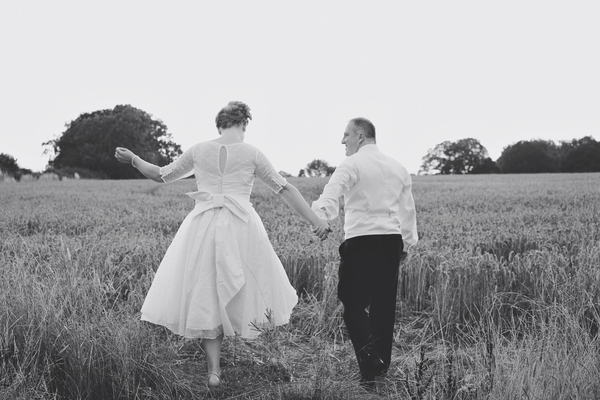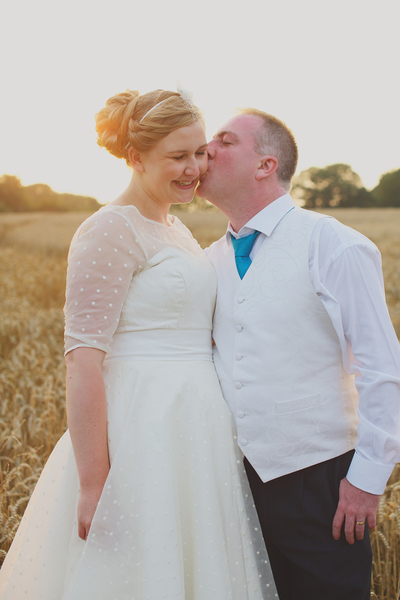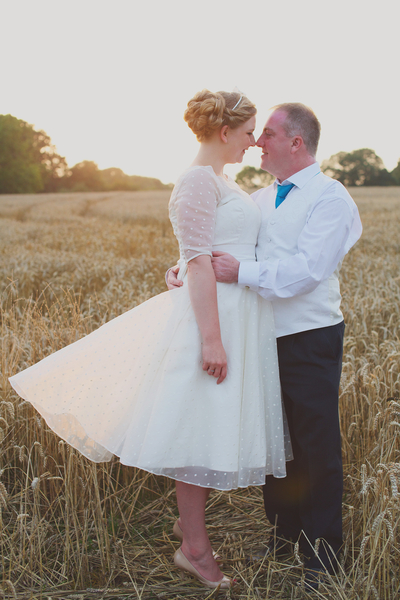 We love these gorgeous wedding photos by the super lovely Camera Hannah