If you were to ask our Caroline, "Is there such a thing as too much Hello Kitty?" then she would laugh and say "there is never ever too much Hello Kitty!" in her sweet Northern Irish tones….  we loved Caroline and her Ma so much, we were so excited every time she flew in  for her fittings , and had such a laugh …what a lovely family …we miss them now the wedding has happened x
What an absolute joy to work with her on her wedding dress, I cried at her final fitting and on receiving her wonderful photos and heartfelt testimonial!! This is why we do our job!! this is why we love it!!
Caroline writes "I've always been fat my whole life, I never dreamed that I would ever get married but here I was engaged date set and starting to look for wedding dresses.
I've never had a lot of self confidence and have always felt that I could never be beautiful or feel it, so from the start I had so much negativity built up inside me. After endless hour's of looking for a dress I was left feeling very disheartened, feeling that no one would cater for my size let alone my style. I decided to look on line and I came across the fabulous Couture Company looking through the site I couldn't believe the variety of dresses they did and they catered for plus size so I plucked the courage up and contacted Jo
Jo honestly is one of the nicest person you will meet she didn't judge me on my size or on my mega hello kitty fetish lol I couldn't have been more delighted to have found her and her team
I'm from Northern Ireland so I flew back and forth for the fittings before I knew it it was the final fitting, as I stepped out and looked in the mirror I was gobsmacked I couldn't get over how fabulous this dress was, it was perfect and to top it off I had an amazing hello kitty head piece custom made, I literally felt so happy, I felt beautiful which I never thought I would feel, I couldnt wait to get the dress home and show my bridesmaids and wear it on my wedding day
Jo and her team are unbelievable the quality of the dress was outstanding every little detail was perfect the placing of the lace, the hello kitty, the multi coloured buttons this dress was amazing
On the big day I had so many compliments on my dress I felt amazing and not once did I feel fat my dress summed my personality up and flattered my figure,  my husband was blown away I think he had imagined some hello kitty costume to come walking down the aisle lol
I am so very thankful to Jo you don't know it but you helped me overcome so many fears and worries you completly put me at ease and let me be me Thank u so much for making me feel beautiful and making the dress of my dreams " Caroline xx
Well it was our pleasure my lovely, you were an inspiration to me and my team….and now our followers who read this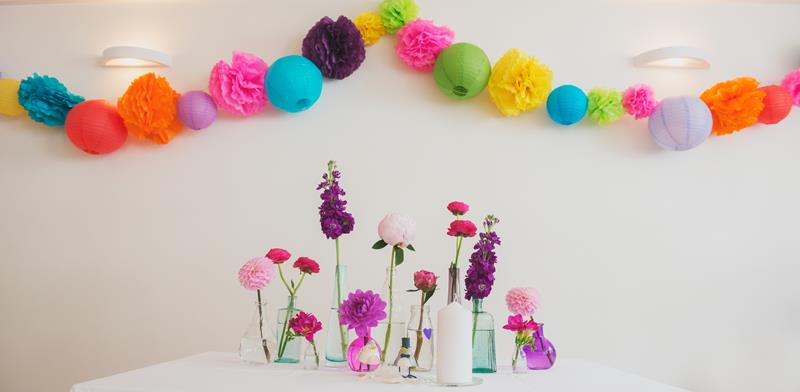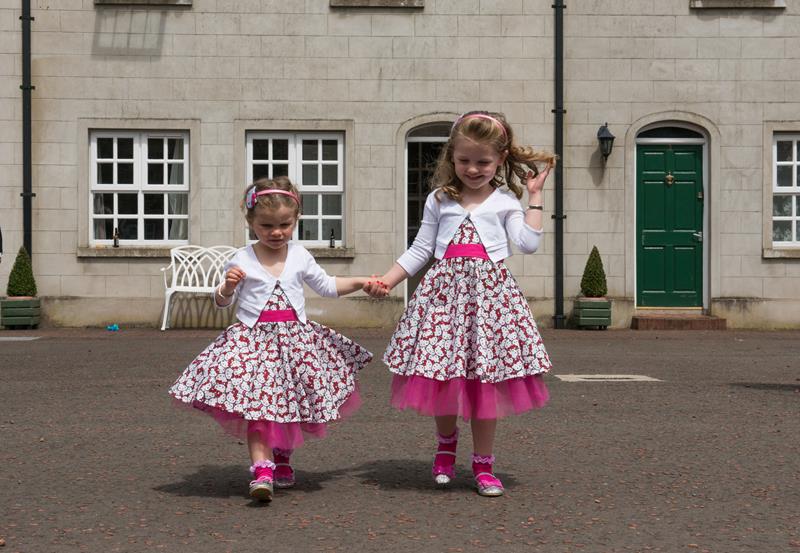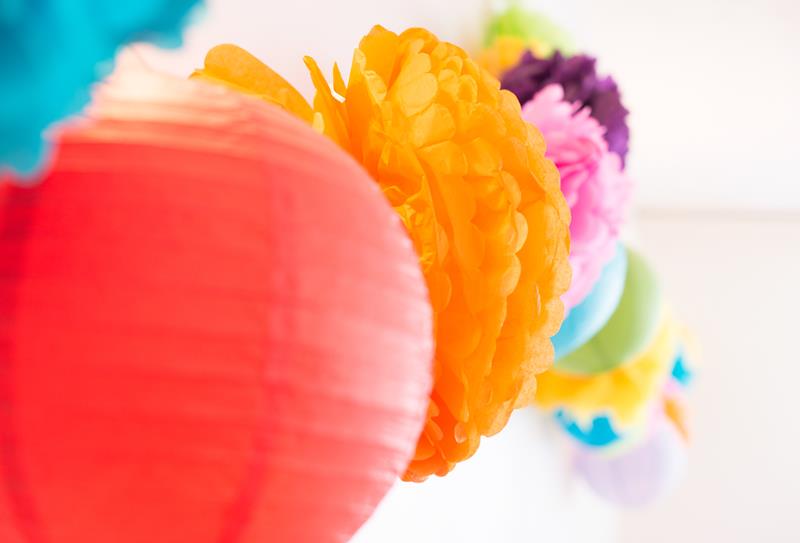 These photograpghs are by Northern Ireland photographer Claire at  A thousand Words Photography