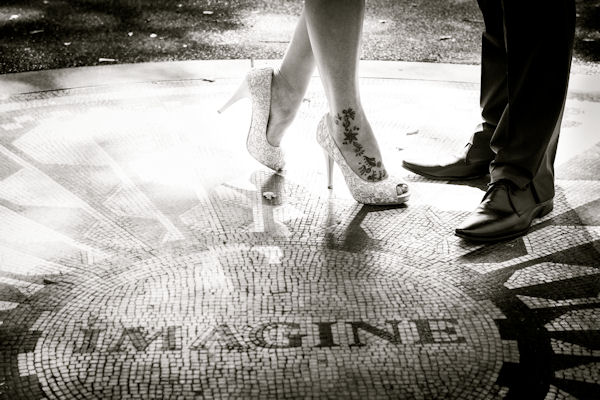 When Helen told me she was getting married in New york I was so excited for her, New York is one of my favourite cities in the whole world… I knew she would have an amazing time , and looking at her photoographs not only do they capture New York but real New York moments  with  Helen (and her husband) looking gob smackingly gorgeous.
I totally LOVE the first image…. Imagine….love the shoes the tattoos and the sentiment..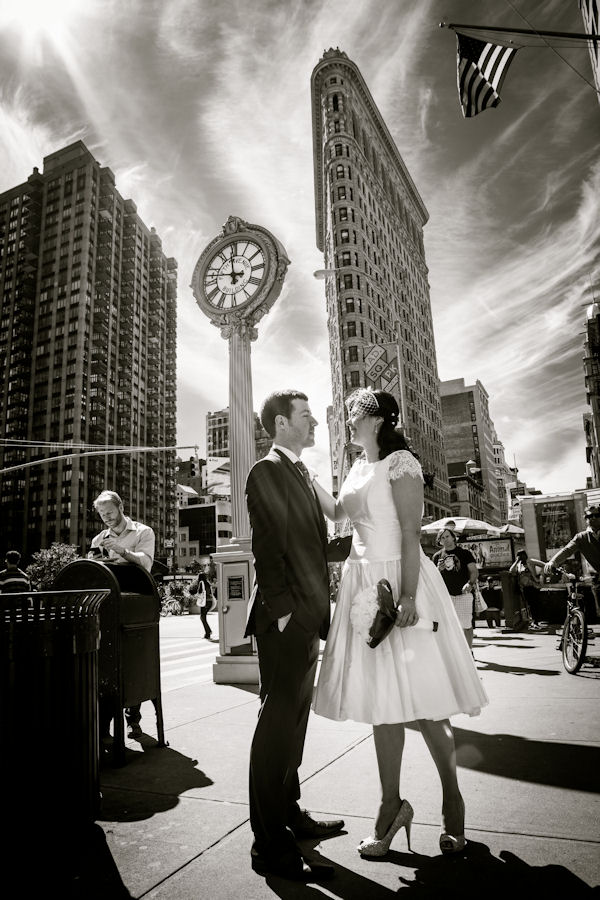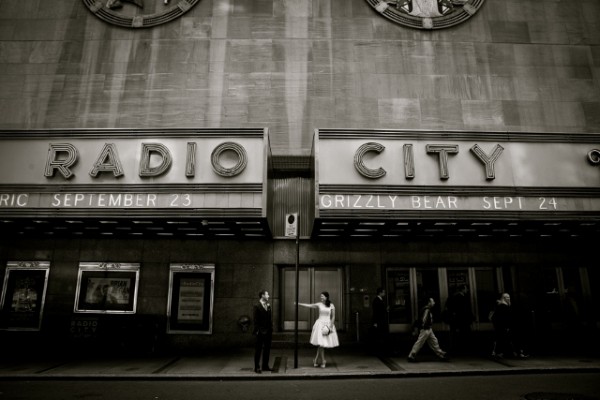 Helen wore our Audrey gown, it totally suited her…she looks gorgeous doesn't she?
Here is what Helen had to say about us
""We had a bit of a whirlwind engagement and only had 4 months to get a dress sorted, before we left to get married in New York. I knew I wanted a vintage dress, with a 50's feel if possible, but was starting to lose hope after looking around Manchester and not seeing anything that I liked. As soon as I found the Couture Company website I knew I'd found the shop where I'd get THE dress. I'd seen the Audrey dress on the website and fell in love with it immediately, I tried on a couple of different designs in the shop, but knew it had to be Audrey.
Jo and her team were amazing throughout the whole process; they helped me design a bespoke birdcage veil and I felt like they understood my tastes and were genuinely excited about making my dress. The final dress fitted perfectly and turned out far better than I could ever expected.
Our whole wedding day was amazing and the New York skyline was the perfect back drop to my dress.
THANK YOU!!"
Photographs are copyright of Aaron Almendral