Emma got married in a very pretty, stylish and classic  1950's inspired gown, we just love the combination of the french lace bodice with the silk organza circle skirt…super swishy!!!!
thanks to Emma for this lovely, honest testimonial 🙂
"
I had put off going wedding dress shopping which sounds odd for a bride to say but I guess I just wasn't sure it would be a good experience for me. Especially after a horrible trip to the Wedding Show at the NEC.
I had looked a lot online and seen styles that I liked and found I kept coming back the Couture Companies website.
With about 9 months to go I booked some appointments not being able to put it off much longer. I booked appointments at 3 more traditional wedding shops and I found dresses I liked but there was something about each of them I would have wanted to change. They just weren't right for me and so I new that a bespoke dress would probably be the best way forward. The 4th and last appointment was with the Couture Company. I really did save the best until last!
One thing I will say is that you need a bit of vision and imagination to have a bespoke wedding dress. However the dresses are so lovely it is easy to be inspired. You try on these lovely dresses but they are in green or grey or yellow with daisy's on them, although there are more traditional colours too! You have to see the style behind the materials, hence me saying you need a bit of imagination. Of course if you have a lot if imagination then a bespoke dress is definitely for you! Some of my friends thought it was odd that I didn't see my finished dress until a month before the wedding but for me it was not a problem. I had complete faith in everyone at the Couture Company. Plus I knew I was getting a unique dress and it was exactly what I wanted.
I chose a variation of a dress they had, adapting it to fit the idea in my head and was amazed that from my rather vague description Jo disappeared for a couple of minutes and returned with the design for my dress. As soon as she showed it to me I said, yes that's it that's what I want!
The process of fittings and alterations was all very smooth and the quality of the work the team did was brilliant. I was so happy with my final dress. My husband commented as I got the the end of the aisle "nice dress " an obviously well rehearsed line but later when we were in the car to the reception he said, it really is a nice dress!
From the first appointment to the day before the wedding when I collected my dress, Jo and the team were just great. I really would recommend visiting them as the final result will be well worth it!!! " Emma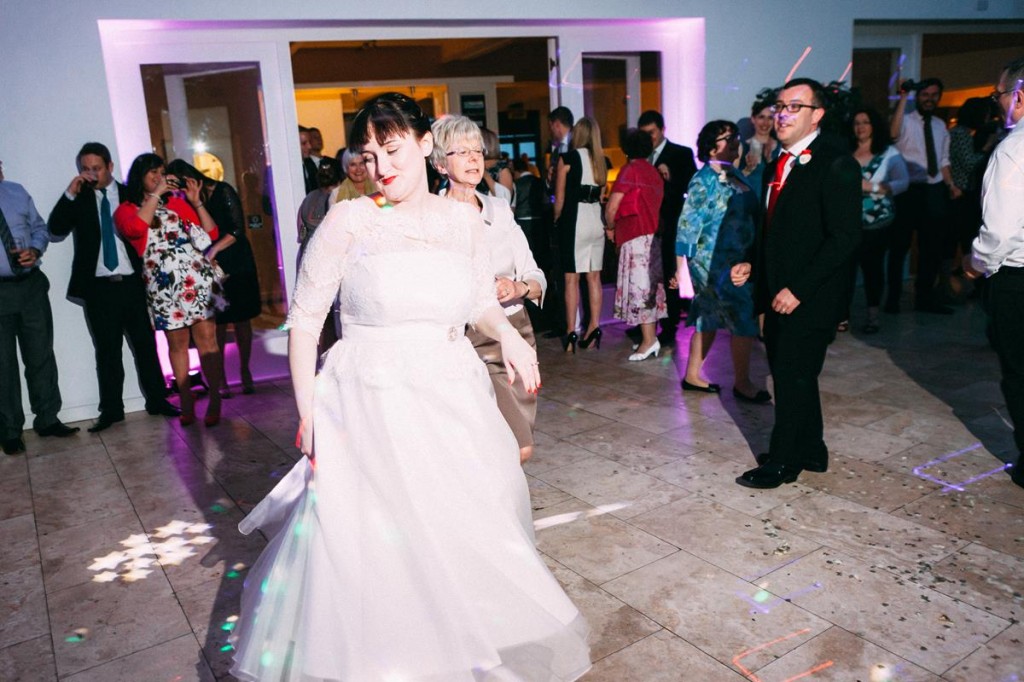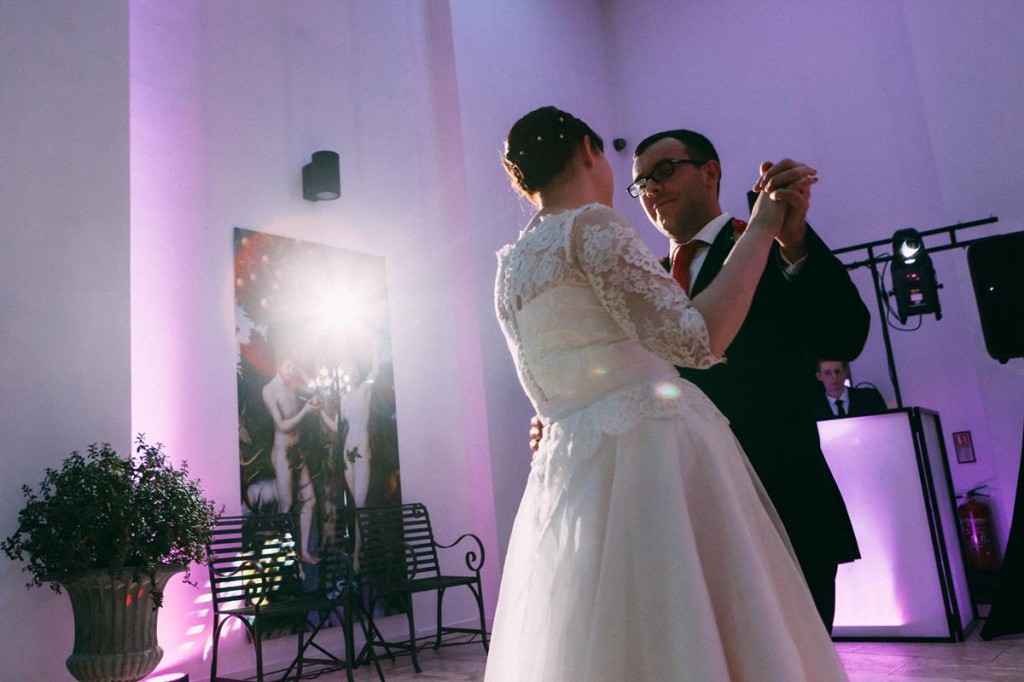 Thanks to John Charlton Photography for the use of these fab photos