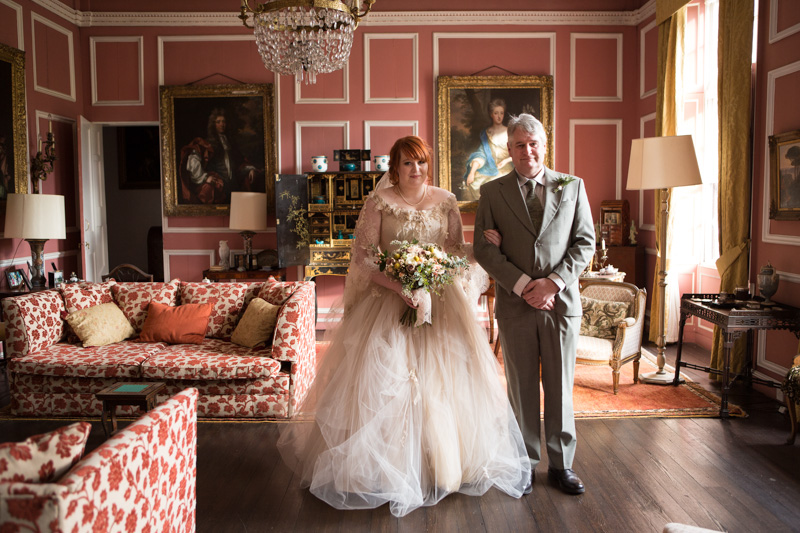 I am so happy to share Eleanor and Stephen's beautiful Dickensian inspired wedding in all its olde world glory!! Eleanor spied our designs on Rock N Roll bride on a Miss Havisham inspired shoot that we had collaborated on, and fell in love with the all the old lace and decayed embellishment we had put into that creation.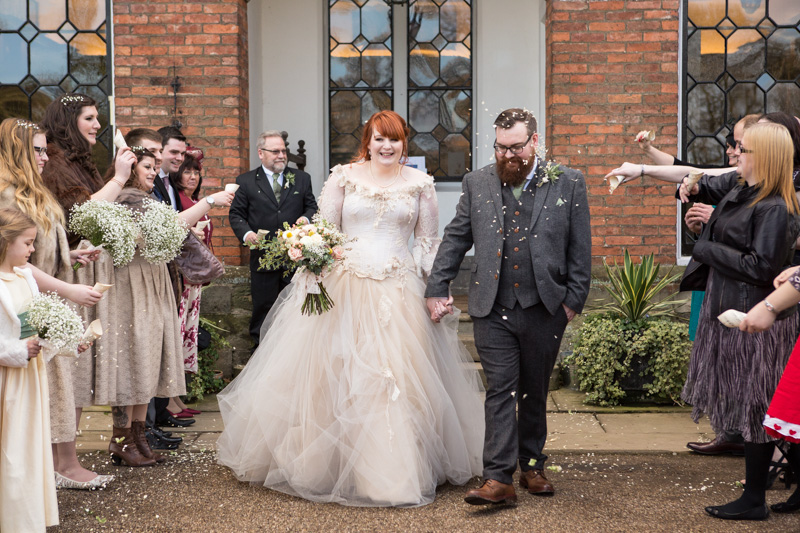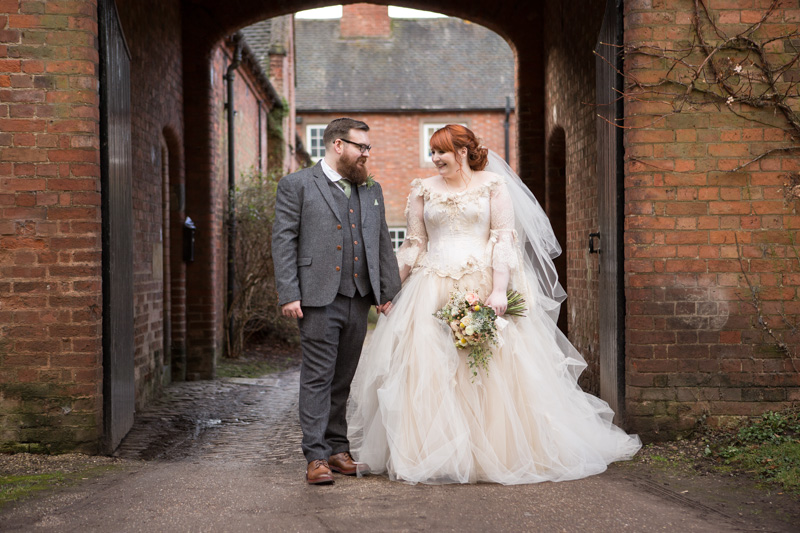 Eleanor wrote of her dress experience "I had a dress shopping trip that ended in disappointment, including one shop that wouldn't let me try a single dress on (So curvy girls buy dresses by just looking at them do they? Hmmm.) After that I knew I had to go back to the drawing board, I hadn't seen anything even approaching what I wanted. I didn't want a "fat girl dress" all rouching and spangles and cover ups. I wanted something dramatic and old looking, something with acres of tulle and lace dripping off it, something stunning. Then, flicking through blogs to try and find a dress maker who could conjure my dream dress I found it! Already designed and made and beautiful! So, off to Birmingham I went, to the Couture Company for my perfect Miss Havisham dress. The first fitting I was just shell shocked, I hadn't realised one dress could make you feel so… much! I cried all the way home I was so happy. I cried again, seeing Stephen's face as I walked down the aisle. It was completely worth it." 🙂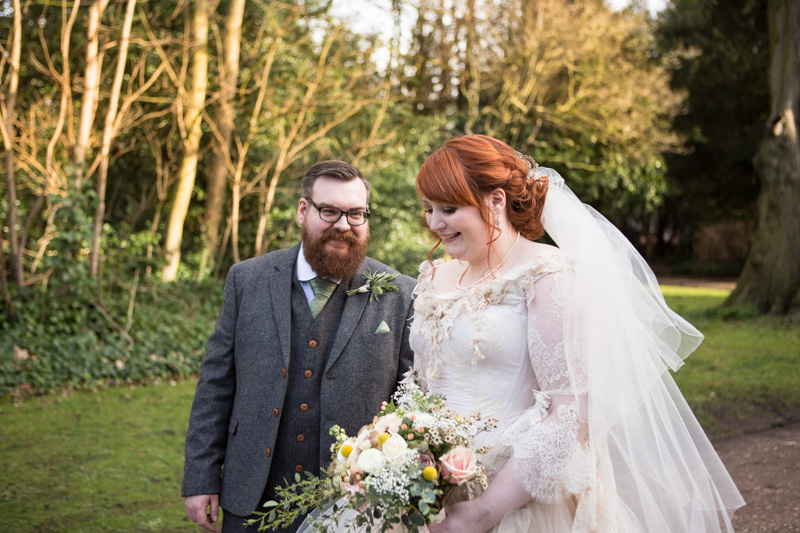 I think Eleanor looks a truly stunning and radiant bride, and she looks so so happy…..
we absolutely love these gorgeous images by Lee Garland Photography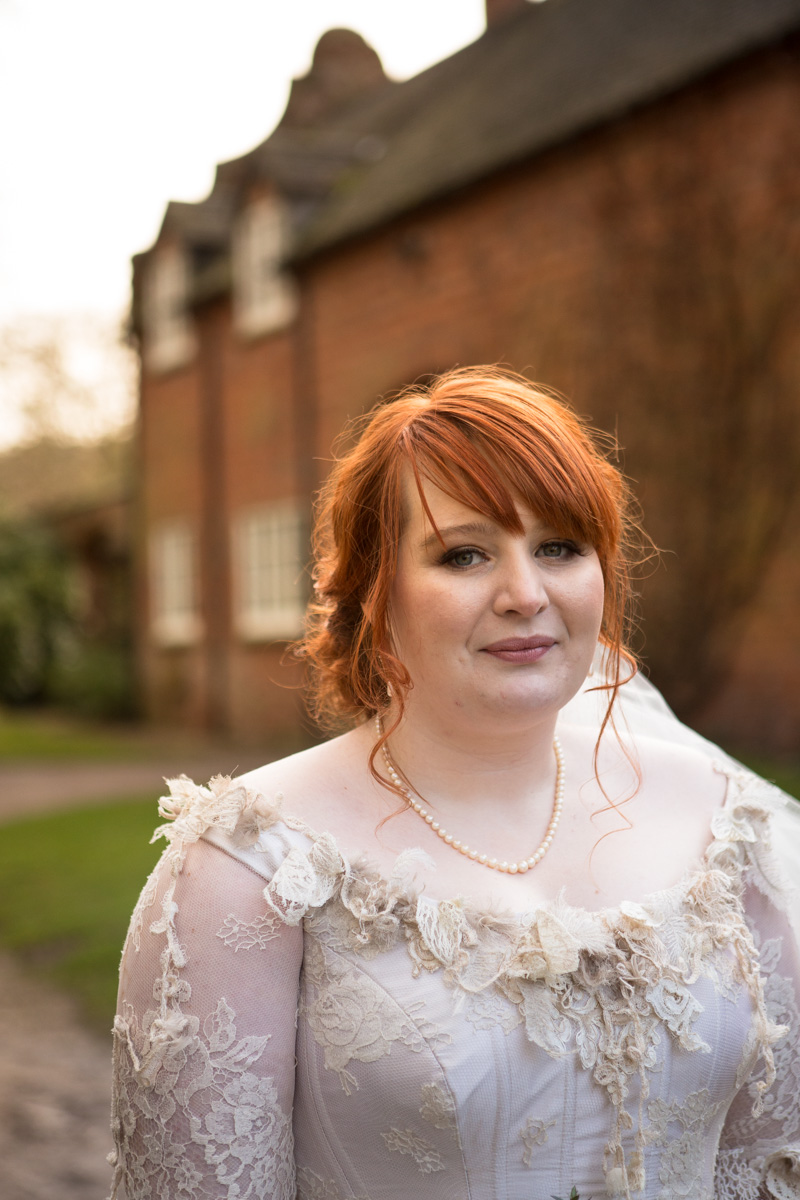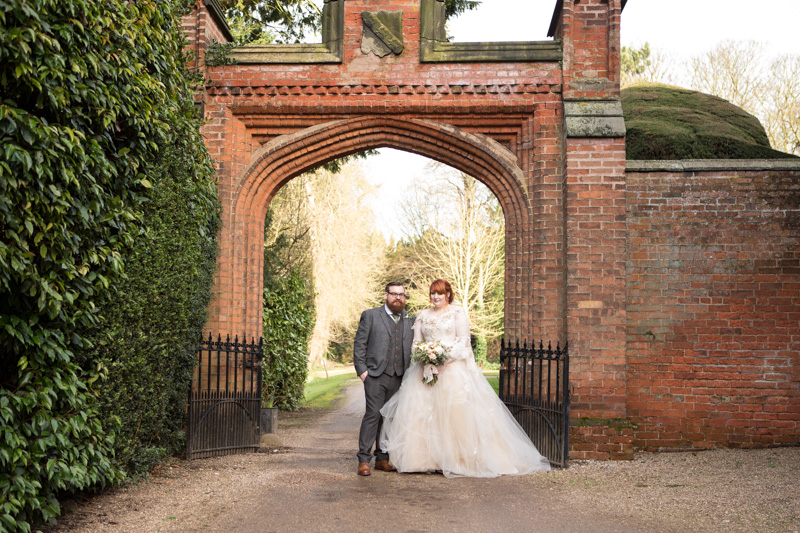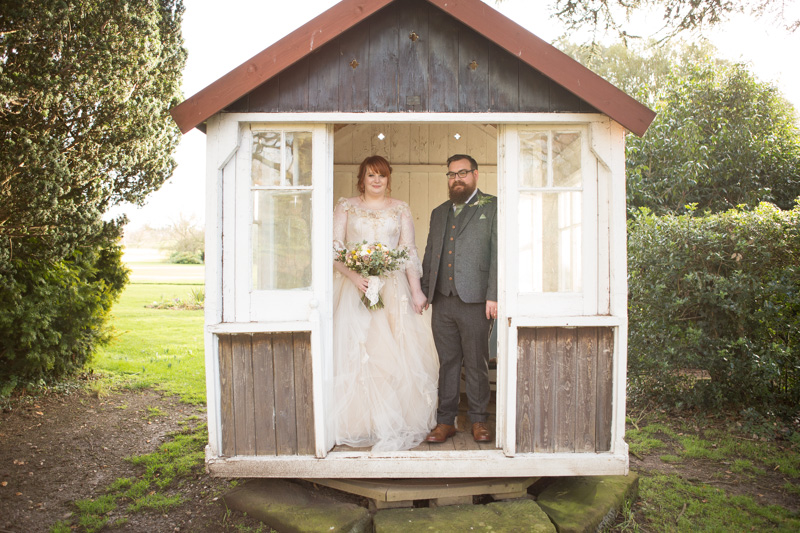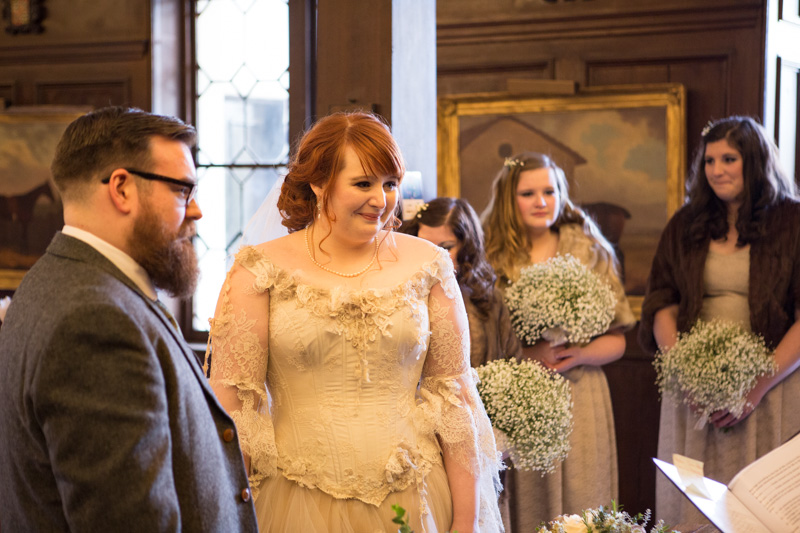 Special Thanks to Lee Garland Photography for these beautiful Images