There are no words for how totally awesome this wedding is, and they had a Zebra there too!!!
We loved every minute of helping Becky with her dress from initial consultation to her actually coming in the shop ON HER WEDDING DAY!!!! to say hi!! (can you spot me and the team???) What a pair of legends Becky and Simon are!!
These EPIC photographs are copyright and with Thanks to Assassynation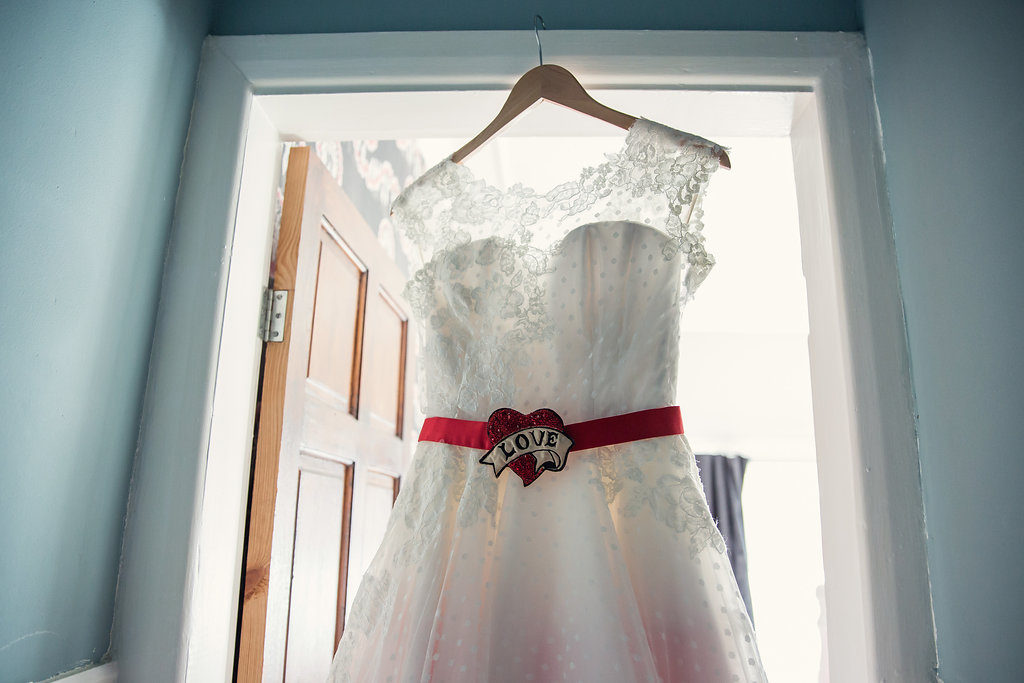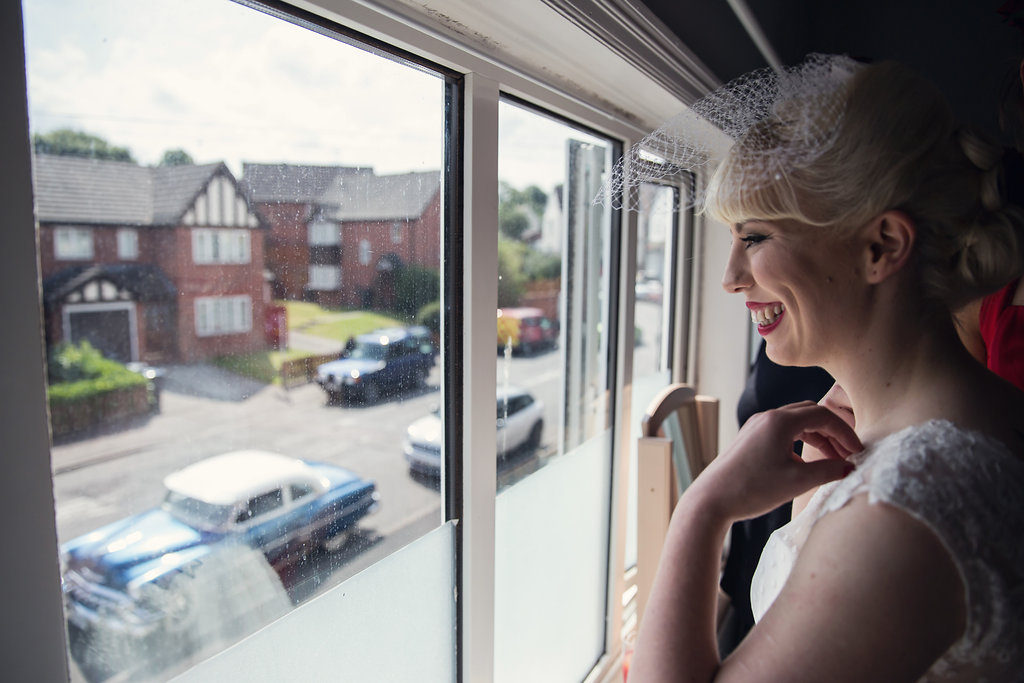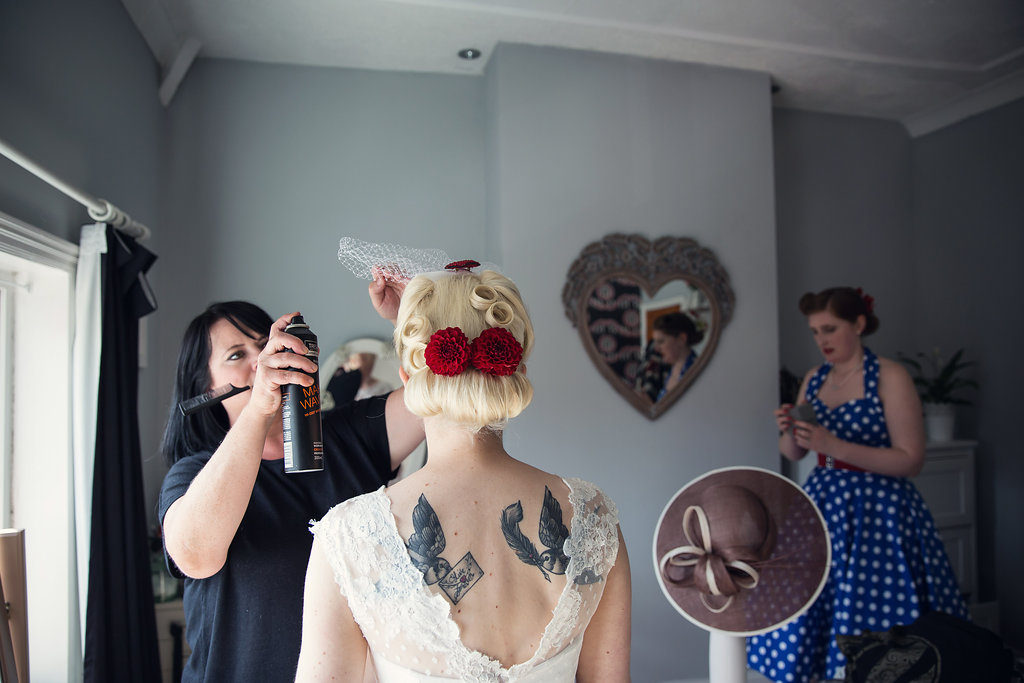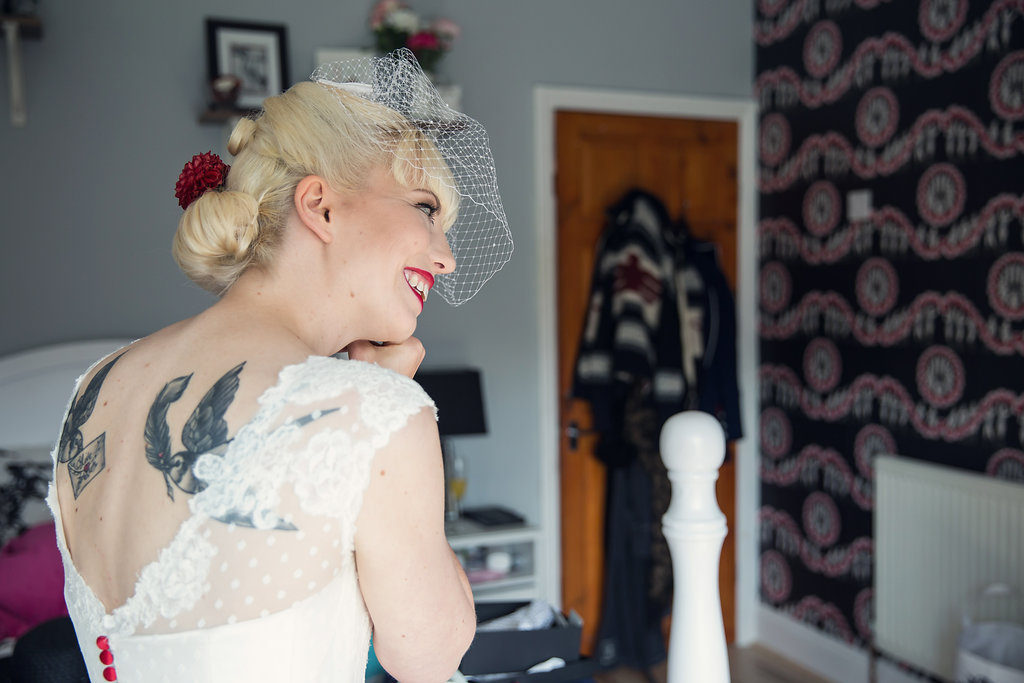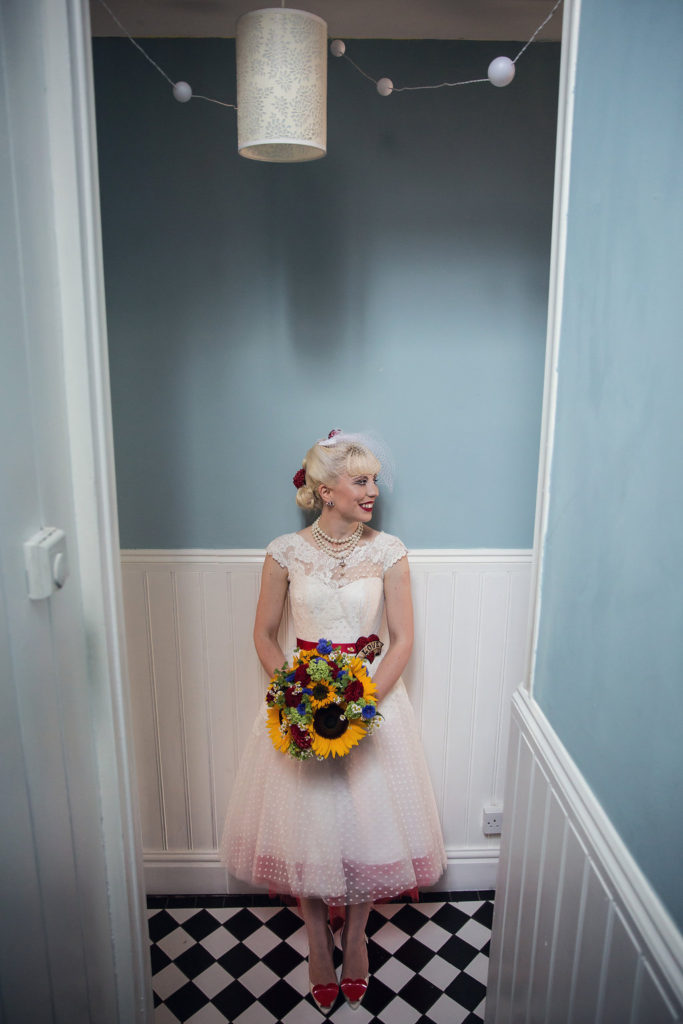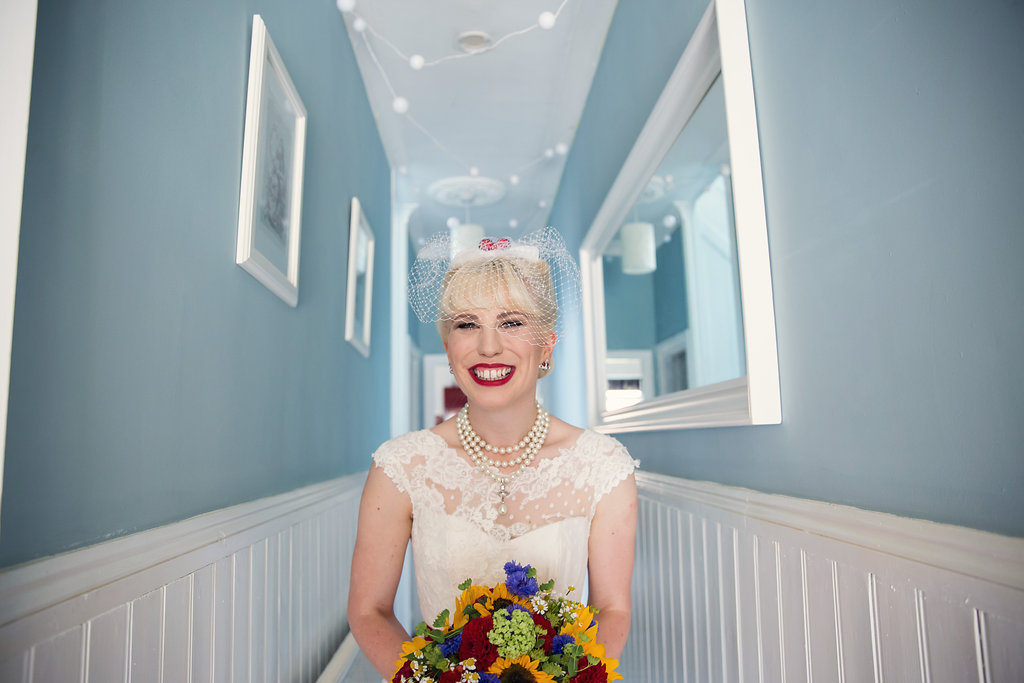 Becky kindly wrote this testimonial, and we are truly honoured to have played a part in her wedding 🙂
"I couldn't be happier with my wedding dress made by Jo and her team! Before visiting the shop I'd tried on quite a few dresses that were lovely but not very 'me' and I was feeling a bit stuck. I was nervous about the idea of having a bespoke dress, it felt like a lot of pressure! Fortunately, right from the start Jo just seemed to get what I liked and wanted.
The final dress was beautiful and so well made. It (obviously!) fitted perfectly and I felt amazing in it all day. Despite it being a little less traditional, everyone at the wedding loved it and it got so many compliments:)
My husband and I visited the shop after the wedding ceremony and the team all seemed so excited. They clearly take a lot of pride and care in what they do and this shows in their awesome dresses! I've been lucky enough to be asked to take part in the 'real bride' parade at the upcoming Eclectic Wedding Extravaganza, and I'm sadly very excited to have a reason to put my dress back on again! 🙂
I couldn't recommend The Couture Company highly enough, the whole process was a pleasure :)Thank you so, so much!! xxx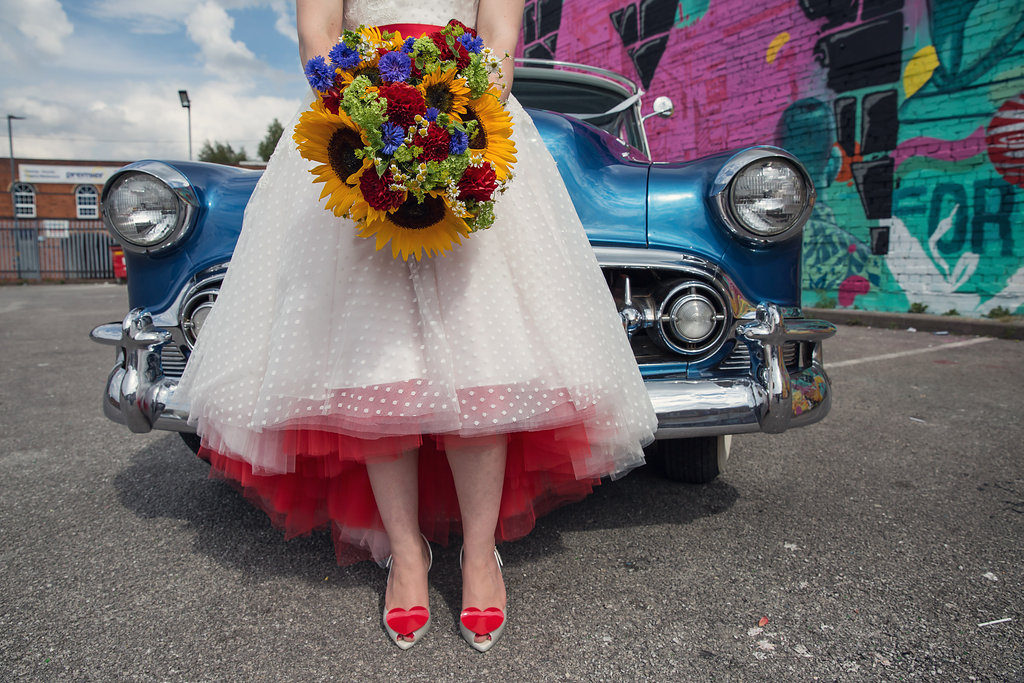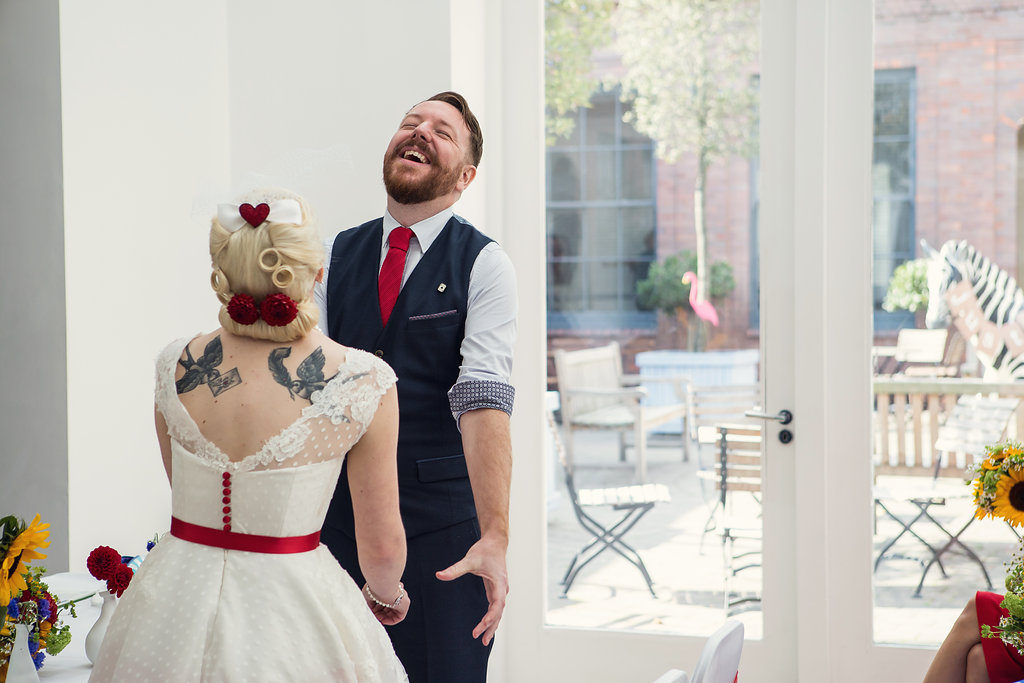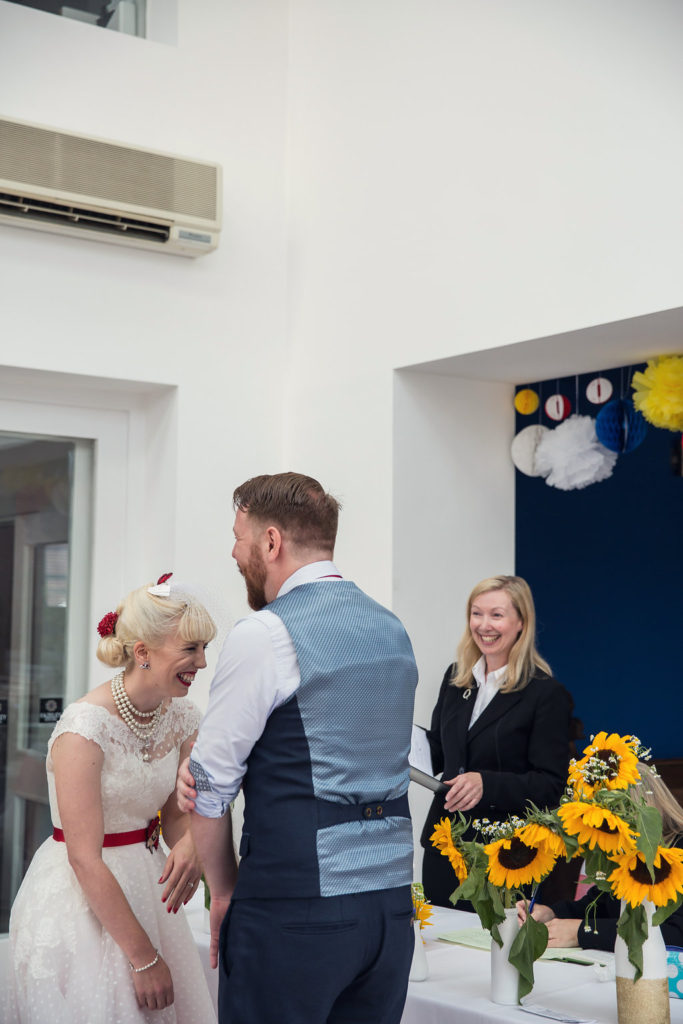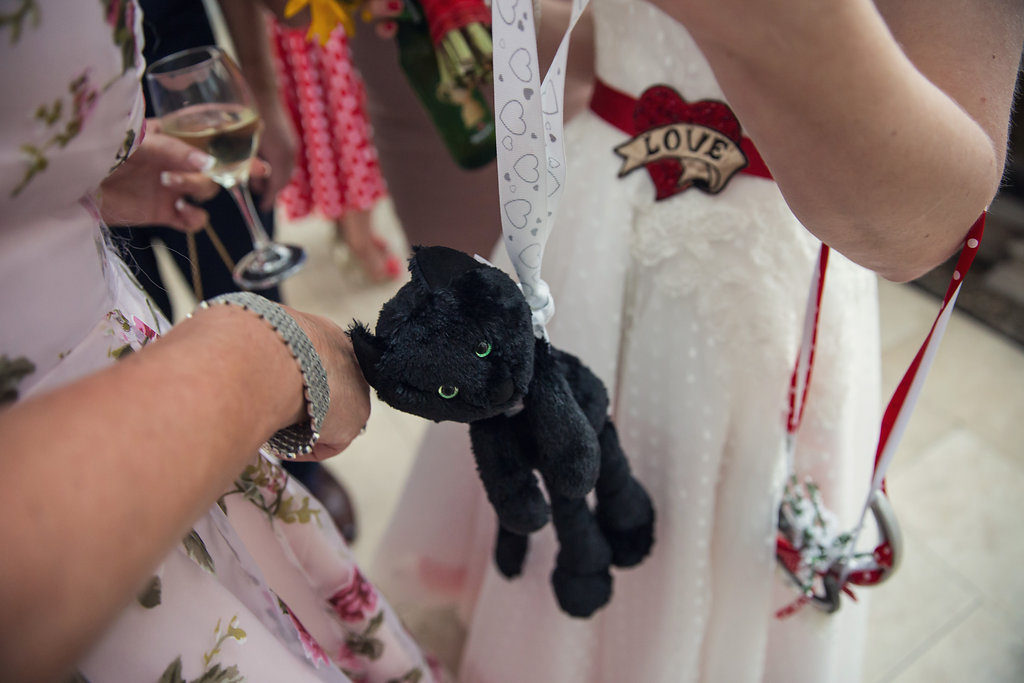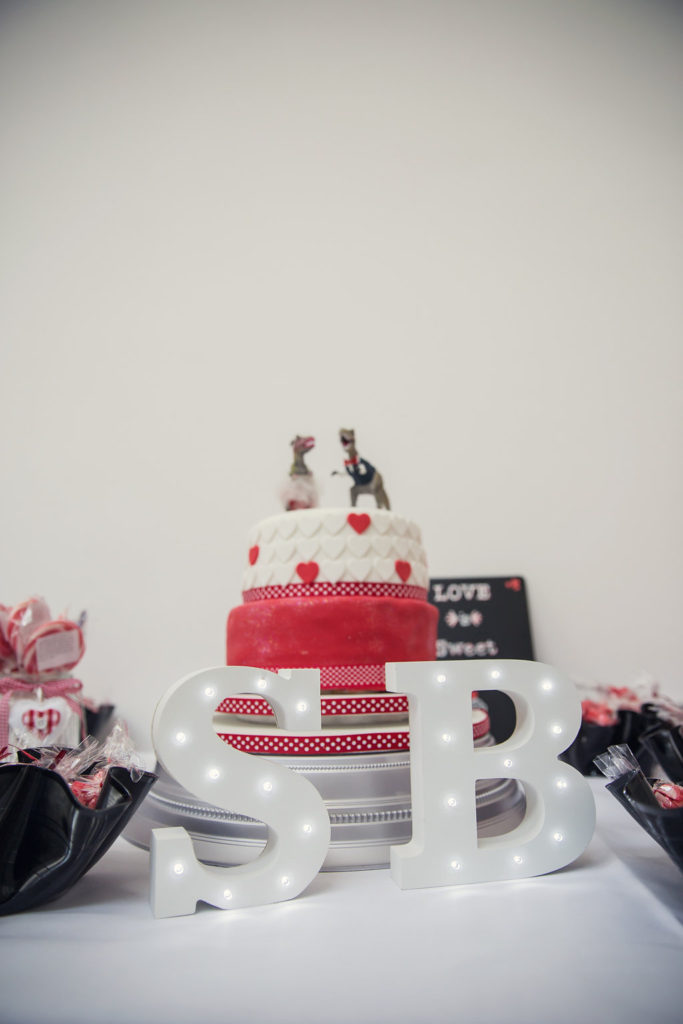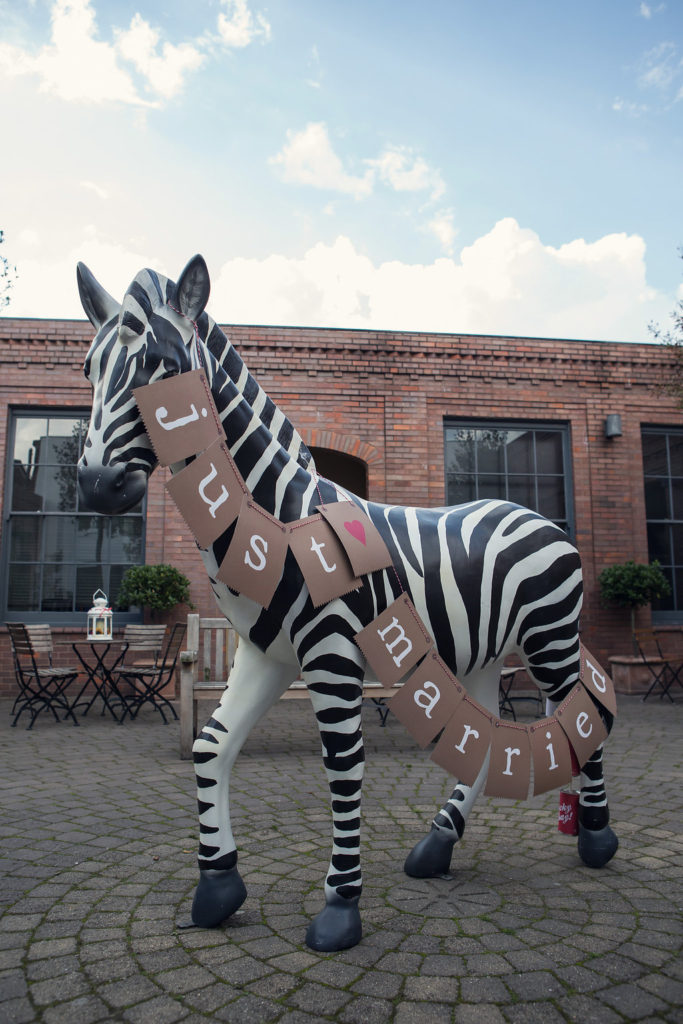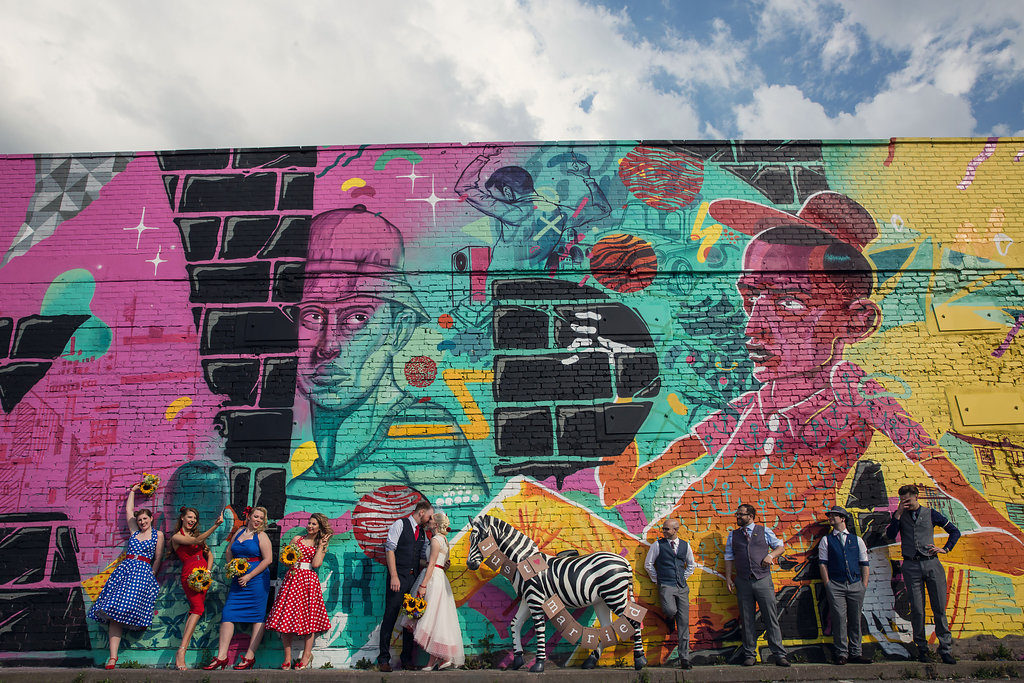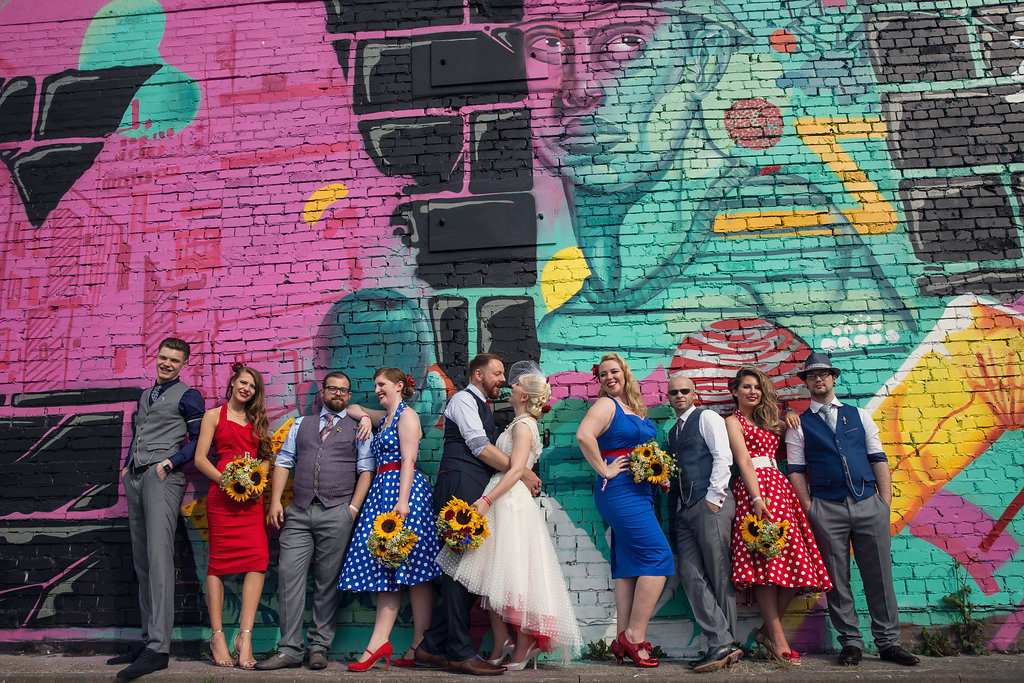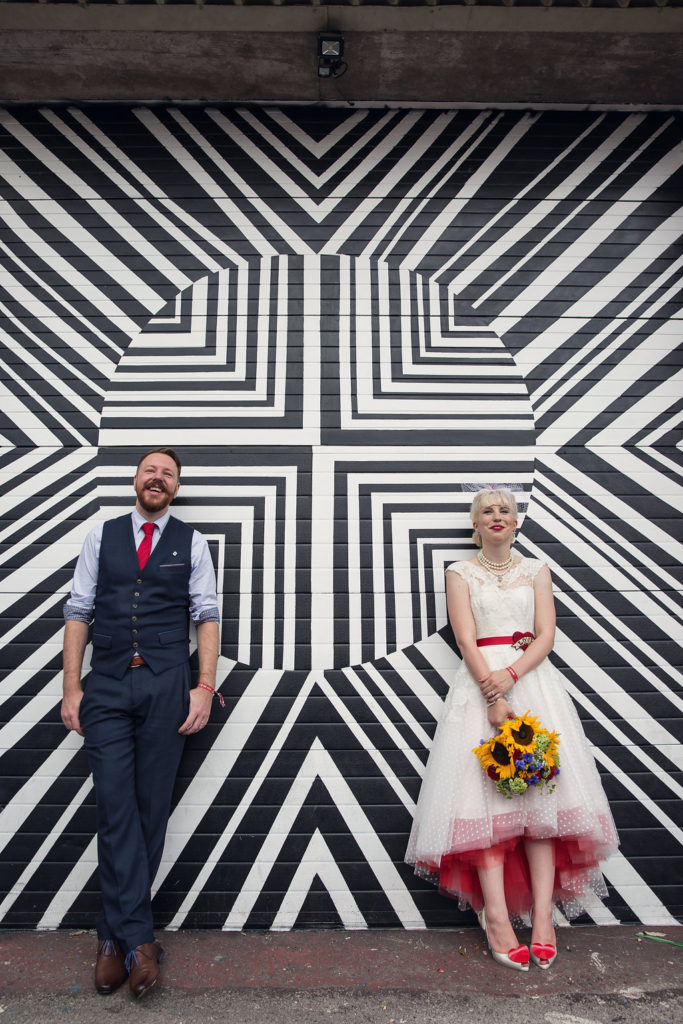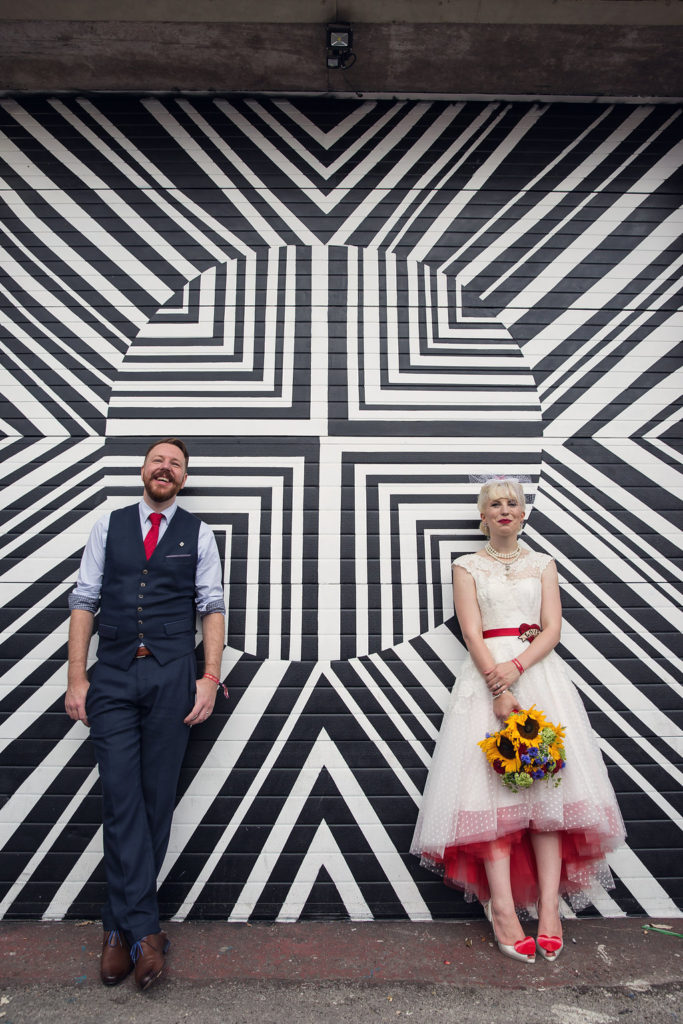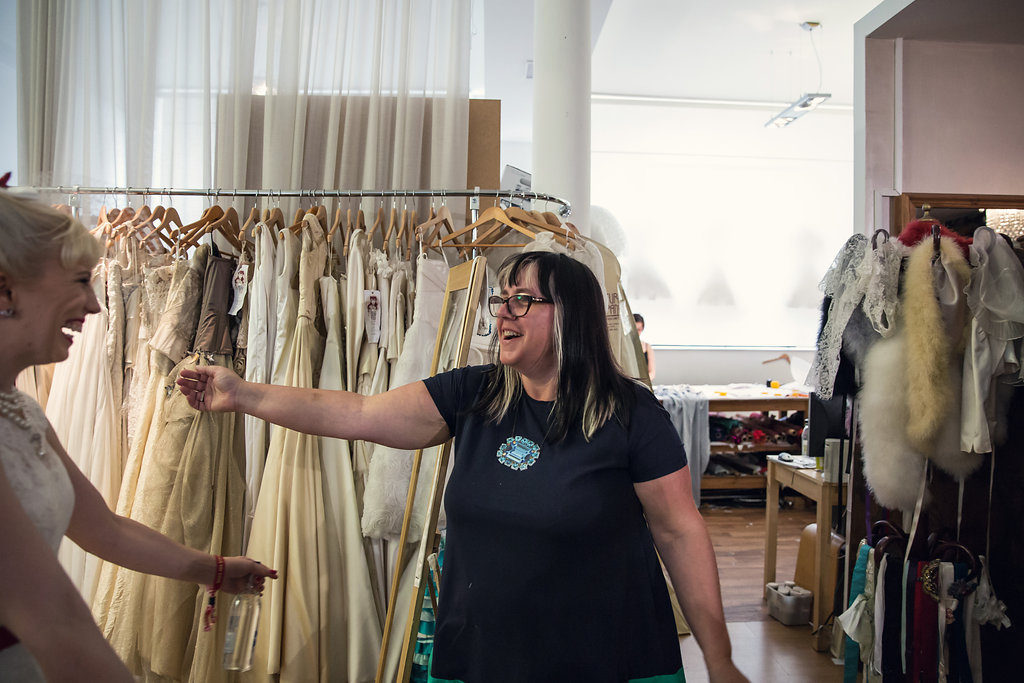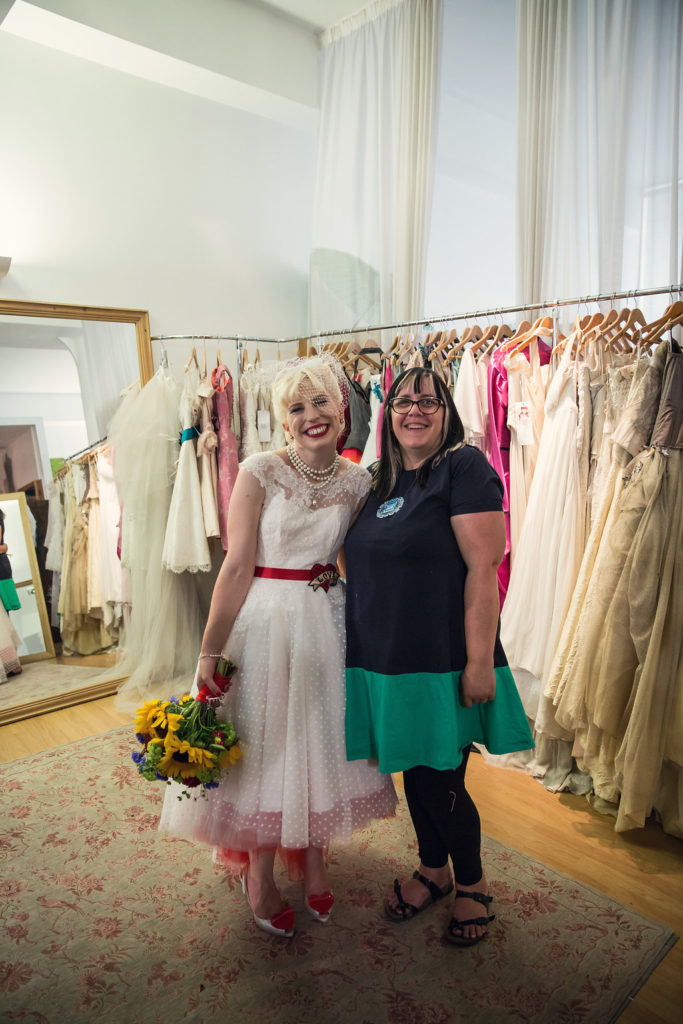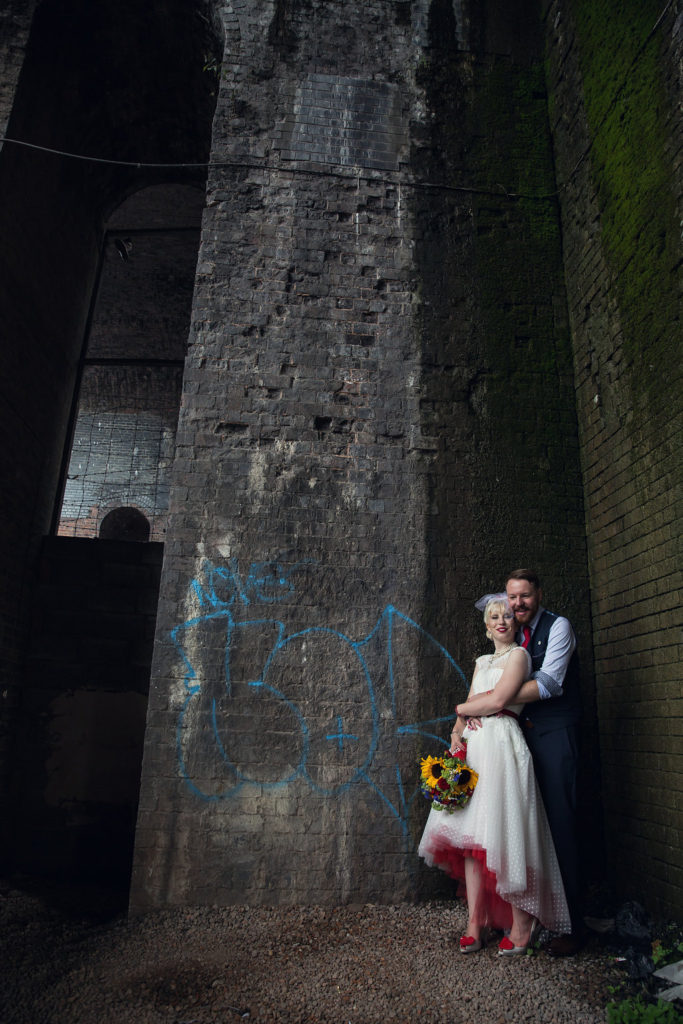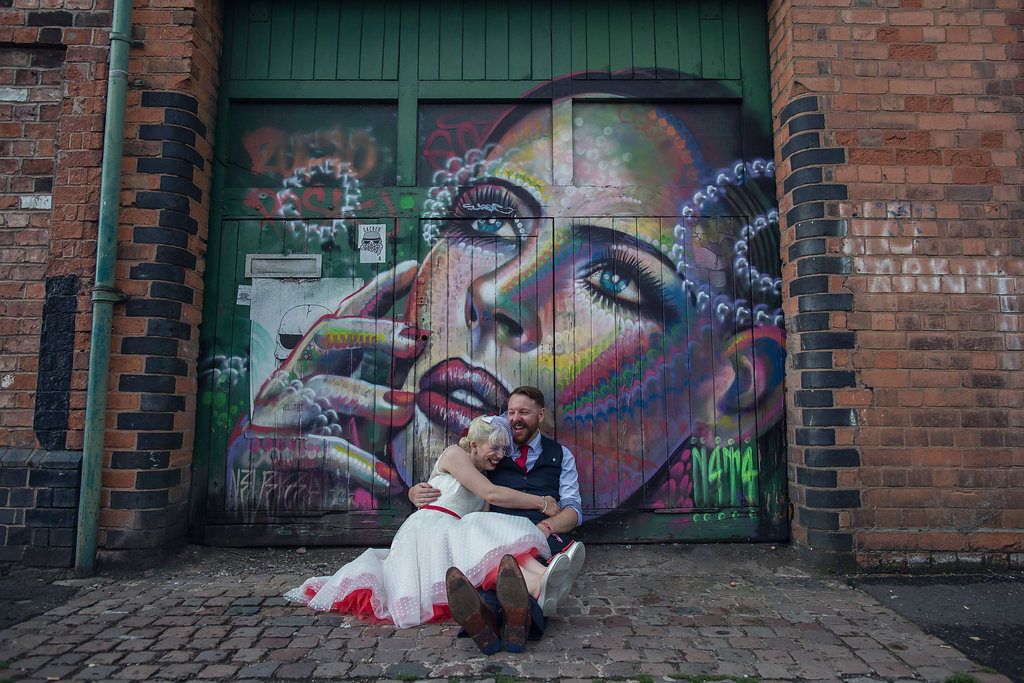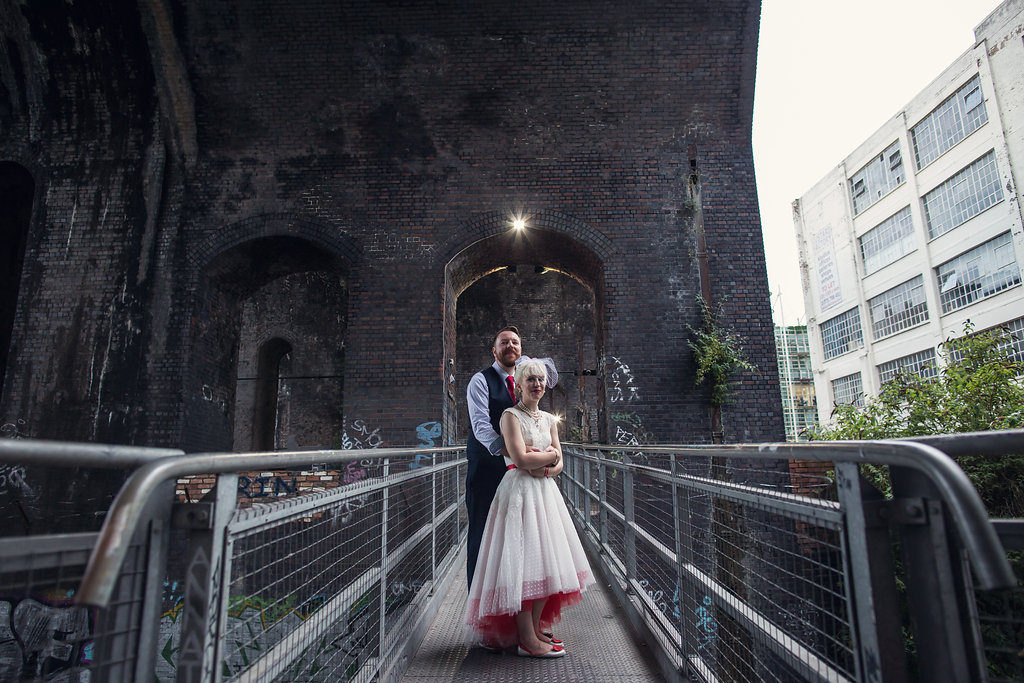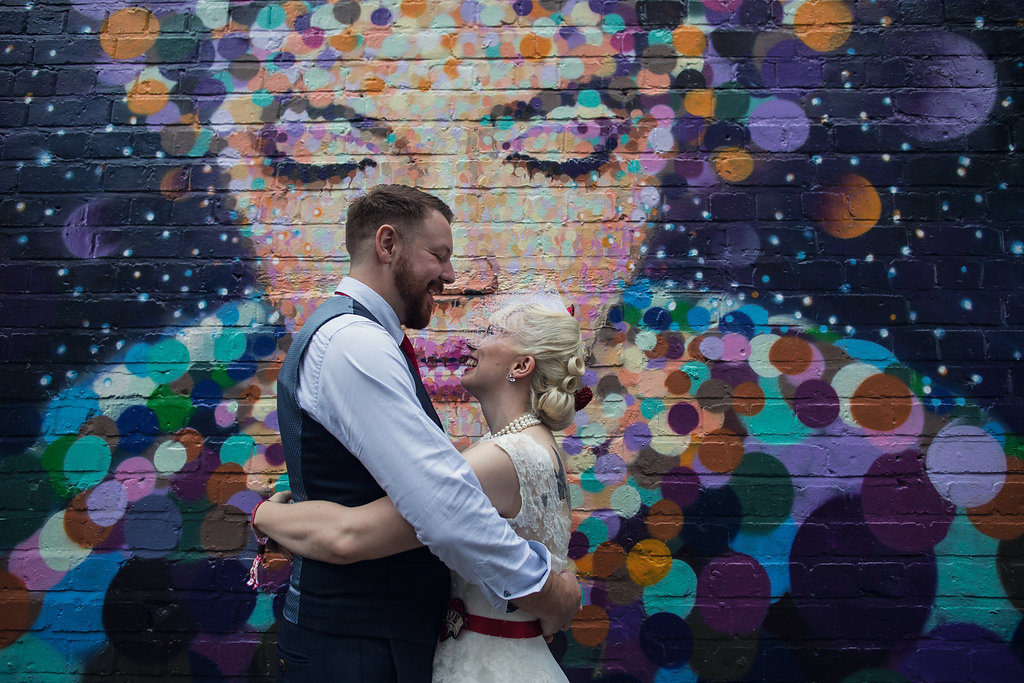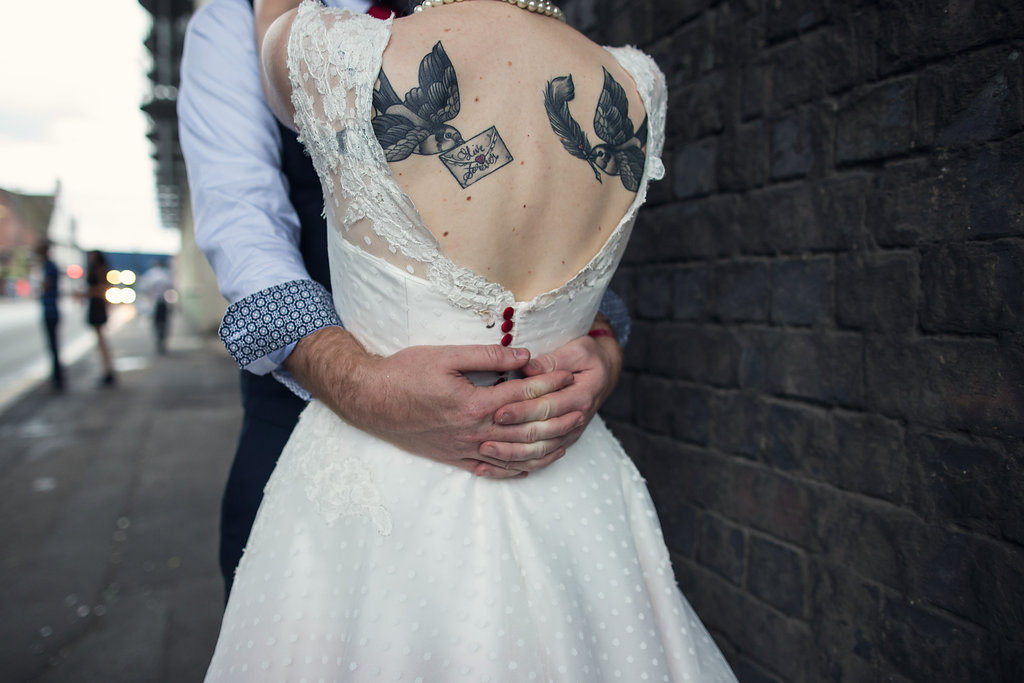 If you want to see Becky in her dress in the flesh, then come along to the Eclectic Wedding Extravaganza on the 21st Feb at The Bond in Birmingham