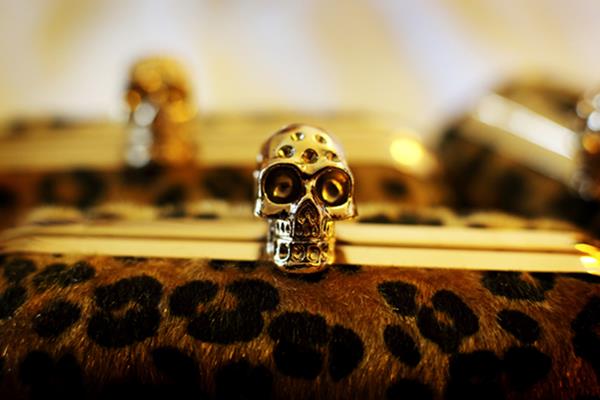 Ok Kicking off 2014 as we mean to go on, with our kick ass Burlesque beauty Jo!!!
We absolutely loved working with our gorgeous Jo on her wedding gown, she was a dream to work with (and a little crazy), but it takes one to know one and we too are slightly crazy!!!! Jo knew exactly what type of dress she wanted, and most of all it had to be "her". So thats what we did, we  created a dress that was her!! From the red haired girl kissing the skull on the back of her gown, to the violets and roses in memory of her beloved Nan .
We cannot thank her enough for choosing us to design her dress and for this lovely testimonial xx
"as promised, here are some lovely words to you from my heart….
Finding my dream wedding dress had been an issue from day one. From getting laughed out of 2 shops and leaving one in tears I had become disheartened and depressed about finding *THE DRESS*. Then I stumbled upon The Couture Companies website by accident and fell in love with the gowns on the site. I knew I had found the company to help me.
Upon walking into the showroom I knew I had found a kindred spirit in Jo and I felt immediately at home. Jo & her team actually managed to somehow get inside my head and create a masterpiece. I really couldn't have asked for anything more. The dress fitted me like a glove and the hand embroidered tattoo patches were incredible, even to the point of incorporating my Nan's name (who we sadly lost in May) in the form of stunning violets and roses so I somehow had her with me on the day. They weren't put off by the ideas, the colour I wanted or the patches I had in mind. In fact they seemed excited!
I honestly can't recommend Jo and her team enough. They are friendly, professional and all just super lovely to work with and I am so thrilled I found them.
mmmmmmmmmwah! xxx Jo "
Wedding photos are by Simon Thomas Photography
There are a few more fun photos below taken by Jo's new husband Mark,who is also a photographer,  ML Imagery whilst they were on honeymoon in Brighton!! Enjoy lovlies