Kate found us at the Eclectic Wedding extravaganza and we loved having her as a client, we talked over her ideas and what she wanted (and didn't want) for her wedding dress, We loved this version of our Hetty gown, and the lovely purple accents kate added to the wedding.
make sure you check out her amazing cake by The Conjurer's Kitchen .
These wonderful photos are by our favourite photographer Assassynation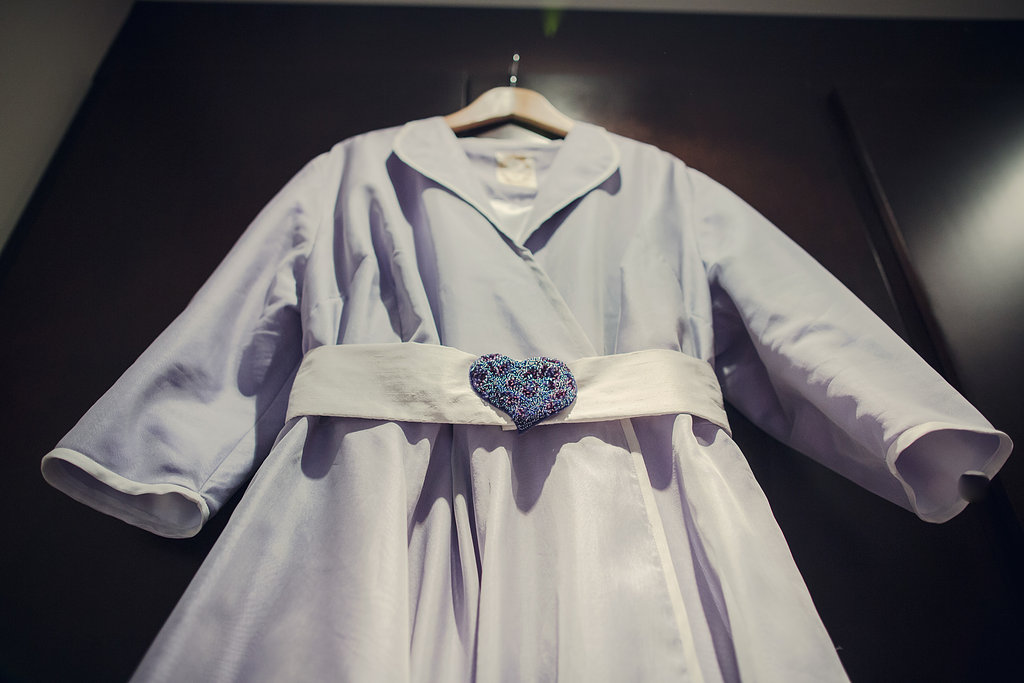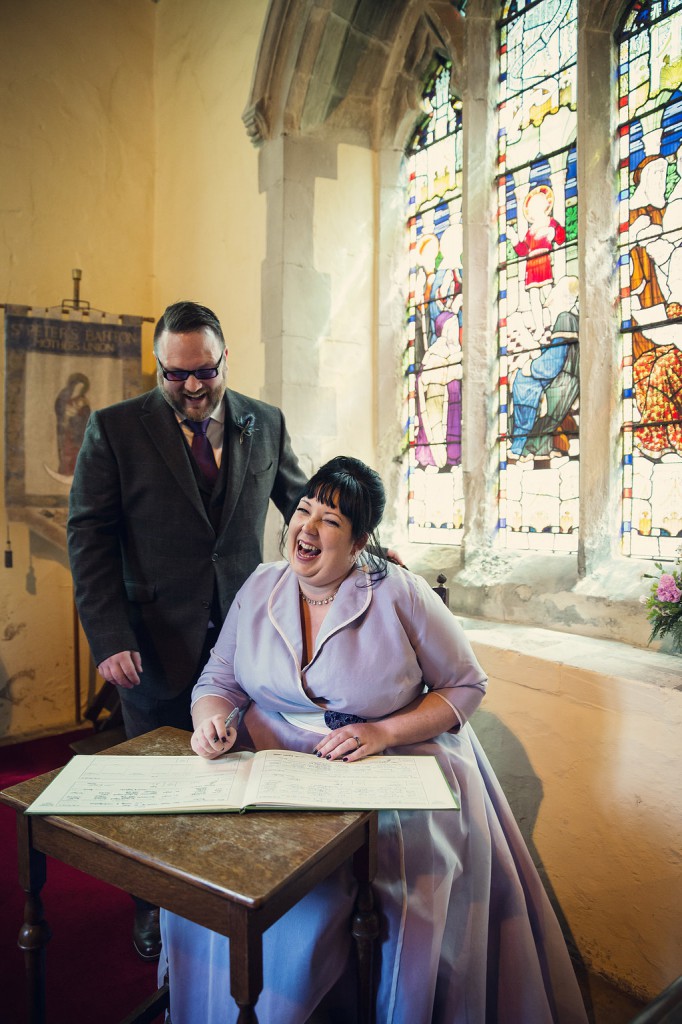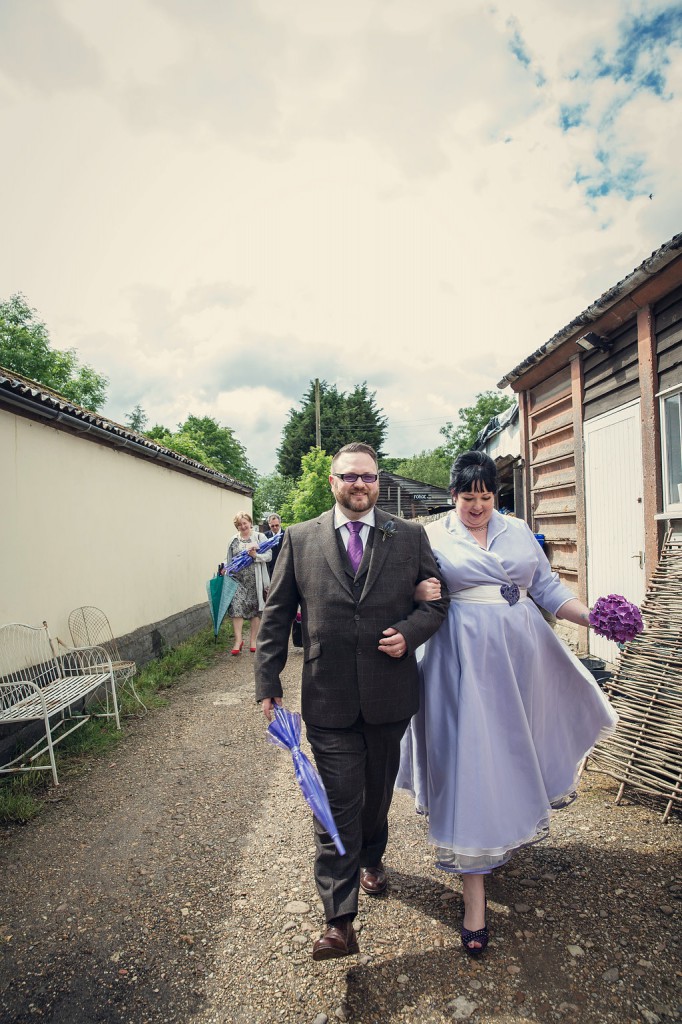 Thanks to Kate for her lovely words, -we are genuinely honoured and blessed to have so many awesome brides!! It means a lot that they take the time to write these testimonials "I managed to turn up to my first appointment with the lovely Jo having forgotten to bring my wedding shoes, not really aware of what on earth I would like a wedding dress to look like but being sure that I would probably just settle for white as "that's what you do".
Jo and made me feel comfortable from the first minute I was there and has the patience of a saint to deal with my indecision and blank face when my mum started talking about fabrics. Despite me arriving with only a length of dress I wanted in mind, by the time I left our first meeting an hour later, Jo had shaped my perfect dress on paper and, despite not having the shoes to reference, nailed the colour perfectly from a slightly rubbish photo on my phone.
After the fittings, measurements, deciding on beading, remembering my shoes and numerous bits of shortbread from the café round the corner, I got to go and collect my finished dress.
Amazingly I managed to hold it together and not blub with tears of joy (but only just), Jo and her team had done such an amazing job in finding a shape I didn't know I had, hiding the bits I wasn't keen on and giving me a dress that I knew I could rock down the aisle.
The dress went down a storm on our wedding day, I think everyone knew that I wouldn't go for something traditional but they never expected purple with leopard beading! I am already trying to find a reason to go back and get more clothing from Jo (glitter jacket for Comic Con 2015!!) – the service is impeccable, professional to the end, warm and welcoming. Can't wait to come to the next EWE or pop in when I am next in Birmingham just to say hi. " Pop in any Time!!!!