Congratulations to our bride Kate and her fella Sean who got married in December on a gorgeous crisp day in the gorgeous picturesque town of Stratford.
Kate cames to us wanting a vintage inspired dress with modern twist, so we got to work on designing her dream gown, and included her favorites a Dragonfly and snowflakes
Love this pic of Kates Dad!! He look so proud and in awe of his beautiful girl xxx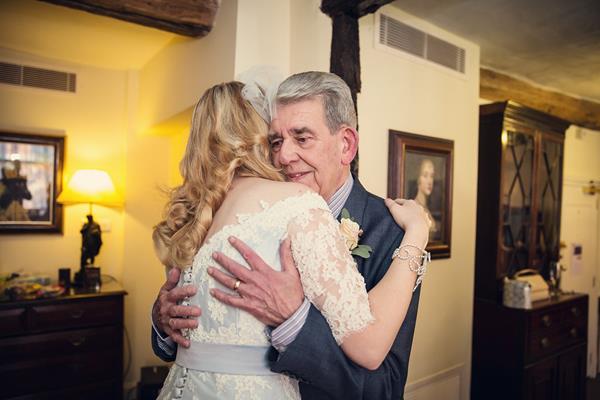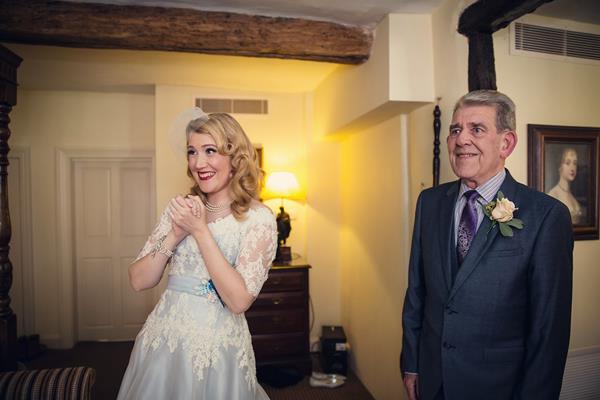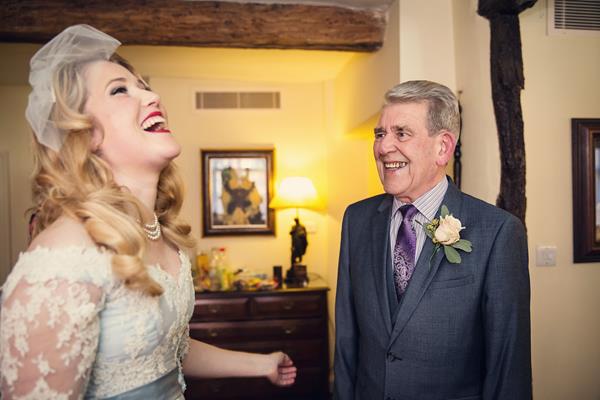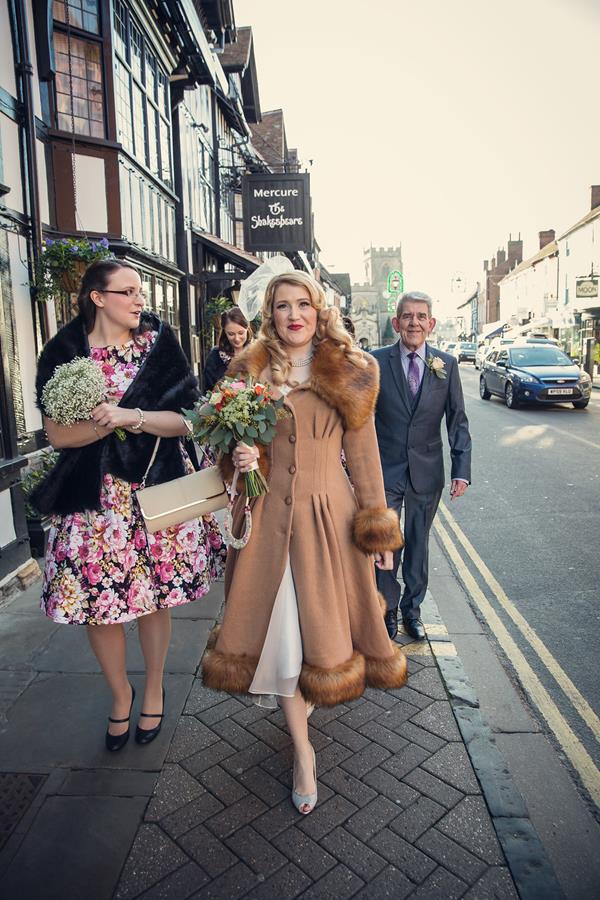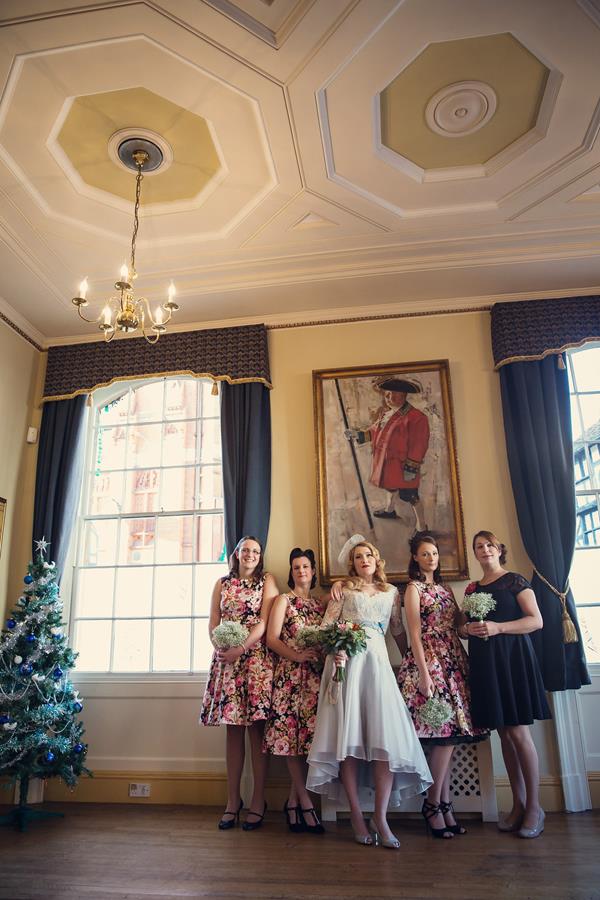 Kate wrote us a lovely testimonial, and we are so happy and proud to have been able to make her dream dress 🙂
"I initially found the thought of wedding dress shopping mildly terrifying to start off with. I knew from the start I didn't want a traditional style of dress, but had no idea what other options I had available. Some serious internet research later, (and a little hint off the lovely Sassy!) I made my first and only appointment at a wedding dress shop and the awesome journey began!
From the first moment I walked in to Jo's gorgeous store full of nerves, I knew I had found the right place for me. Jo listens to your ideas (I had literally none!) and then lets you rifle through the rails of what can only be described as dress heaven 🙂 I picked out three or four I wanted to try then the fun bit began!
After going home to ponder, I finally settled on 'The One' and went back to the shop the following day. Jo listened to my ideas, gave some fabulous ones of her own and together we settled on a final design.
All through the process, Jo and her team were absolutely lovely. I enjoyed every single one of my fittings and was made to feel at ease at every stage. To see your dress take shape each time you pop in was fabulous to see, and you knew that what you were getting was absolutely one of a kind. Not many brides can truly say that.
The finished dress was so much more than I could have ever dreamt of, I was absolutely blown away. Happily so was my husband! He has said that it was better than he ever could have imagined (there were even a few tears! ) All day long I had comments from friends and family saying how wonderful and original it was, even the registrars complimented it!
I really cannot recommend Jo and her team enough. If you want the dress of your dreams, and I genuinely believe that no dream is too crazy! Then Jo can make them come true for you….. Kate xxx "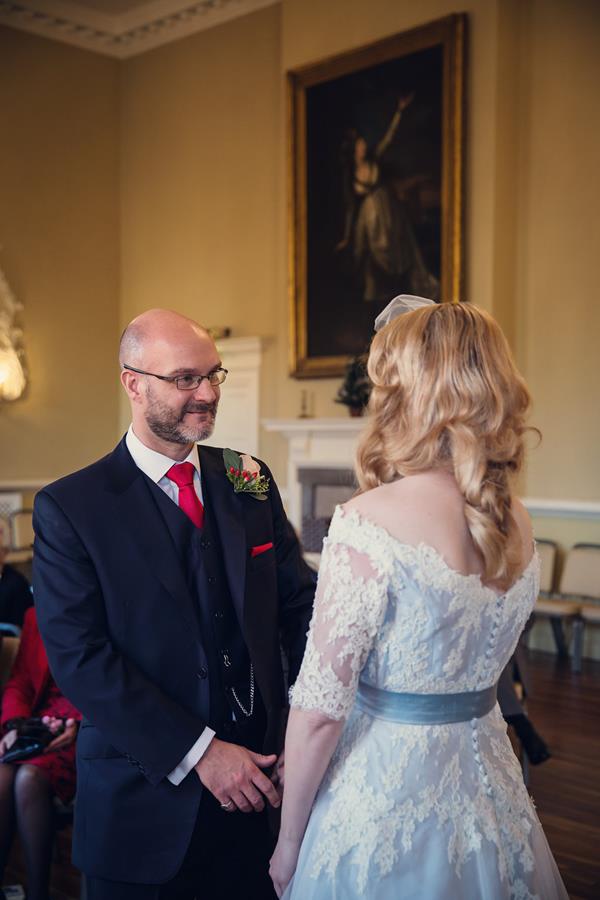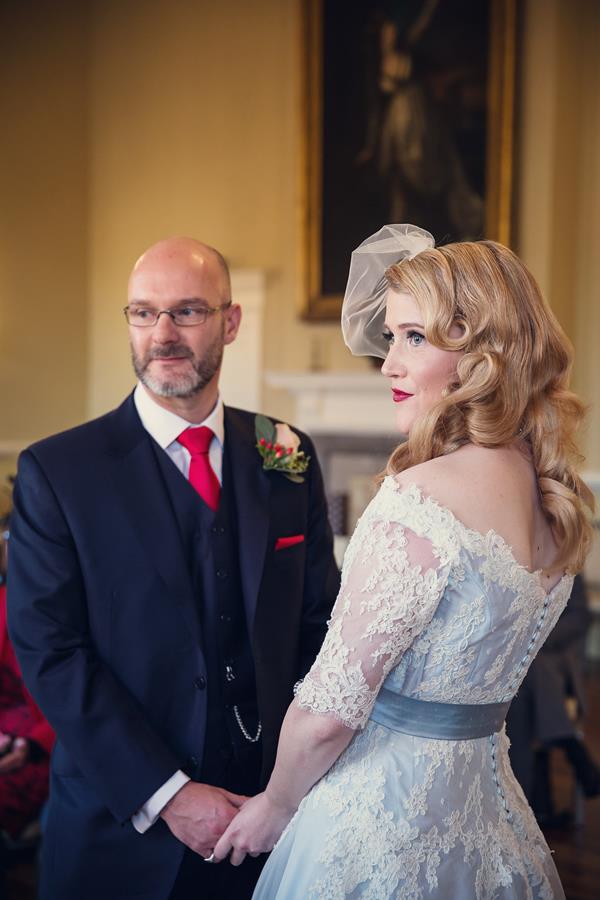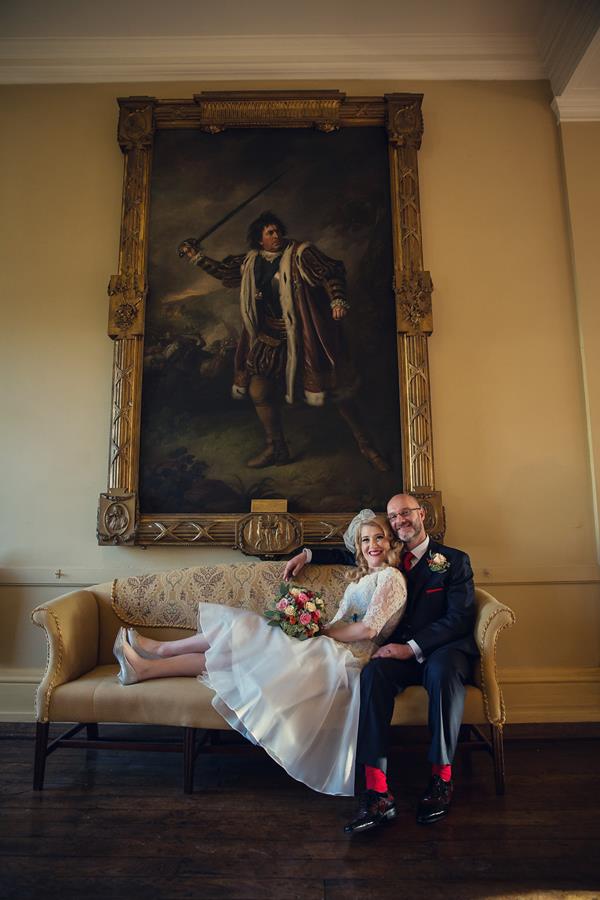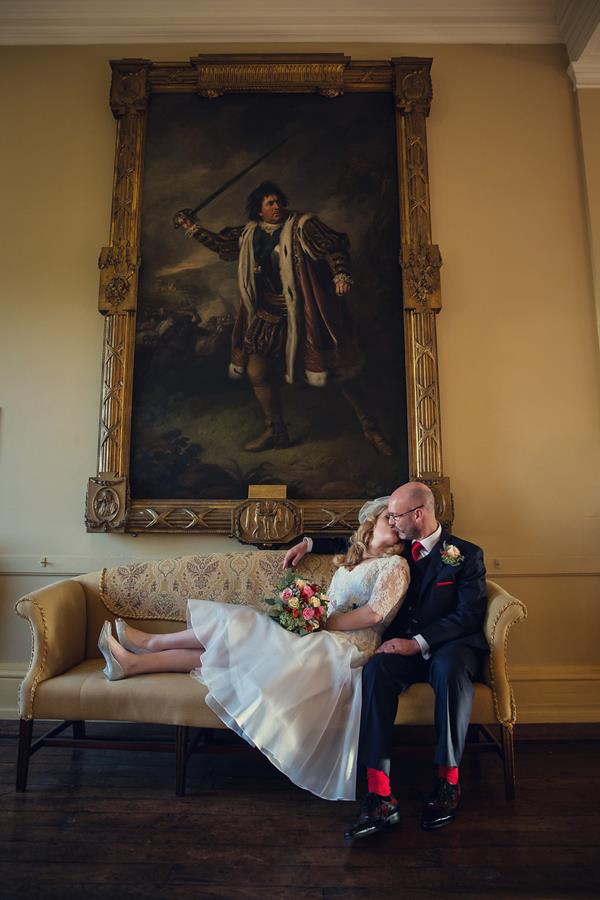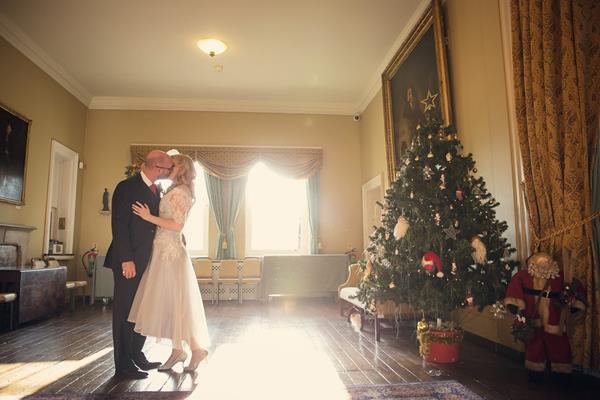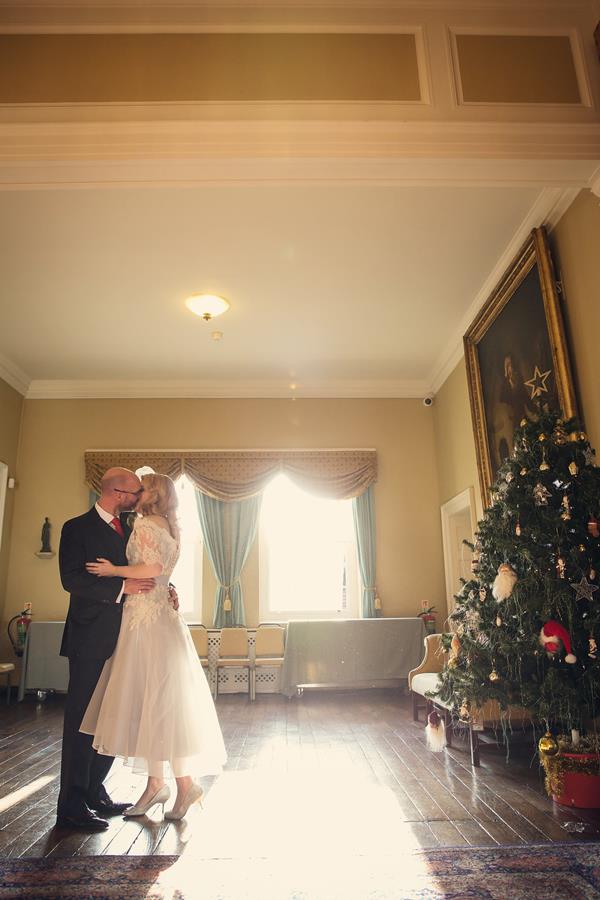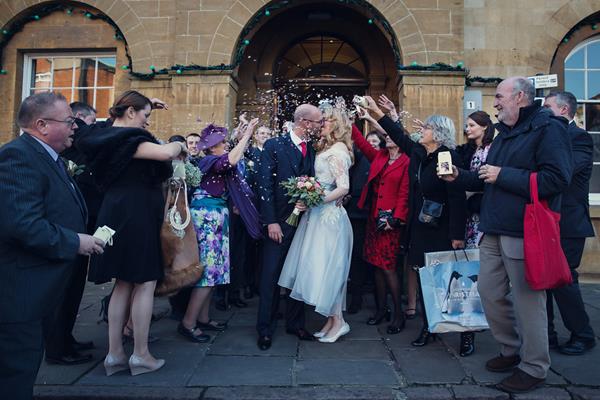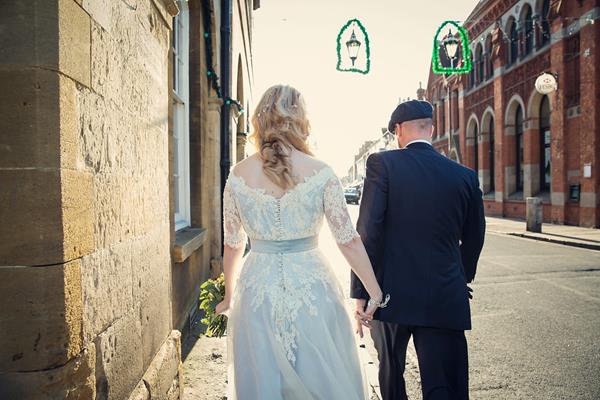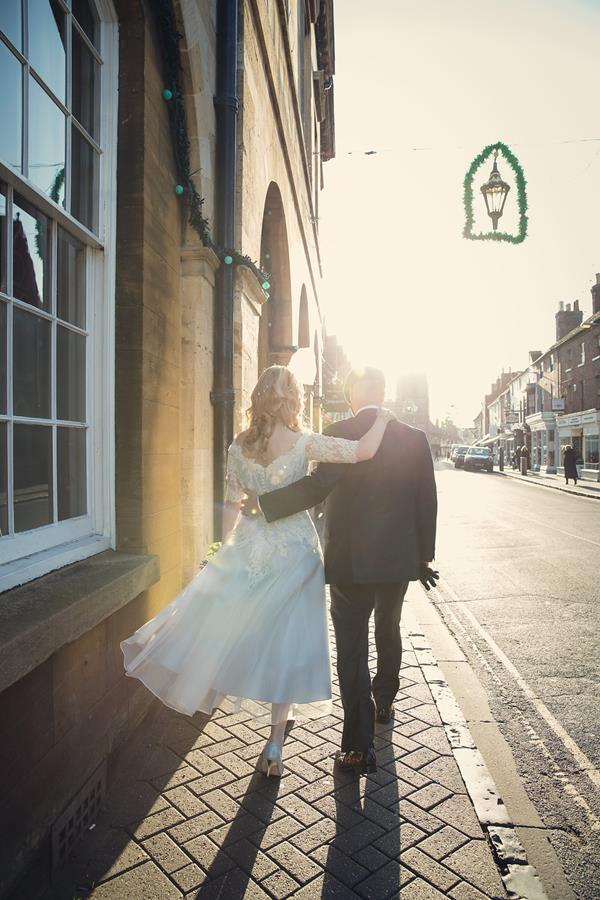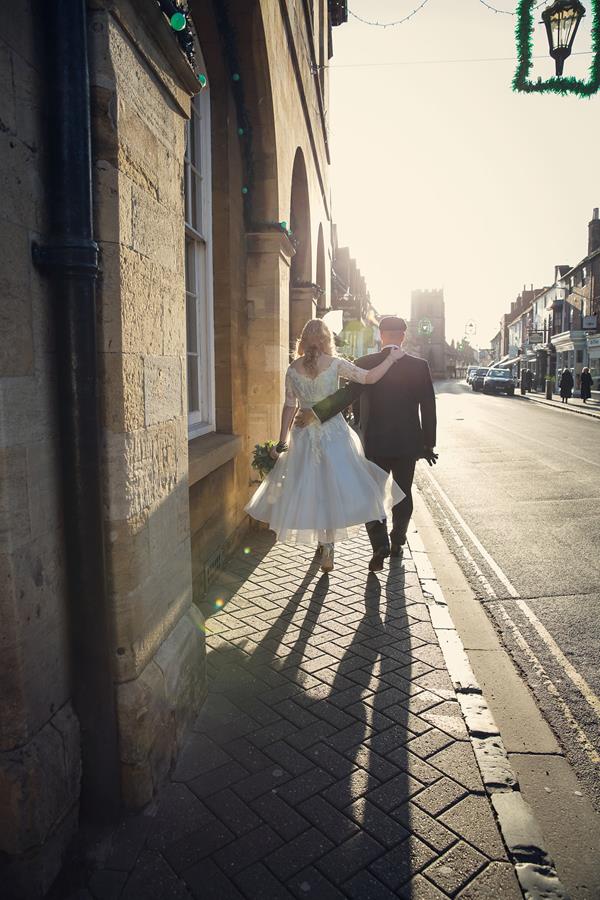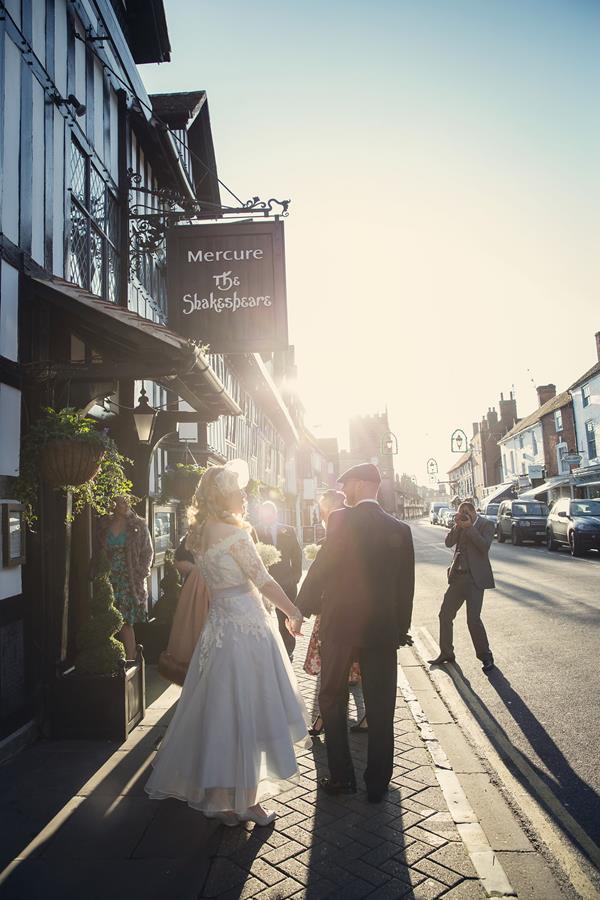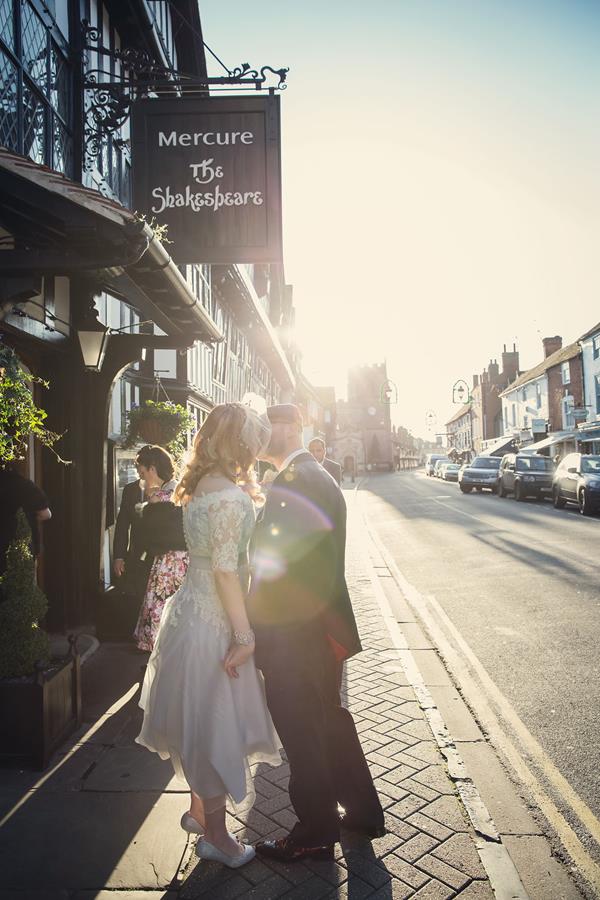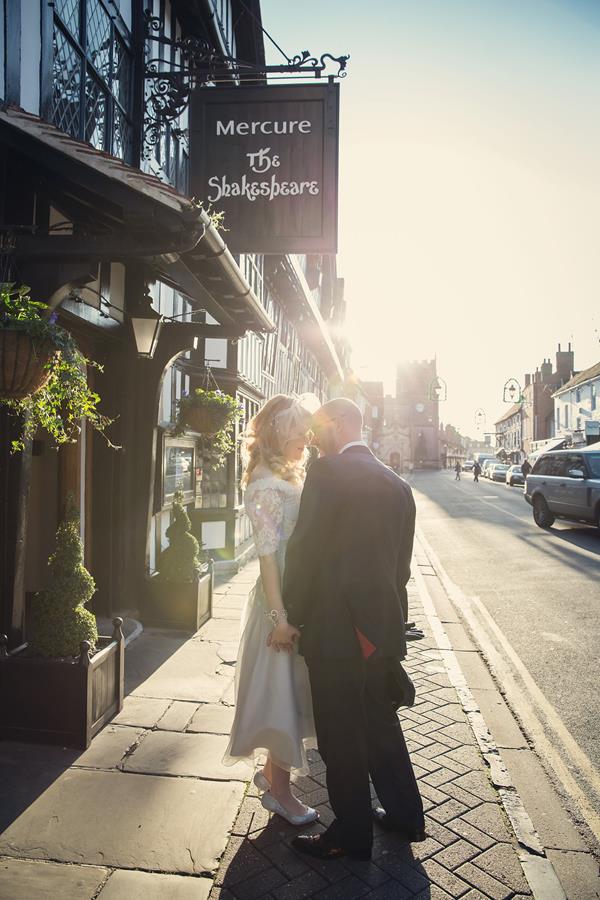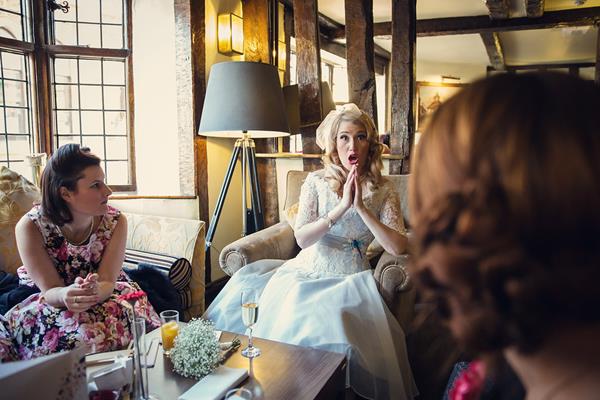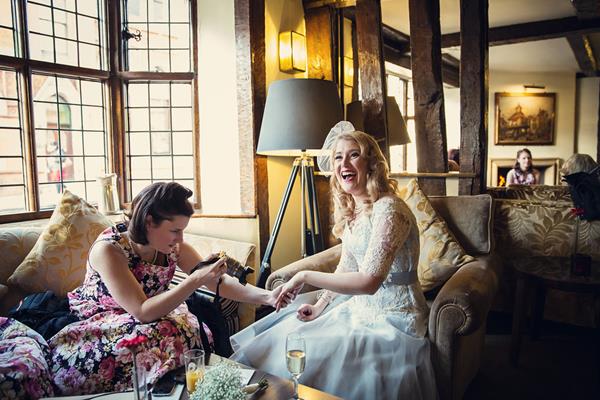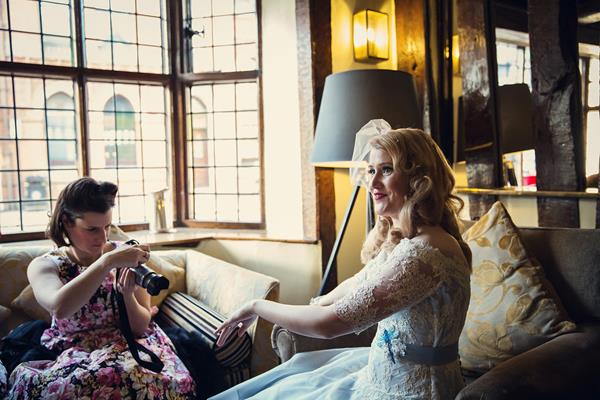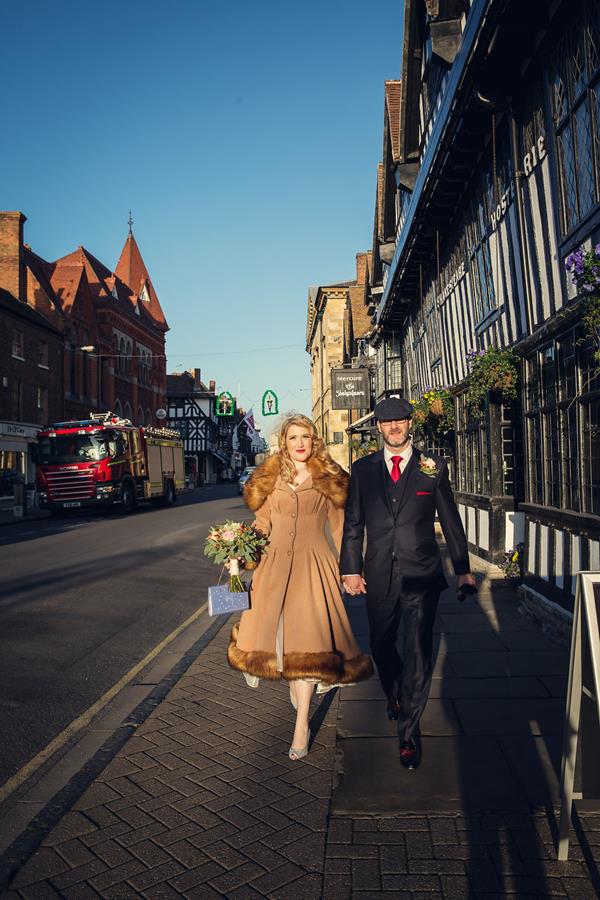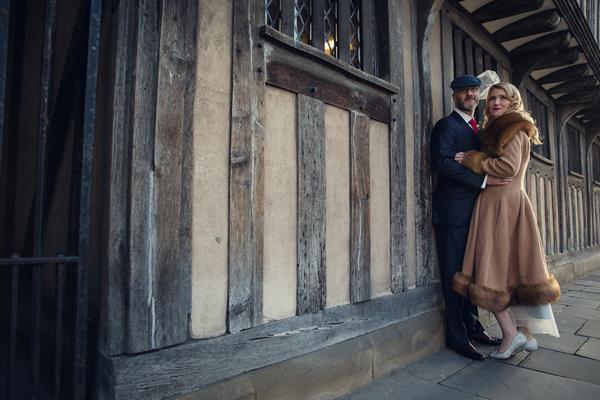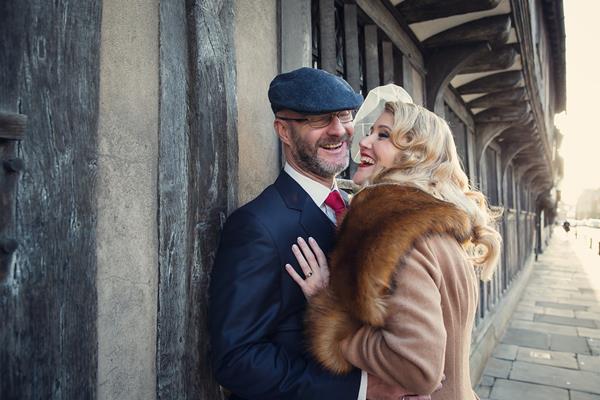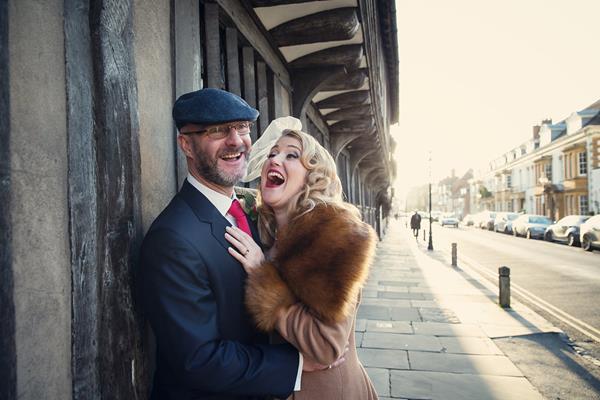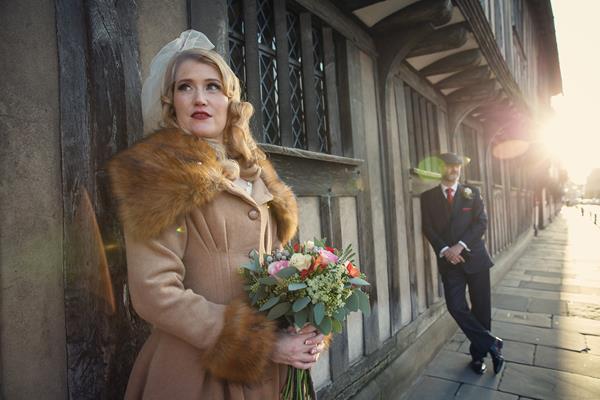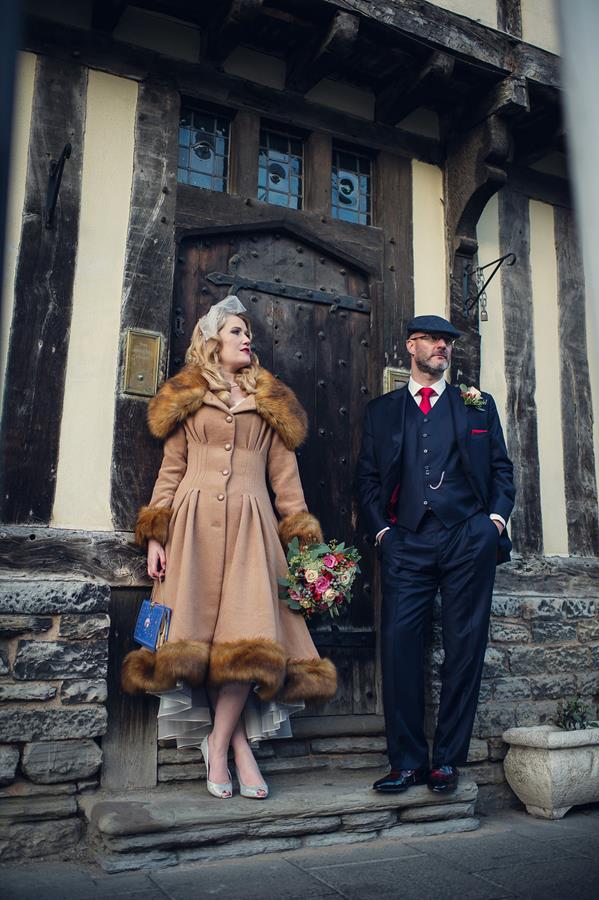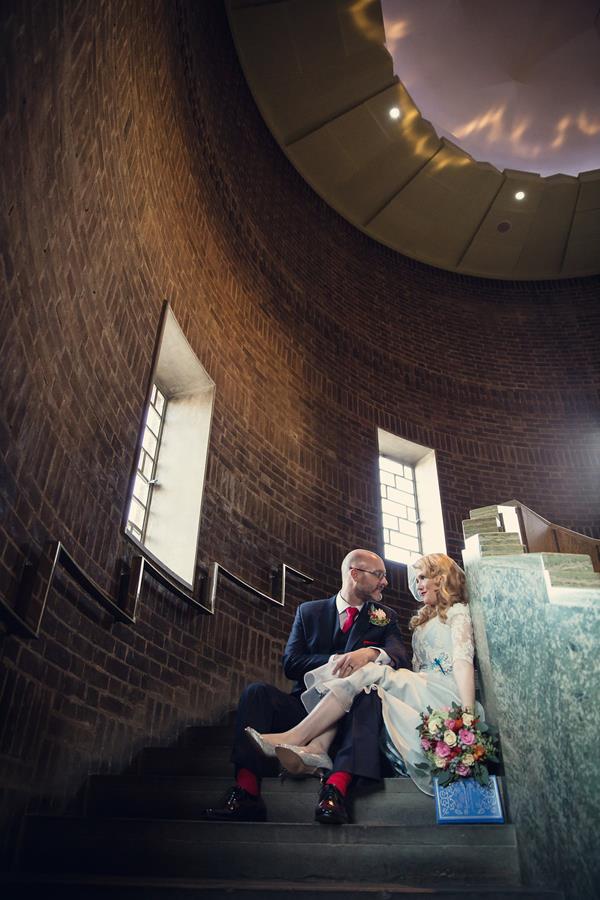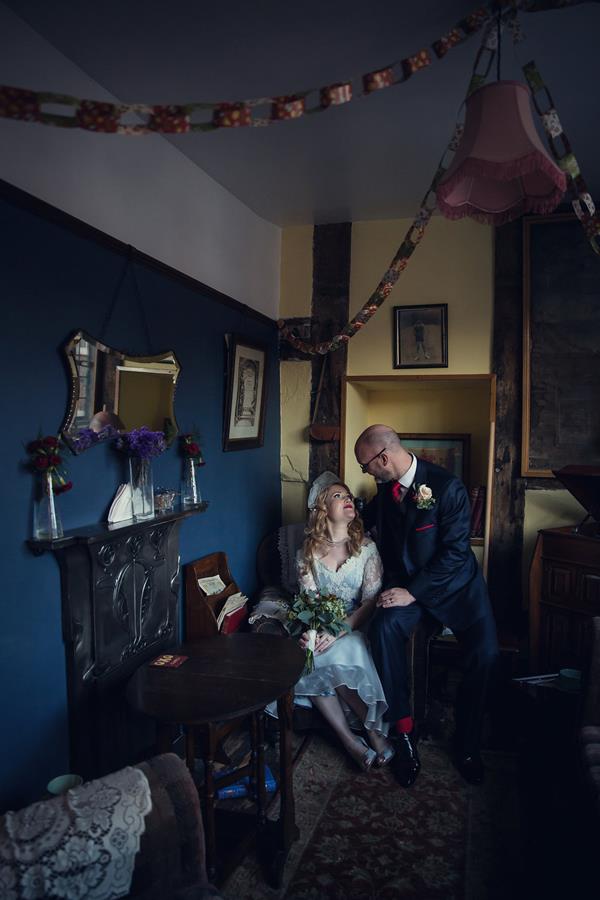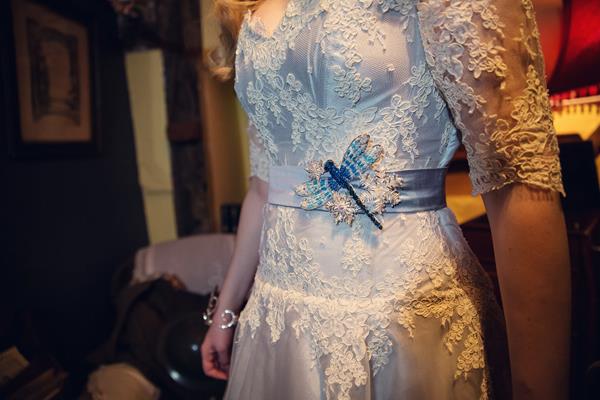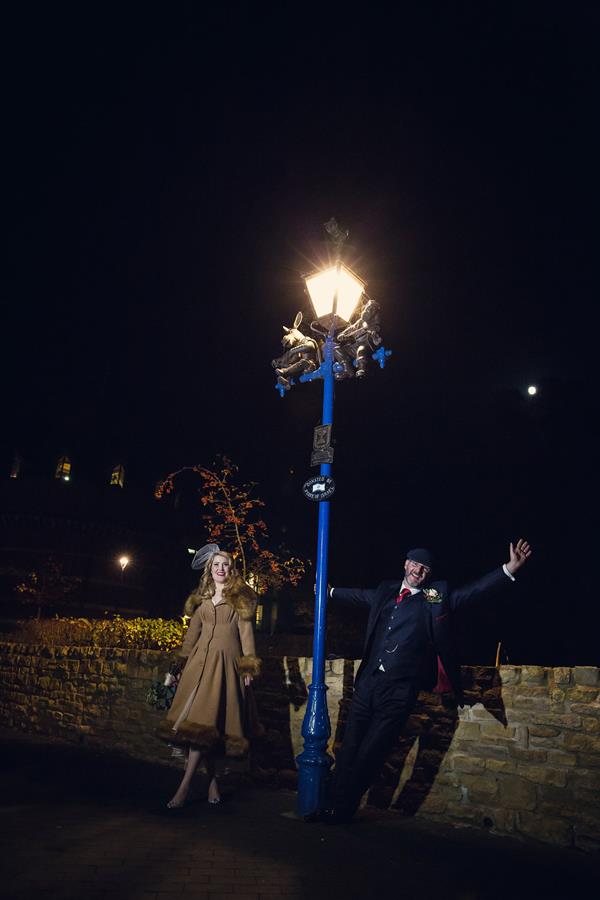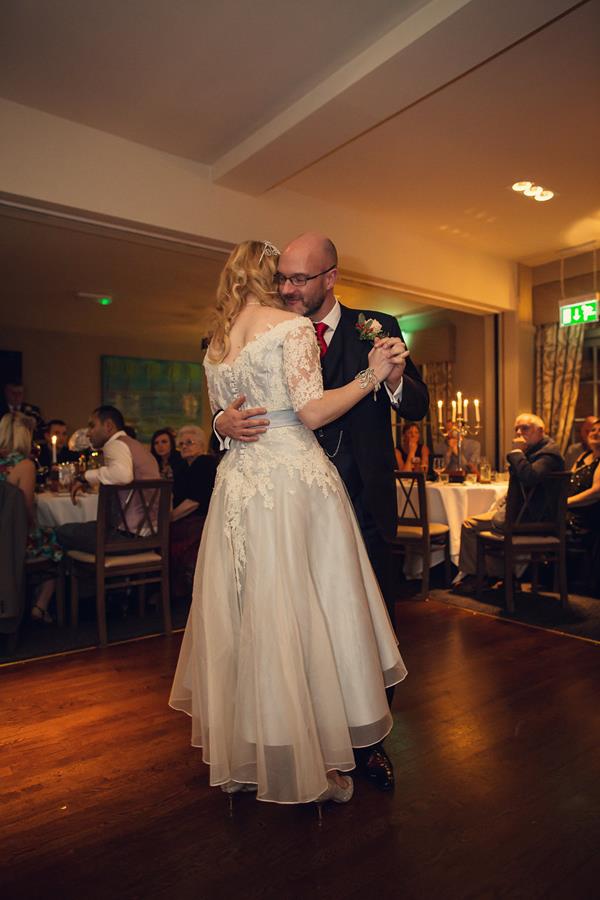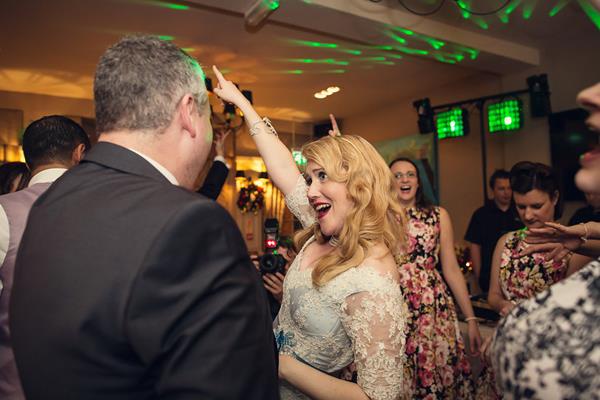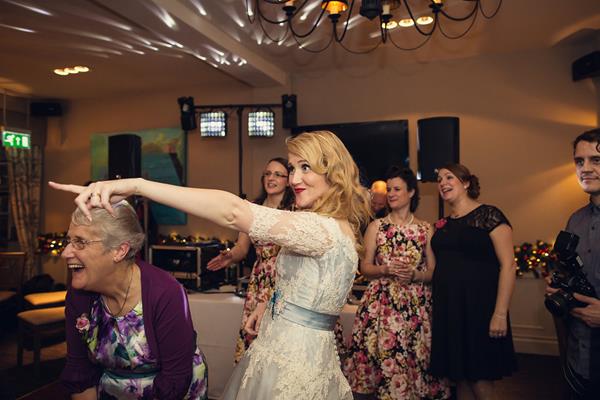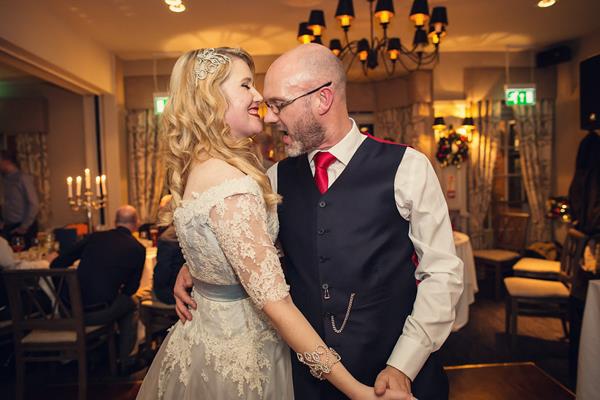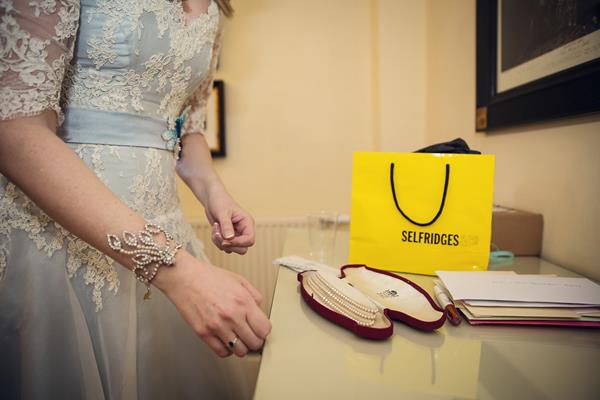 These wonderful photos are by the  very talented Sassy from Assassynation