Just over a year ago I had the pleasure of meeting this lovely lady Regula aka  acclaimed food blogger Miss Foodwise, to say she has transformed my life is an understatement….but she has in so many ways…and I will never be able to express my gratitude enough to her and her husband Bruno xxx.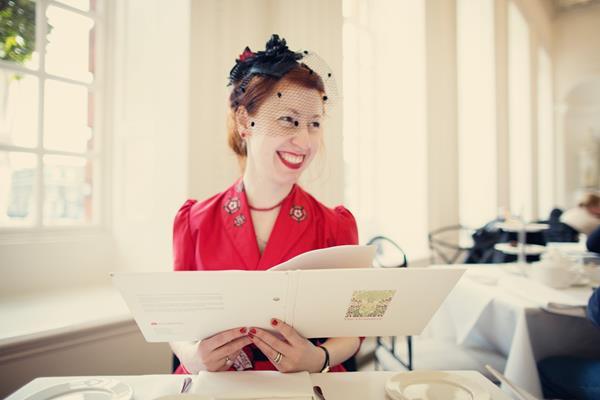 The results that you see in this post make me very proud of my team , especially Sally and Alicja without whom there would be no such wondrous things that you see before you.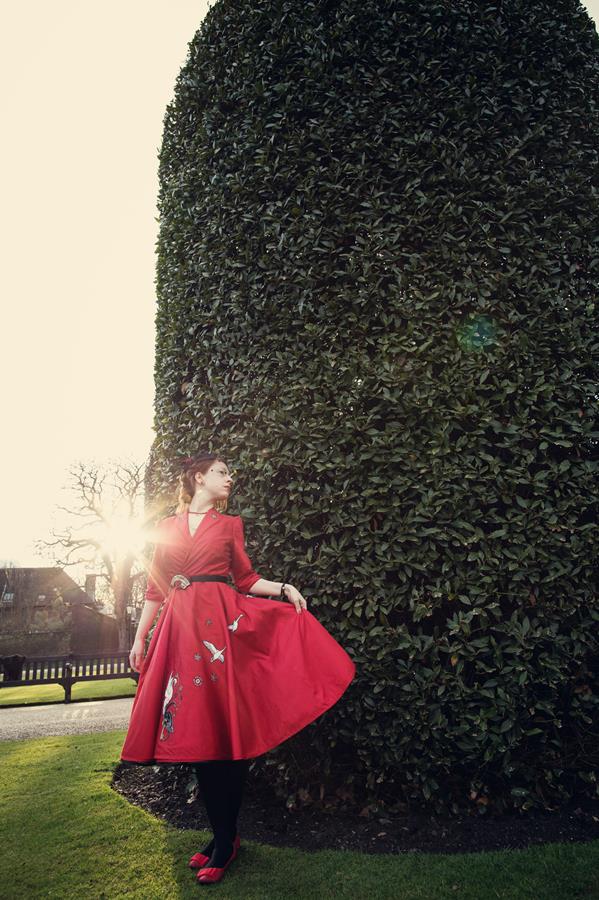 We are all so very proud of this collaboration, we think its one of our finest gowns and the embroidery by Sally is awesome!!! We are totally blown away by the  testimonial that Regula wrote , I will hand over to her…..
"I wish I knew Jo before my wedding… Let me start by pointing out that I'm a terrible perfectionist, when it came to my wedding dress I was actually feeling slightly unwell when I saw it… Don't get me wrong, it was a pretty dress but to me there were various flaws in the dress that I couldn't ignore. I kept silent about it, the dress did cost a huge amount of money but it wasn't my dream dress, it wasn't perfect.
 Although I know you can't ask for things to be perfect all the time, the flaws in the dress did disappoint me big time.
 And then I met Jo.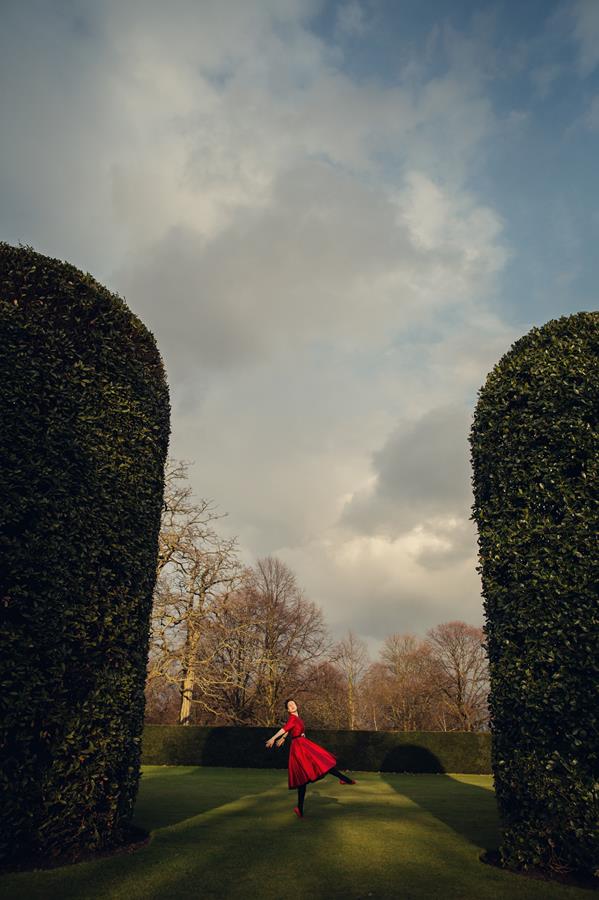 When I saw Jo's dresses my heart skipped a beat, not just because the styles were gorgeous but also because of the immaculate finish on them, the sublime quality of the fabric and the hand machine stitched embroideries that must have taken hours to complete to this standard.
 As others might look at the exterior of the dress, I also looked inside, at the rims, the finish on the buttons and the way the lining was sewn in.
 I studied fashion design and had to create a 9 piece collection for graduation, the finish of the garments was always the hardest part for me. So much time and effort goes into clean buttonholes, bindings, collars and lining … I remember evenings -nights- when I couldn't see out of my eyes from exhaustion – trying to lay the last hand on a woolen jacked and ruining the finish. I would always see the uneven seam, the zip that wasn't sewed in with a straight line… Nobody noticed the flaws, but I always will.
 When Jo and I started my dress I knew I would be getting a perfect dress, I just had to decide on a fabric, a design and a color. We went from red to petrol blue to green, black and finally back to my all time favorite red. I had a few things I absolutely wanted, fabric buttons, puff sleeves and an embroidery with meaning.
 That was my part of the deal and it was extremely difficult, this dress was so important to me that every time I decided I changed my mind again. I drove Jo absolutely crazy and she was so patient and lovely.
 Finally after 4 months there was a breakthrough at my end, we changed the fabric from sheer to silk and the embroidery was tested and decided on.
 There were a few corset fittings because Jo -like me- is very much a perfectionist too and wanted it to be a perfect fit. She knew I was sad about my wedding dress not fitting perfectly and she wanted to make that right with this dress.
 The first time I saw a glimpse of the dress was about 3 weeks before completion, it were the embroideries, the swans and Tudor roses… I was over the moon to see it, the finish was so detailed, so delicate, I couldn't believe my eyes… It wasn't easy, I had given her a sketch my husband -who is an illustrator- made for me. The inspiration was a lullaby I adore about swans and England. I never expected it to be the same, how can you expect an embroidery to be so detailed as a drawing made with a tiny pencil point. I gave Jo the design and told her I trusted her to make it work, I even made her a simplified version but she wanted to use the detailed one. When the embroideries were finished, they were able to sow the dress together and then a picture appeared in my inbox – teasing me- with a glimpse of the nearly finished gown.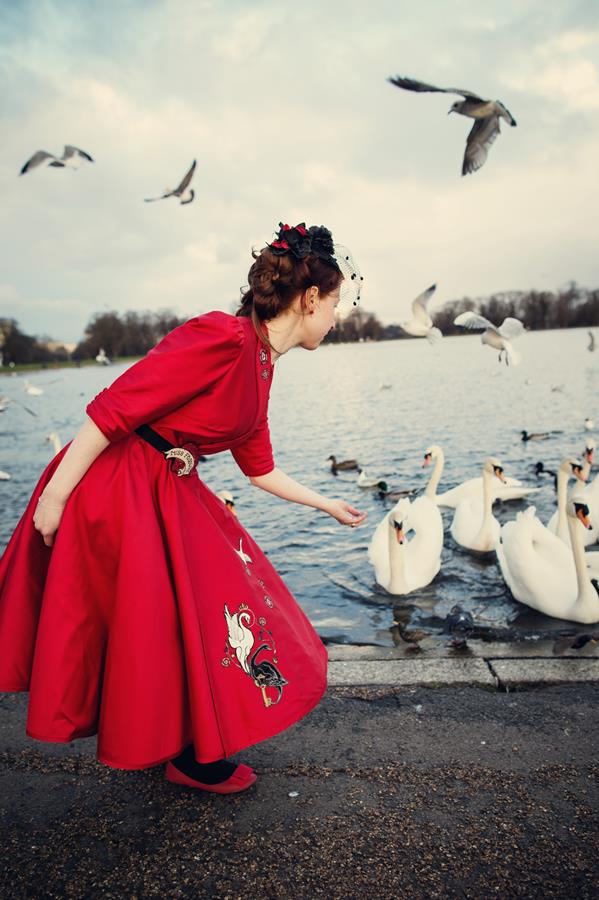 I stared at that picture for a long time, there were dozens of buttons she had added to the back of the gown – I love buttons, I am obsessed with buttons. Collar till seam was a line of beautifully hand made silk buttons and hooks. Just beautiful… The next time I saw the dress was in a hotel room in London. It was the day of my husbands first UK exhibition and my birthday celebration. When she showed me the dress I was completely overwhelmed by emotion, fought against my happy tears and nearly hugged Jo to death.
 I looked upon this dress as a piece of art, a collaboration between creative minds.>I couldn't stop looking at the delicate embroidery, the feathers that were created on the swans by using different shades of white and silver, the tiny apples and the golden thorns on the roses … When I say the dress is beautiful, it is an absolute understatement. It is extraordinary, it is perfect, it is a work of art.
 I can't recommend Jo enough, she puts her every effort in your gown and she delivers nothing less than perfect. She is an amazing lovely lady, and she will make you a dress you will cherish for ever.
 Jo, I can't thank you enough for this"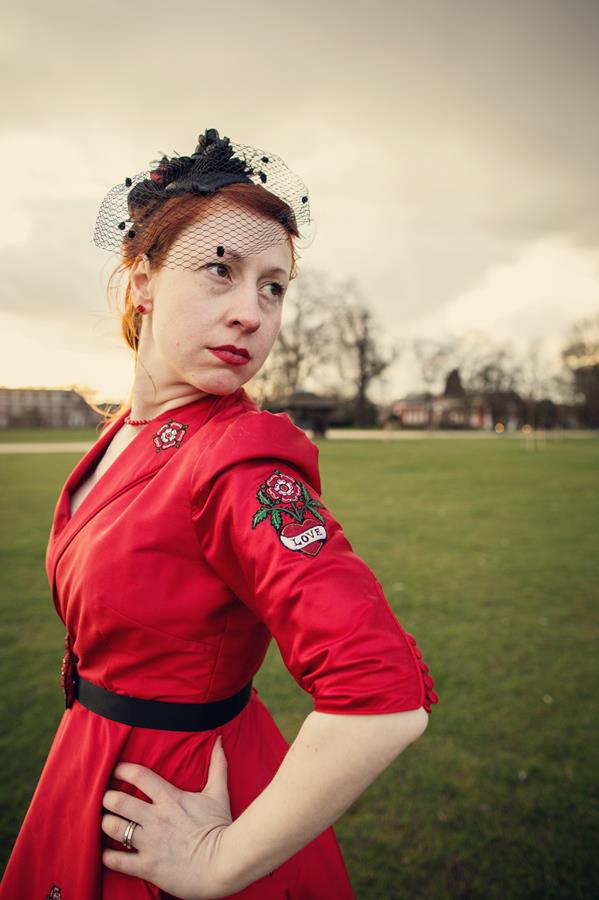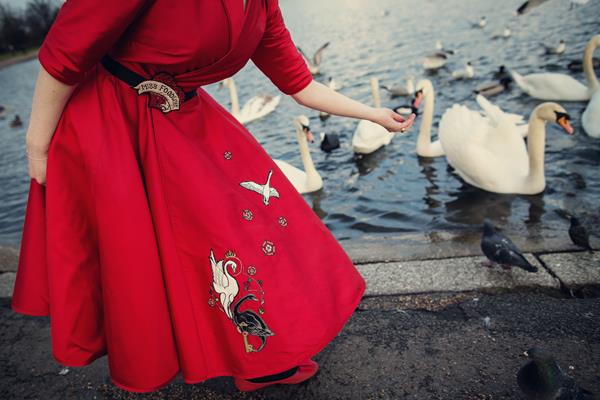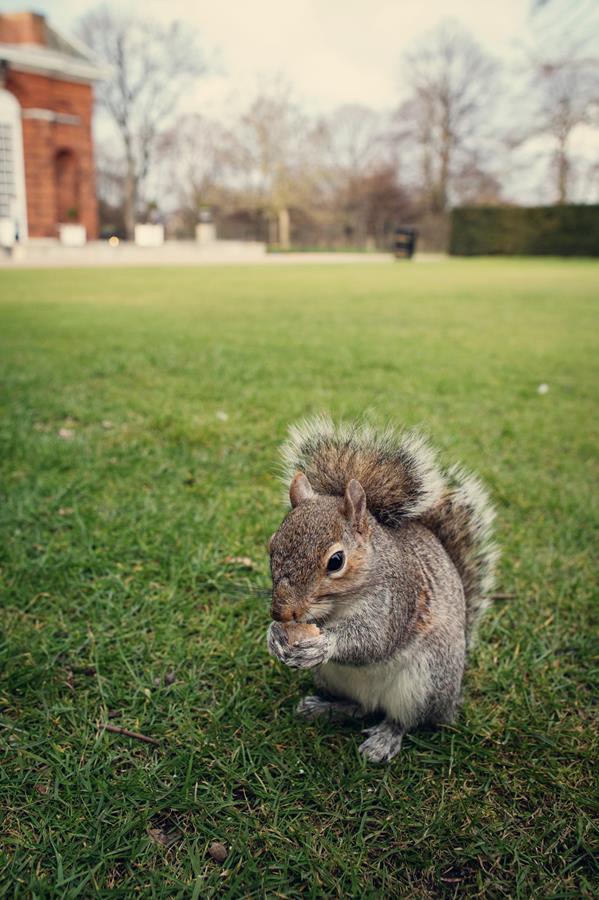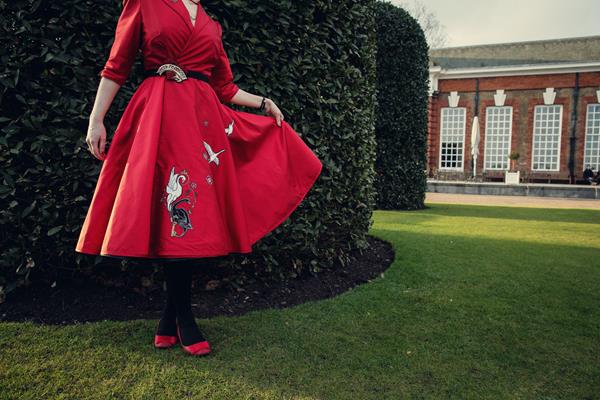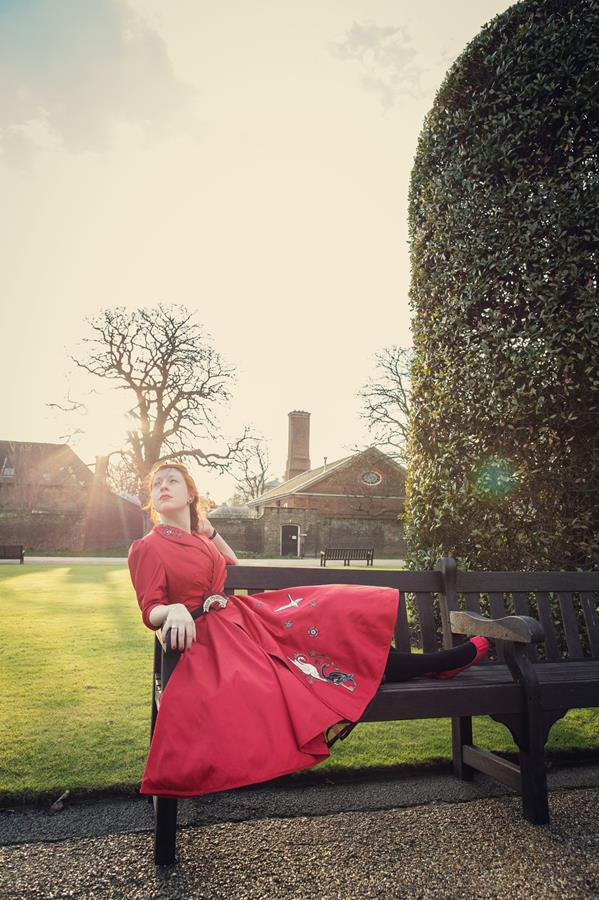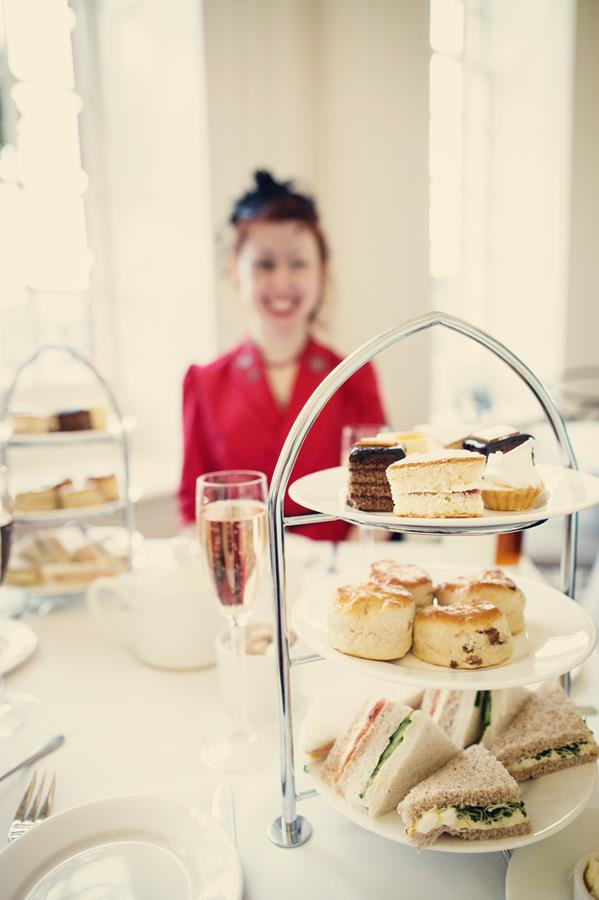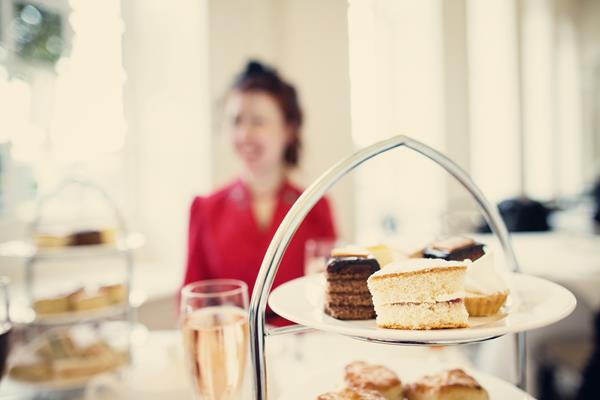 All the photographs above are courtesy of  the wonderful Assassynation