We are over the moon to be celebrating our 21st Birthday  as we have now been in business for 21 years!!
We have had the most incredible journey, and have met the most awesome brides and got to work with them on their dream dresses!! It's been such a privelage!!
We cannot wait to see what the next 21 years brings!!
So as we are in the birthday spirit we thought we would give some of you  new brides to be a little something to celebrate :-
*Book your wedding gown between 1st – 21st of December and get a WHOPPING 21% Off !!!*
See T&C's below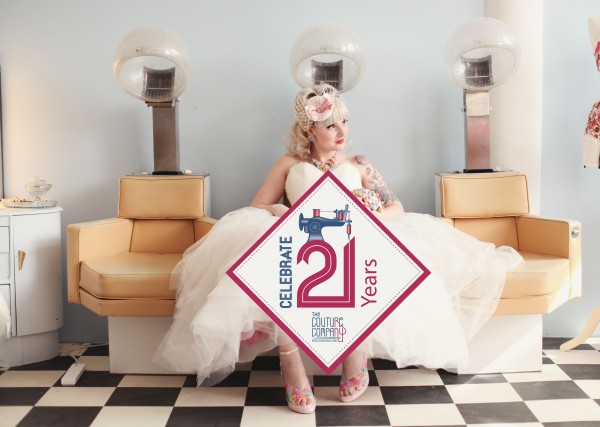 Terms and conditions
* This offer can ONLY be used on wedding dresses that are for weddings AFTER 31st May 2014
* To claim the offer you must book and pay your deposit before the 21st December 2013
* This offer cannot be used with any other offer or discounts
*This offer is to new customers only
*This offer cannot be used against orders that have already been placed
KEEP SCROLLING FOR MORE
Book your bespoke head piece between 1st – 21st of December and get a WHOPPING 21% Off !!!**
Terms and conditions for headress offer
**To claim the offer you must book and pay your deposit before the 21st December 2013
** This offer cannot be used against orders that have already been placed
** This offer cannot be used with any other offer or discounts
** This cannot be used if your wedding is before 31st Jnauary 2014