Song to the siren inspired – Windswept beach alternative wedding dress shoot by Zoe Campbell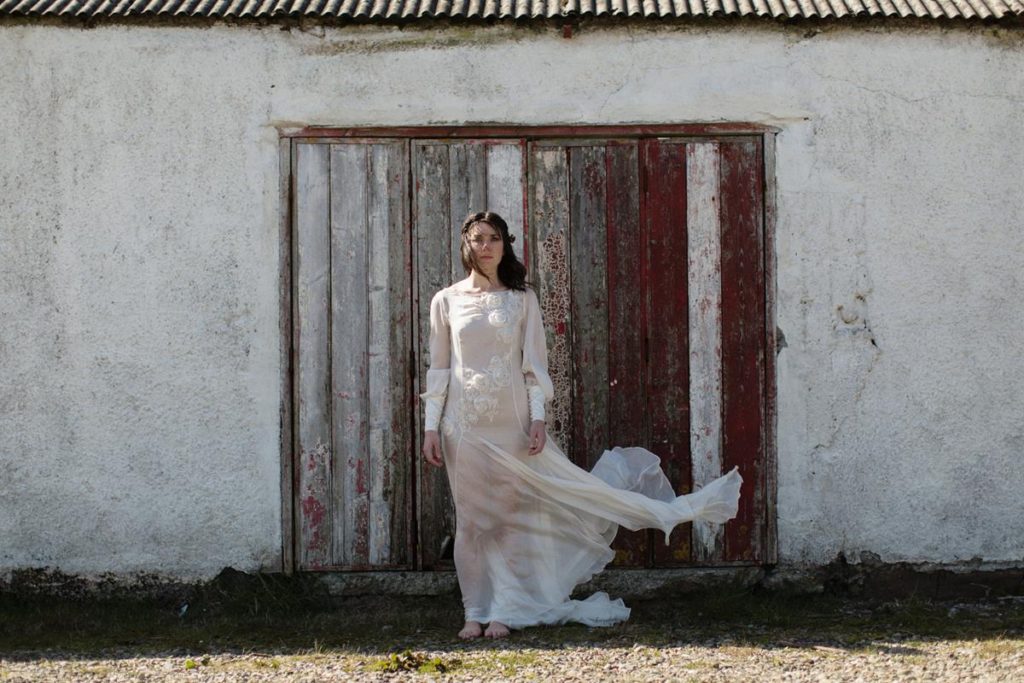 Last year we were absolutely over the moon to be asked to get involved  in this windswept wedding shoot on the beautiful Isle of Tiree, with Zoe Campbell Photography.
I can't get over how gorgeous these photos are !!!
There are so many beautiful images that I am going to share them in 2 parts so here is your first dose! Here is our La Robe Blanc gown in french chiffon , embellished with hand made roses and french lace applique and our Elise Corset with sheer tuille skirt (on the beac)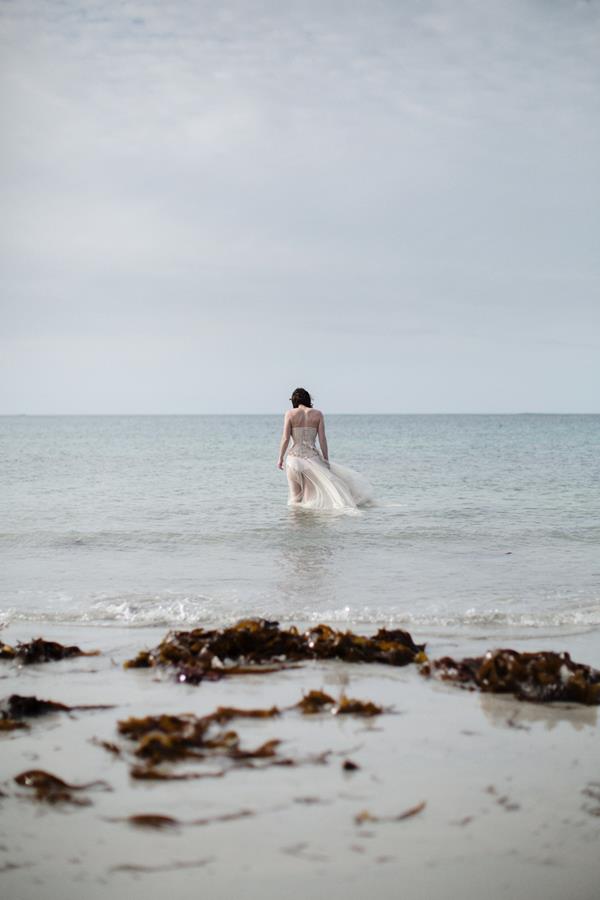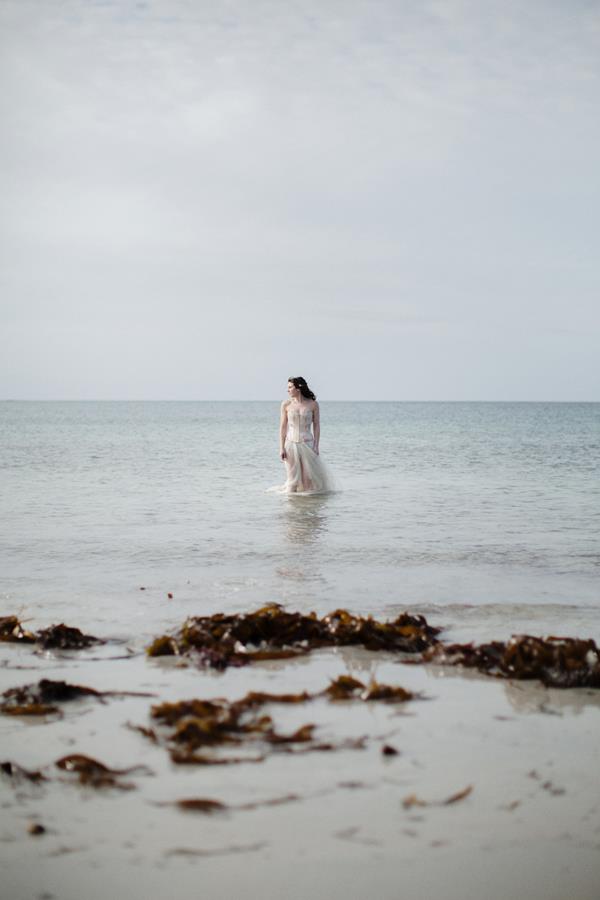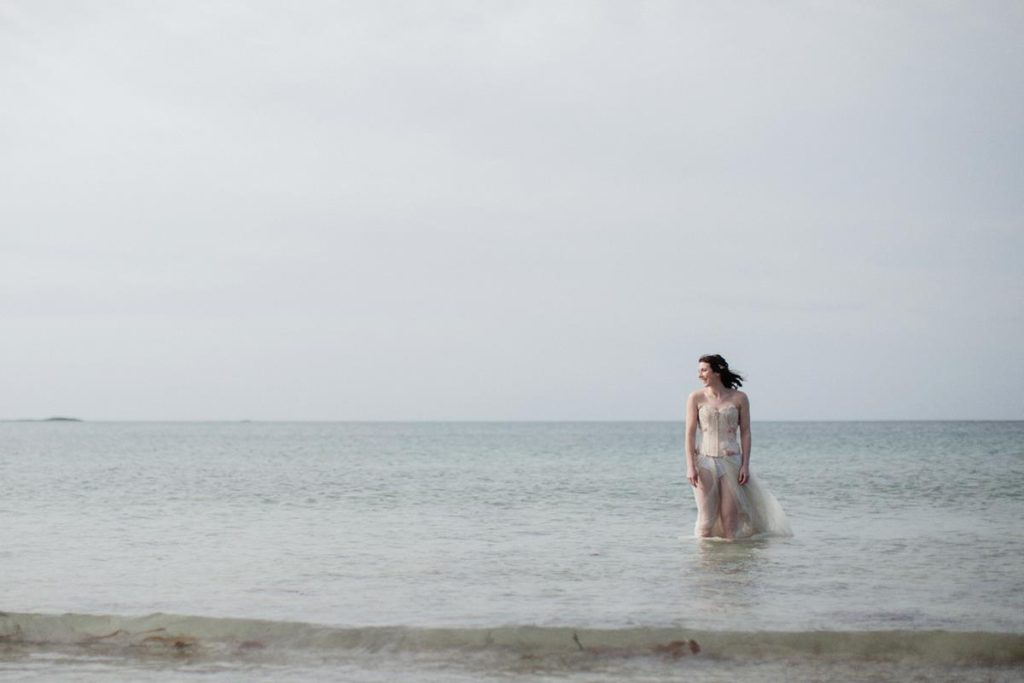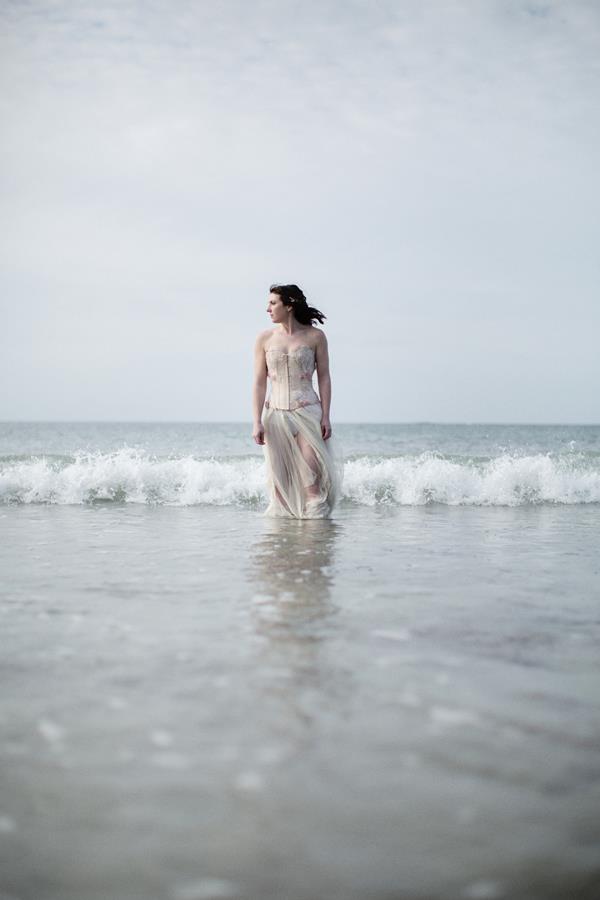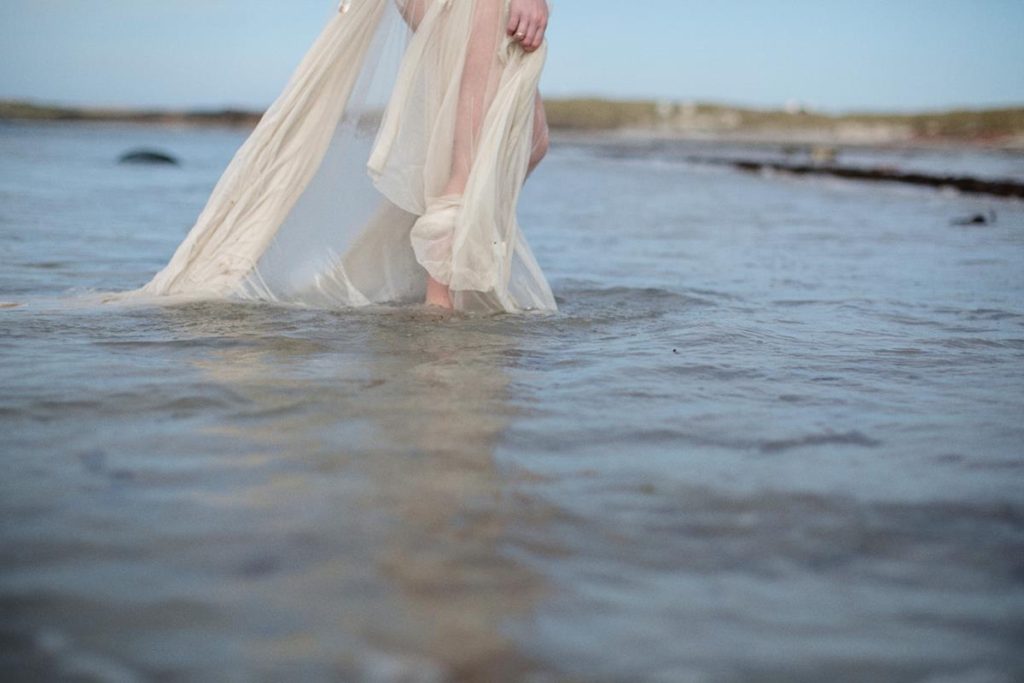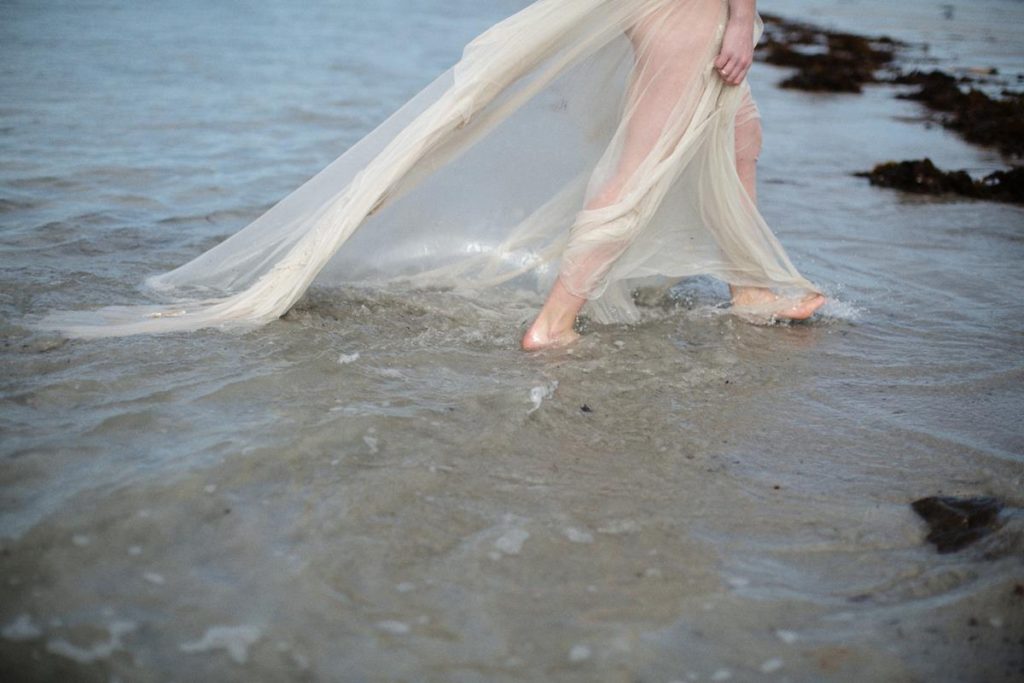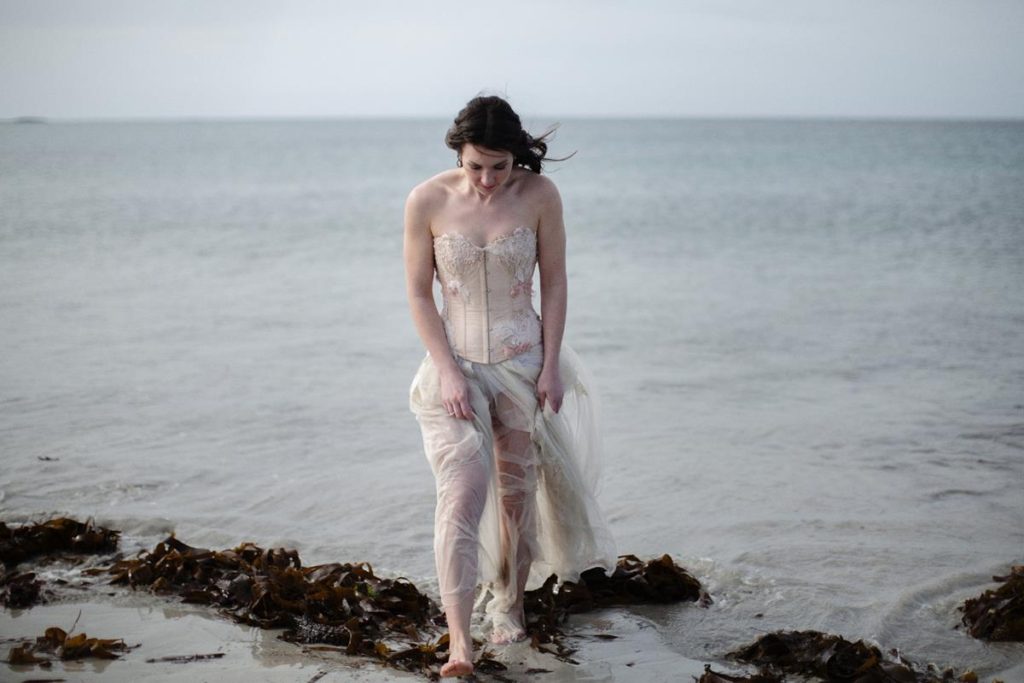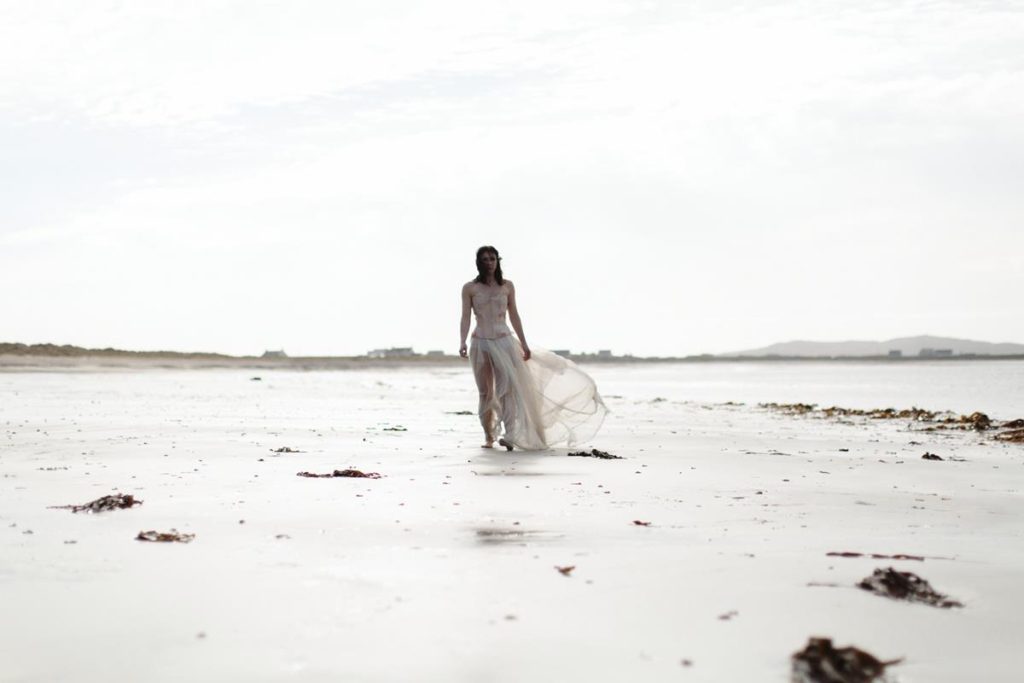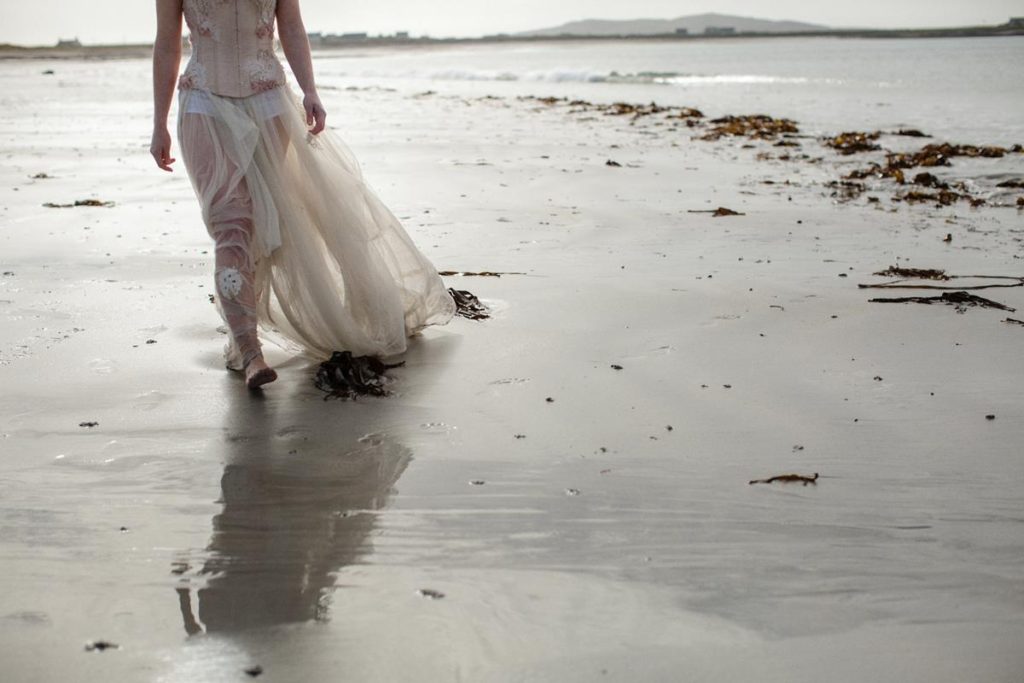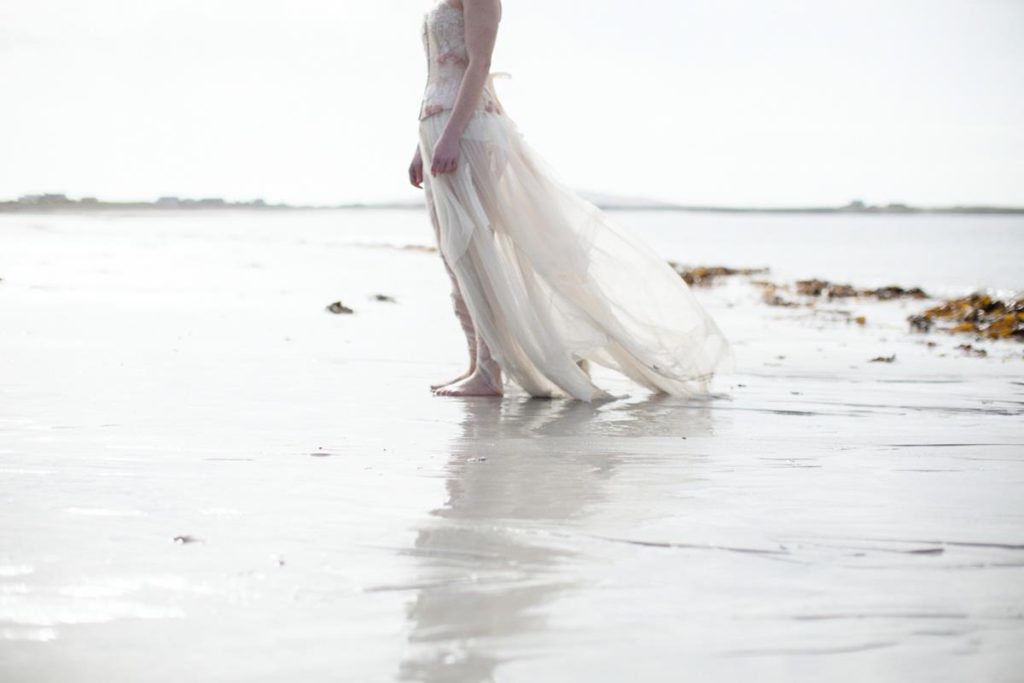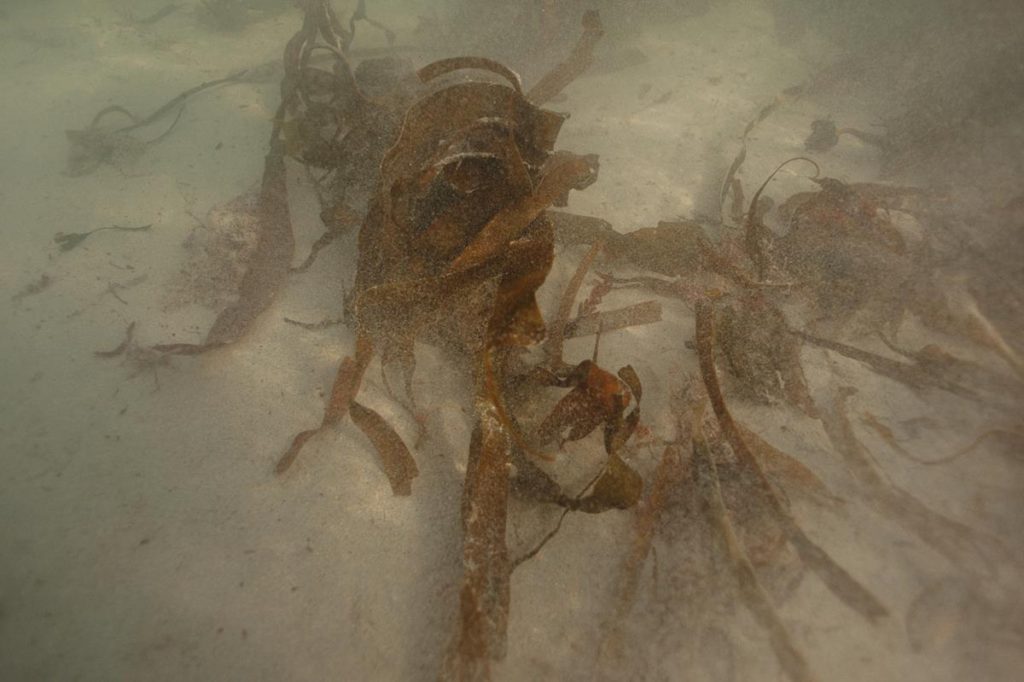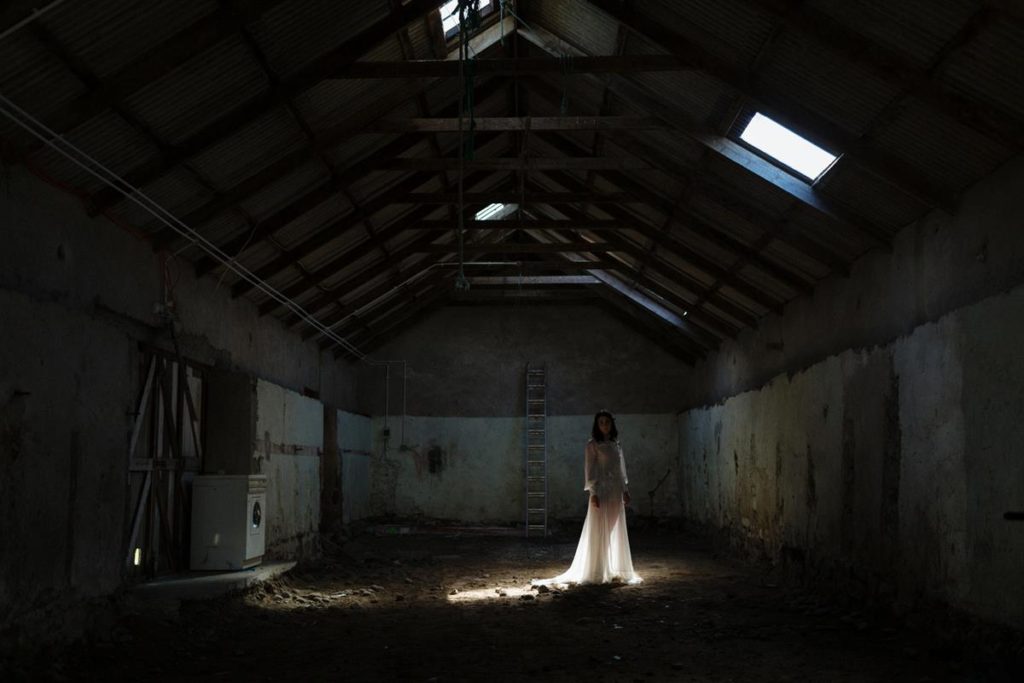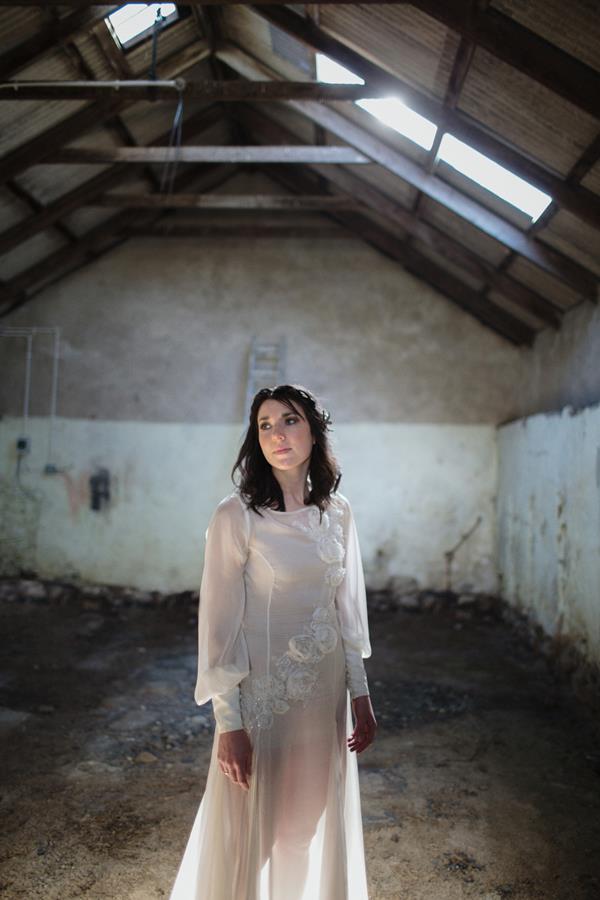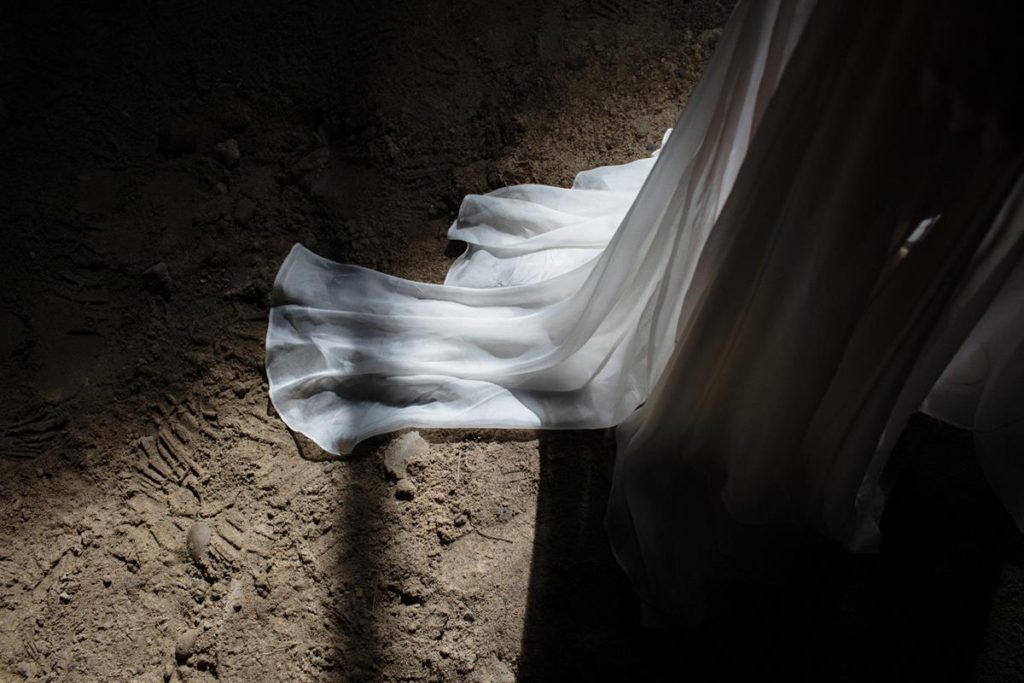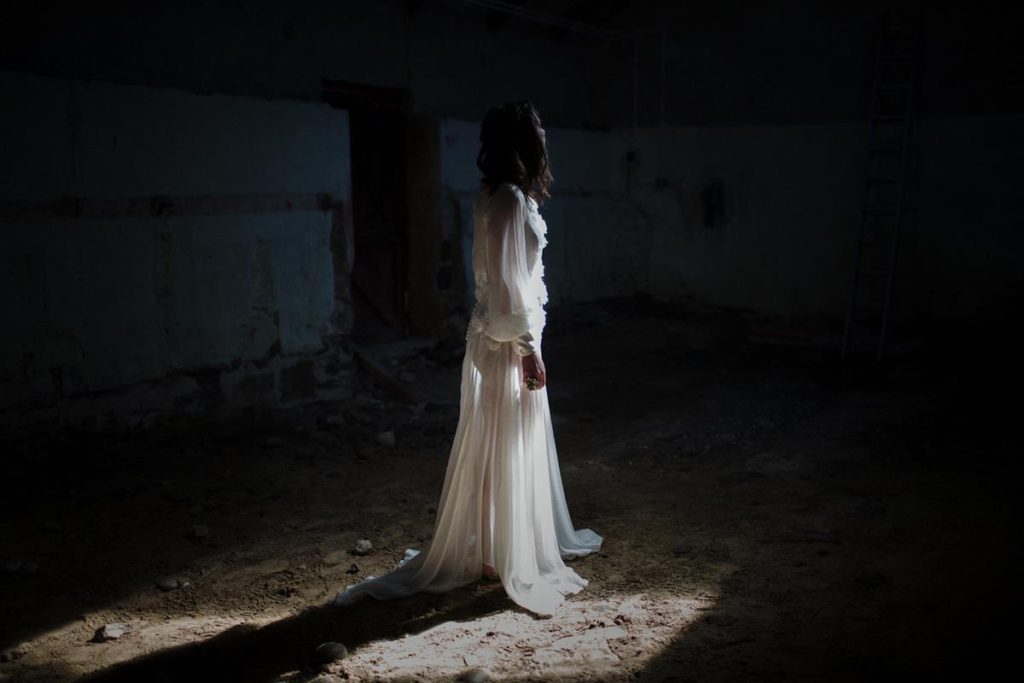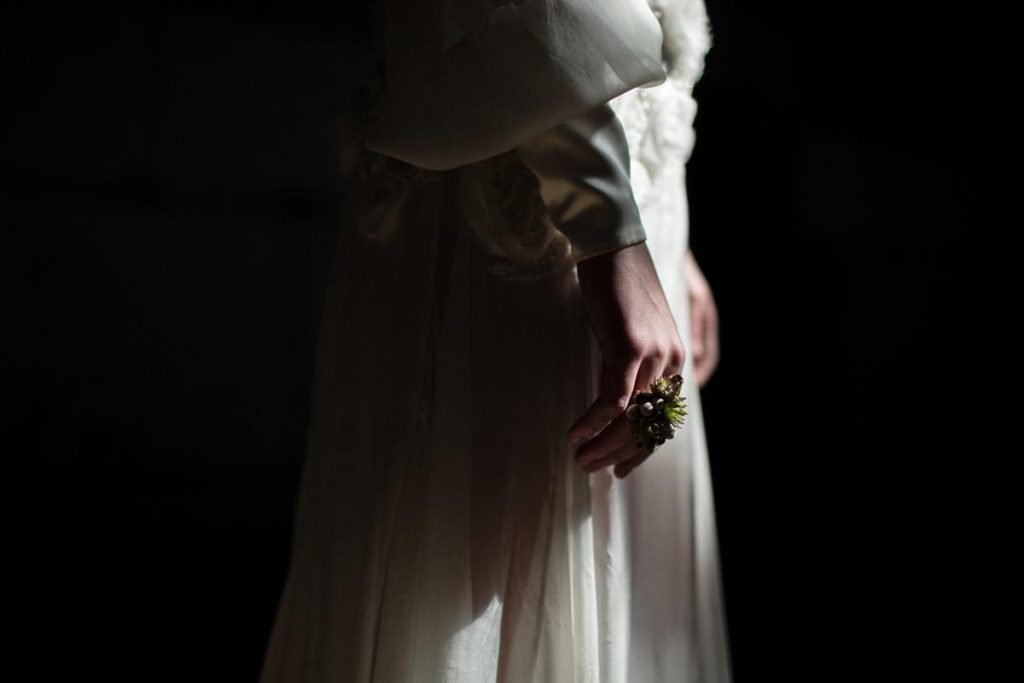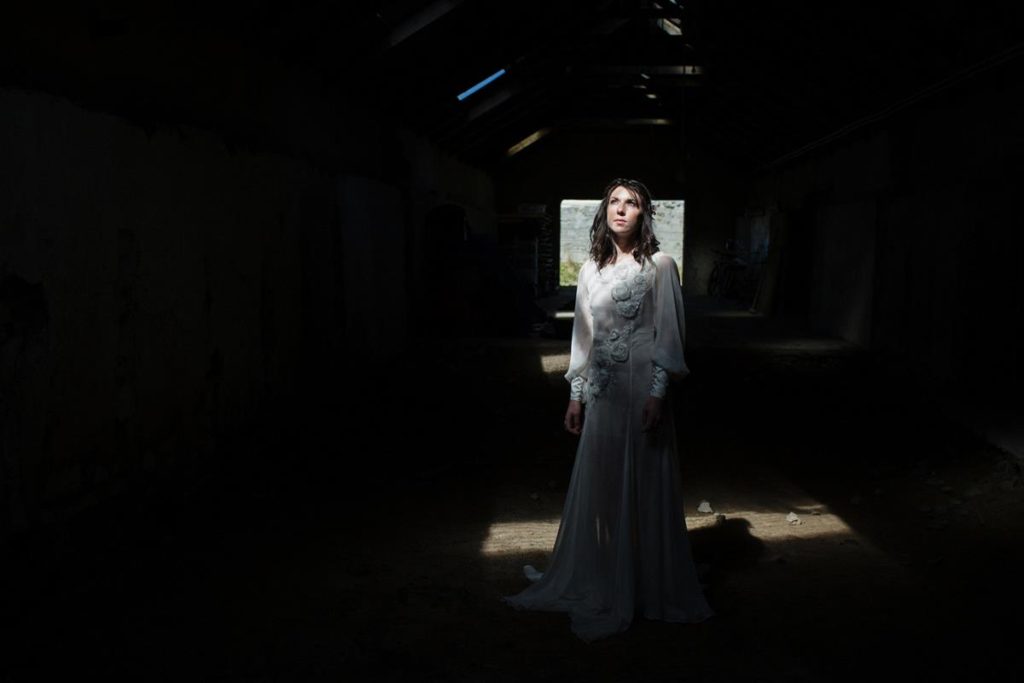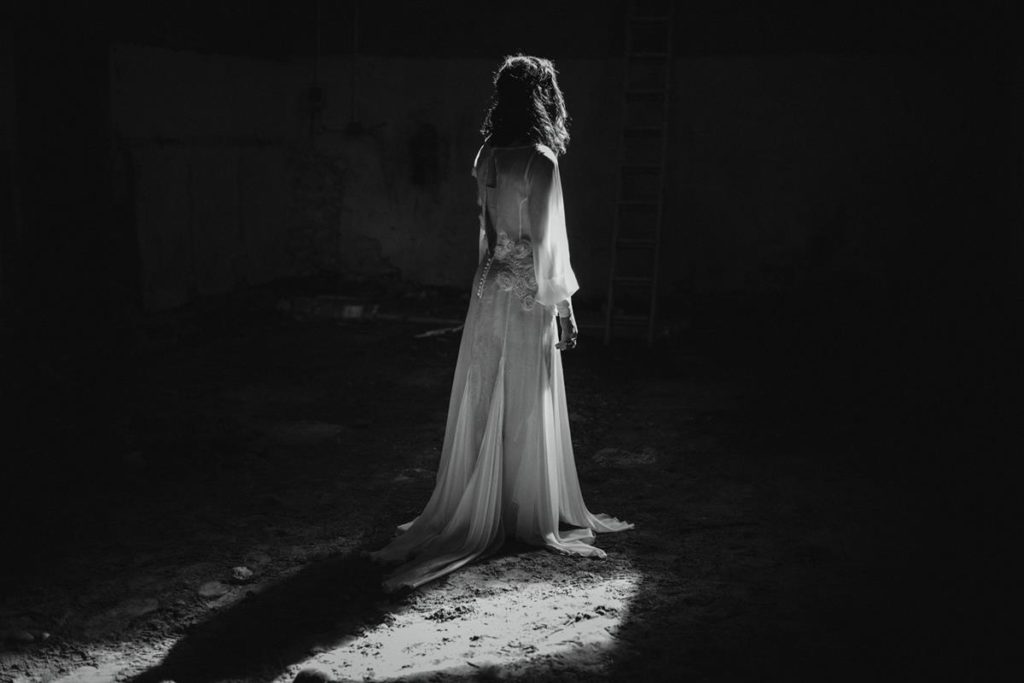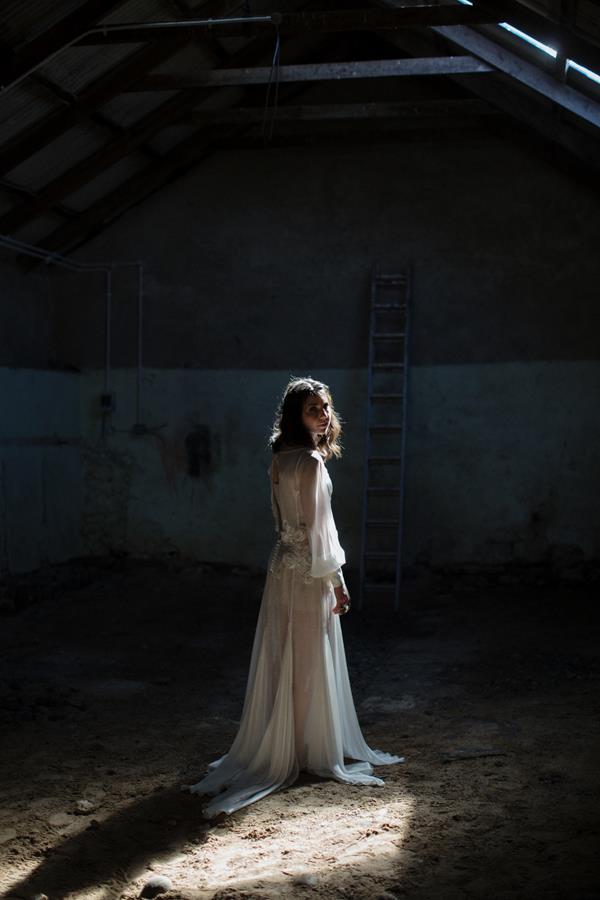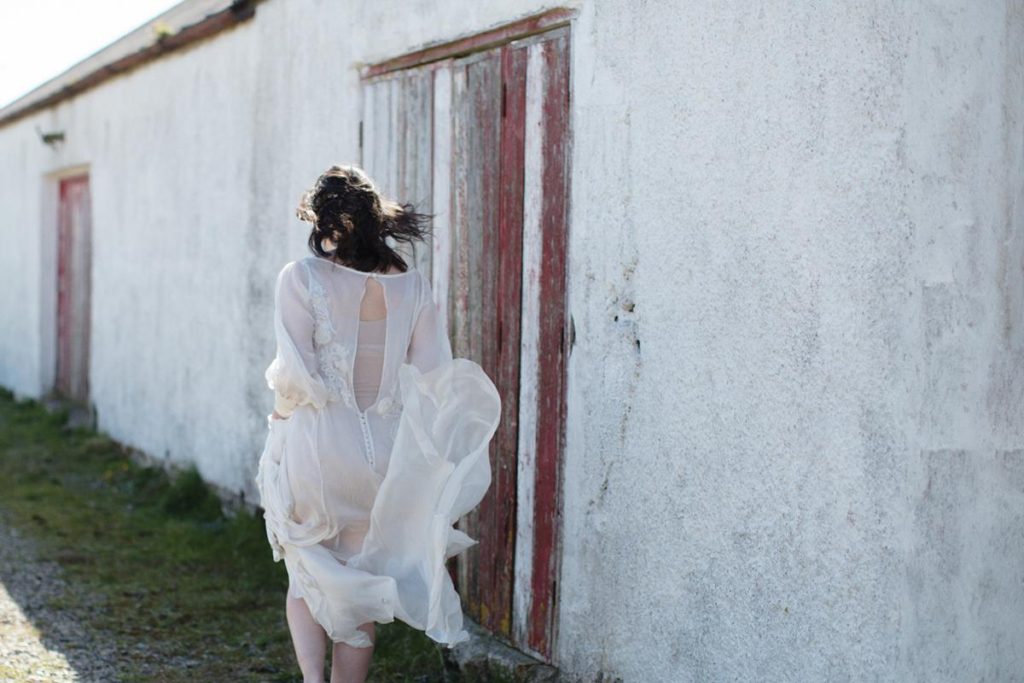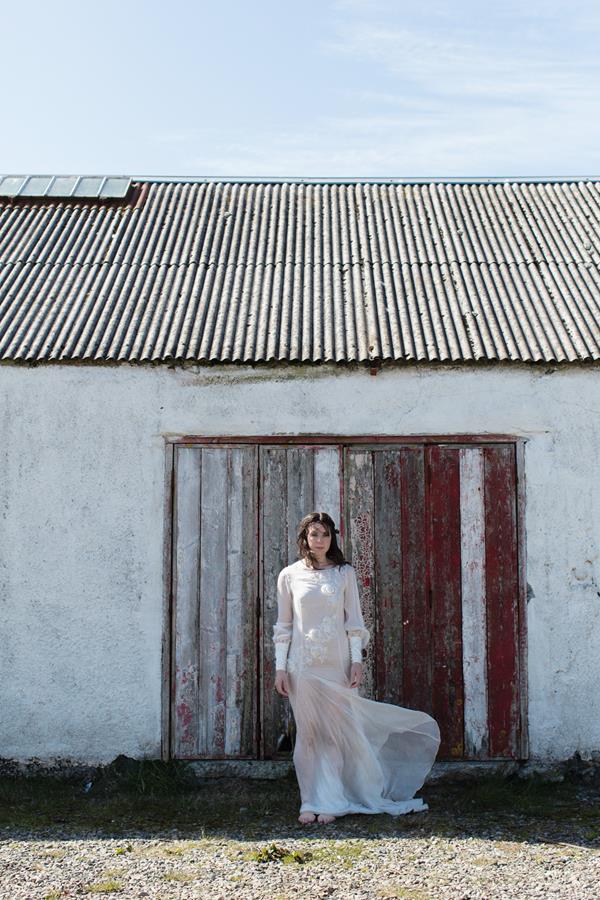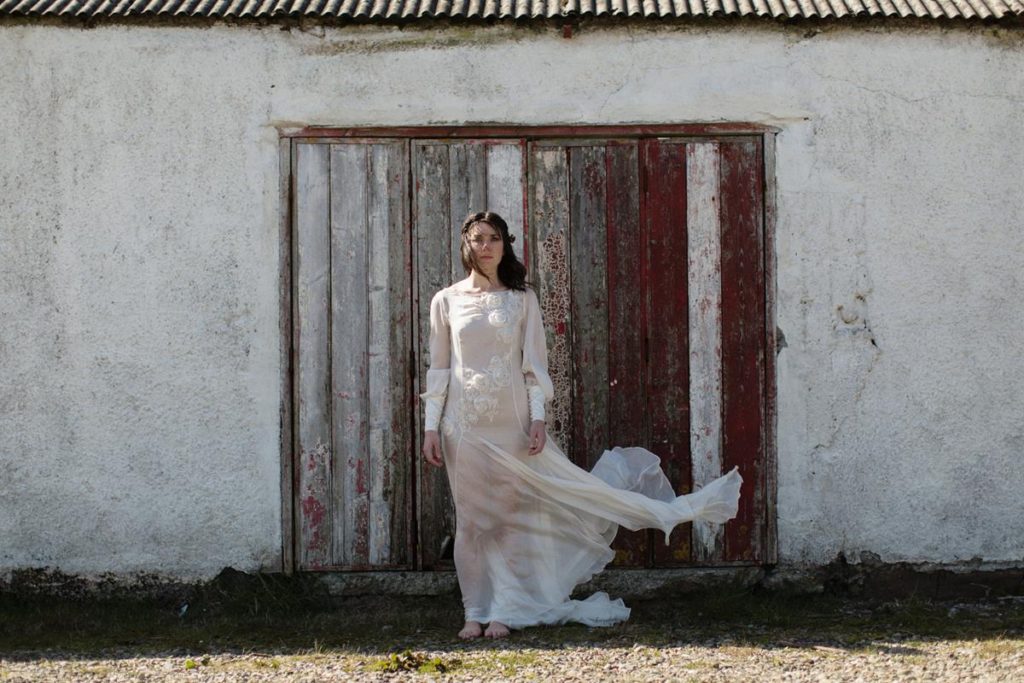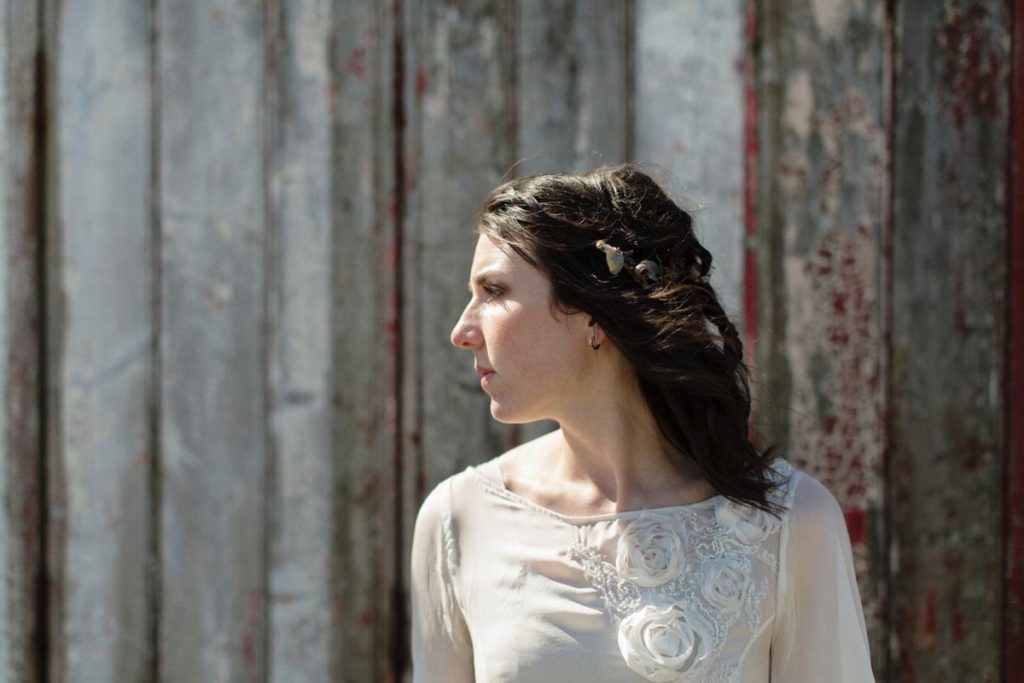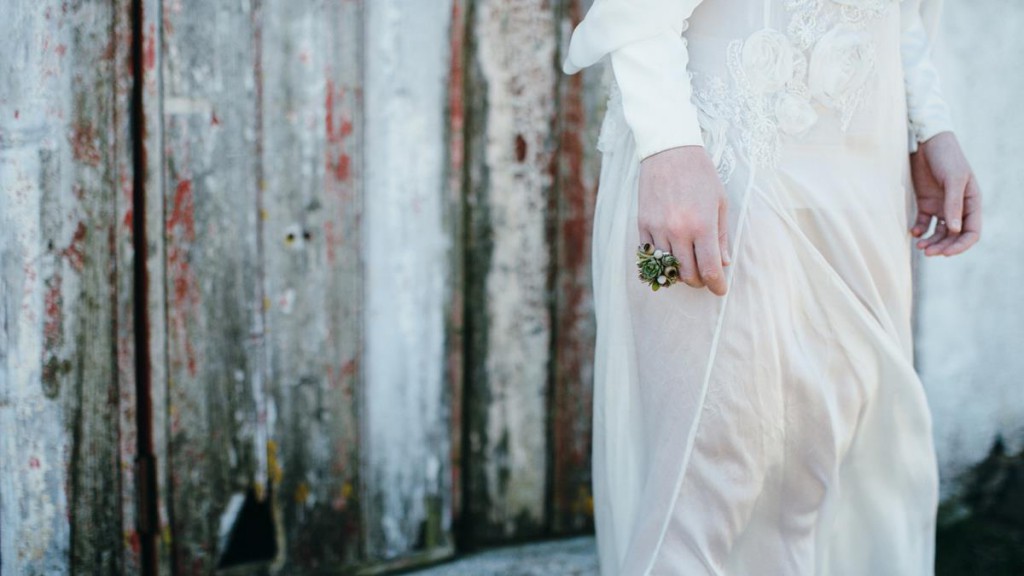 Special thanks also goes to these guys for making it extra gorgeous x
Model – Catherine Crimin