Turning Japanese in a Harajuku stylee – A quirky and kitsch shoot
A few months ago I met up with a lovely lass , who happens to be an awesome photographer Camera Hannah, we got chatting and I mentioned I loved Cherry Blossom and anything Japanese,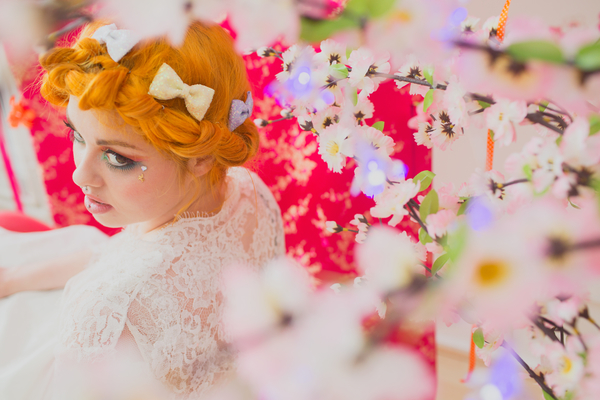 and it turns out so does she !! especially the geeky and  kitsch japanese culture, so we hatched a plan and came up with a concept based around Harajuku and Pirikura Photobooths ,with tonnes of other goodness thrown in! From Studio Ghibli and Hello Kitty to My little Pony style unicorns. See how much you can spot in this shoot!!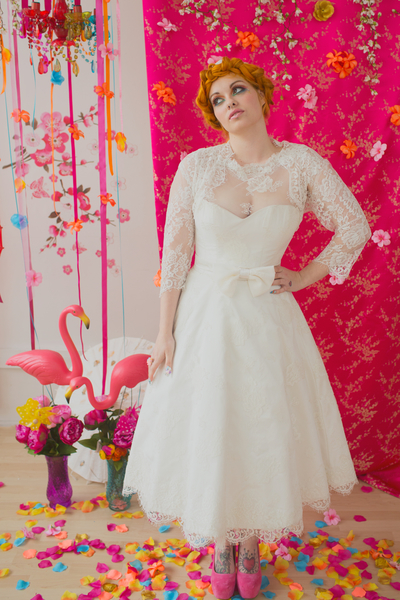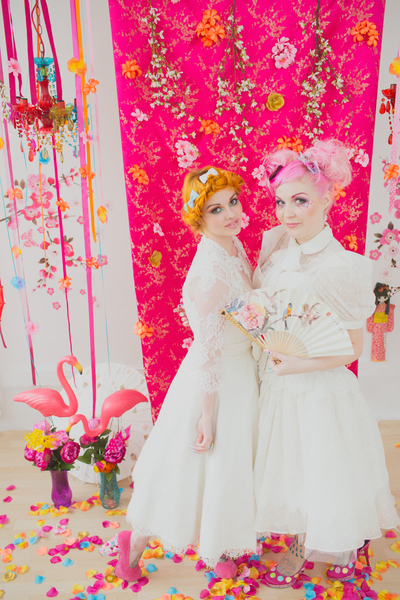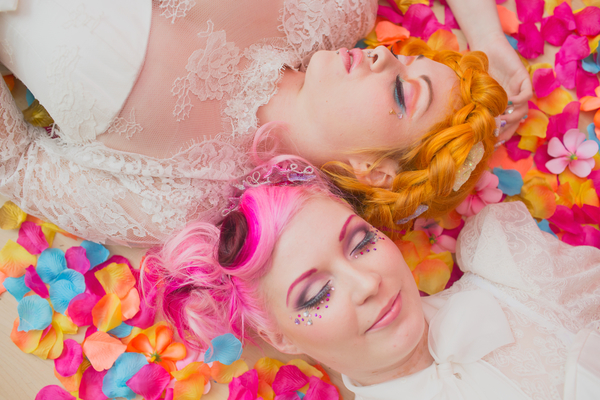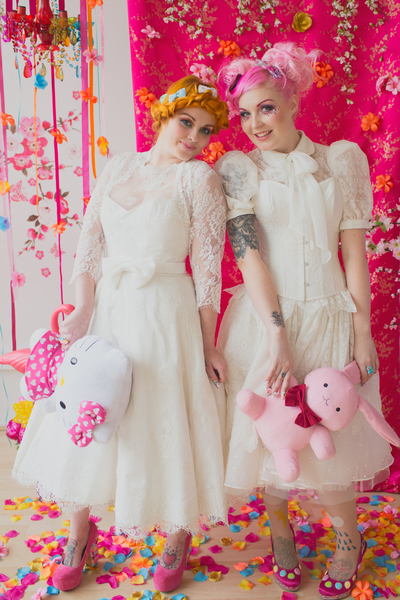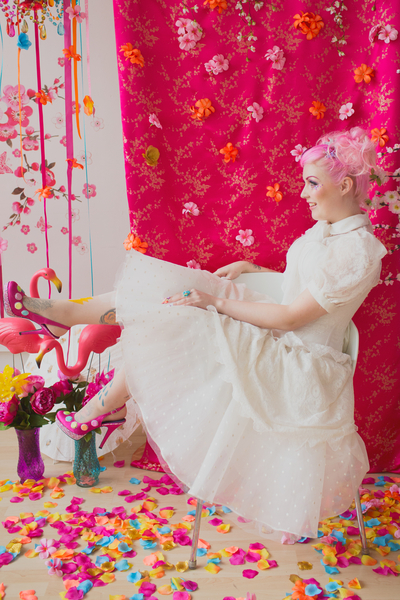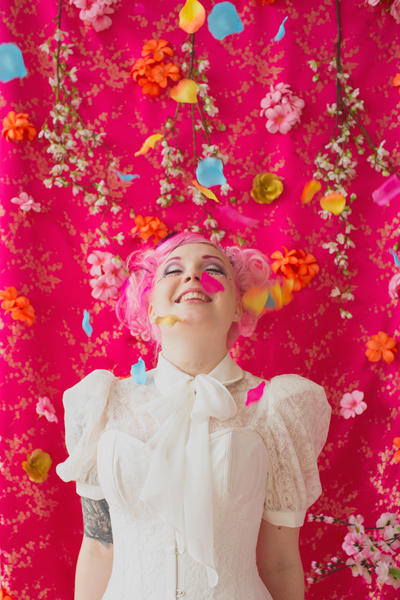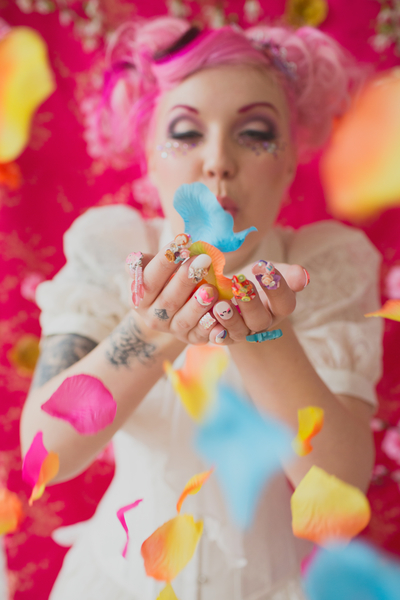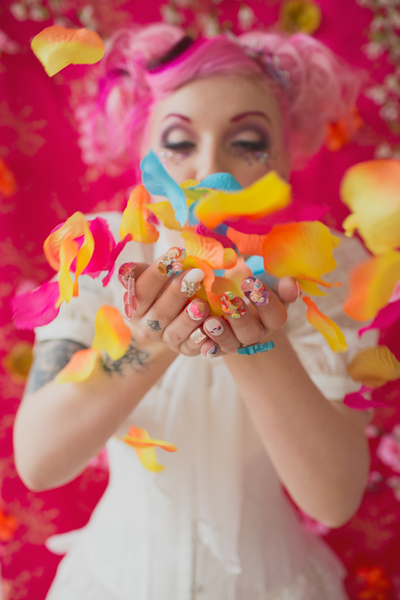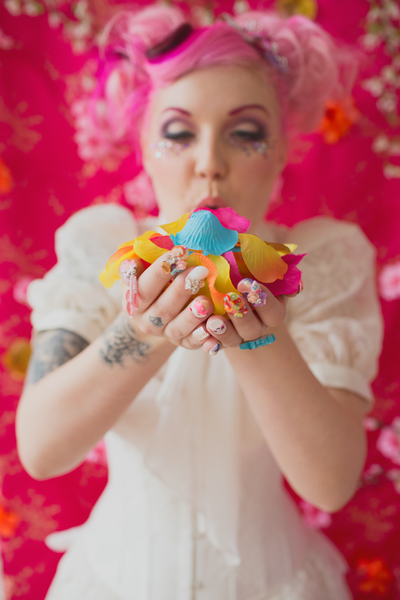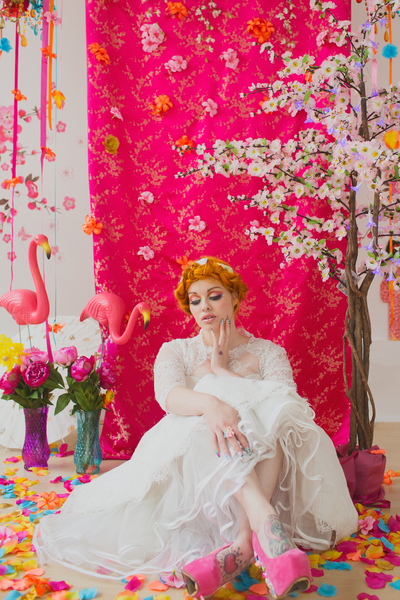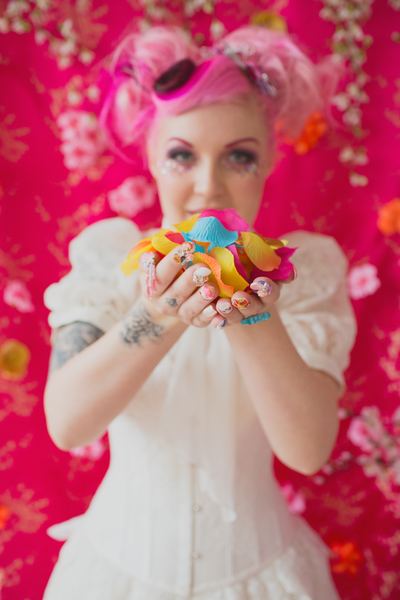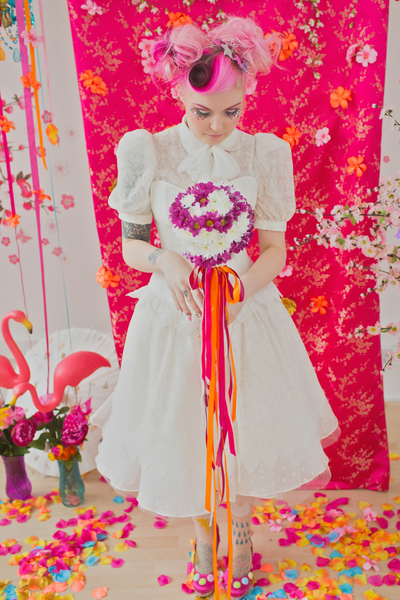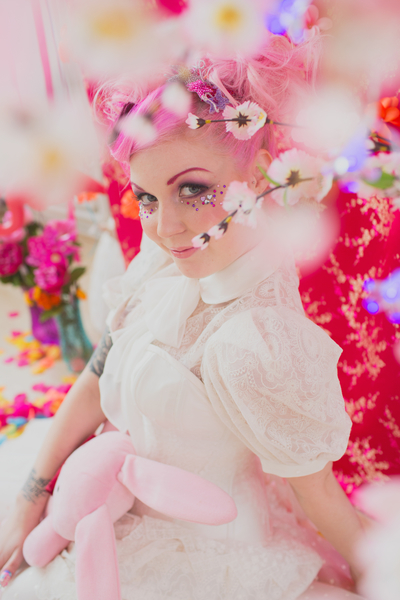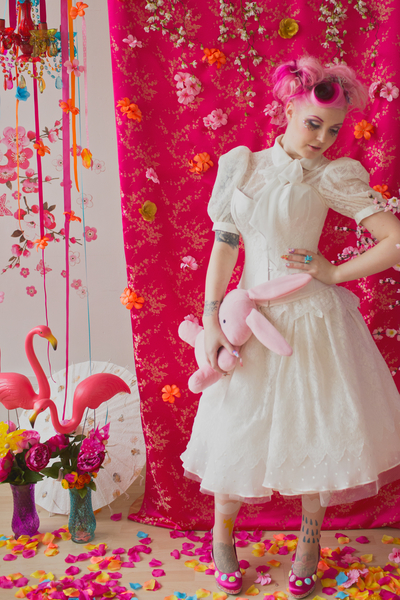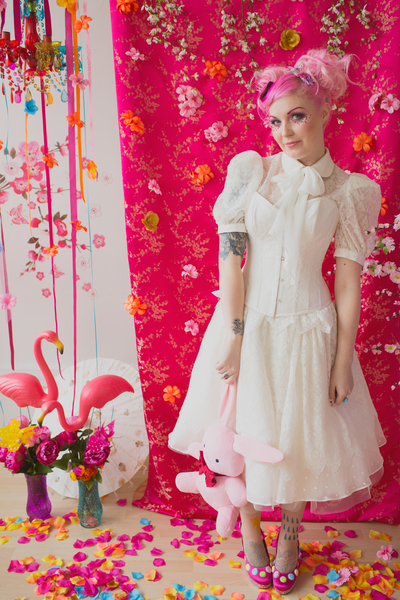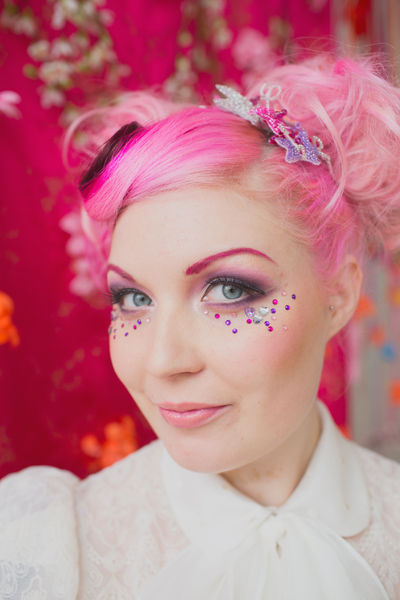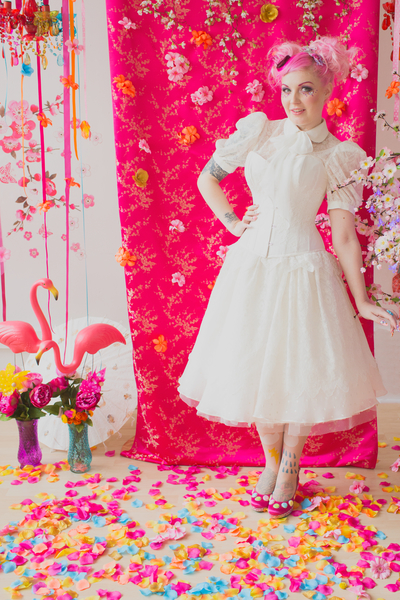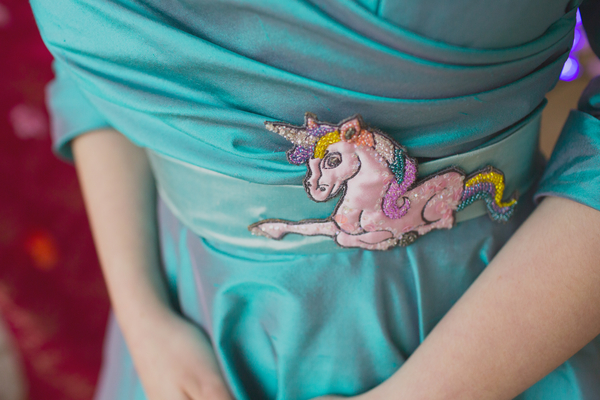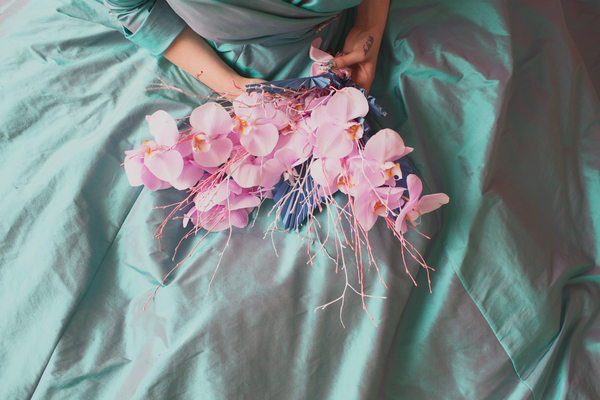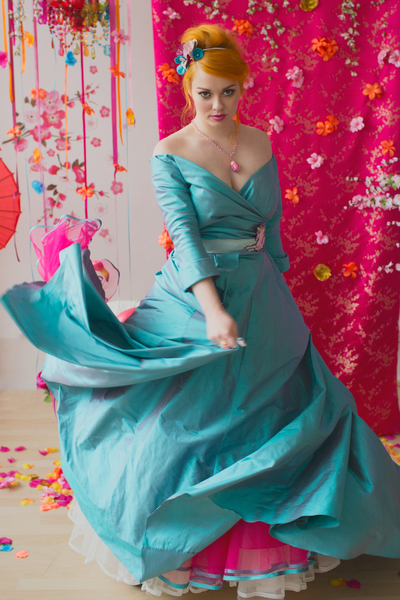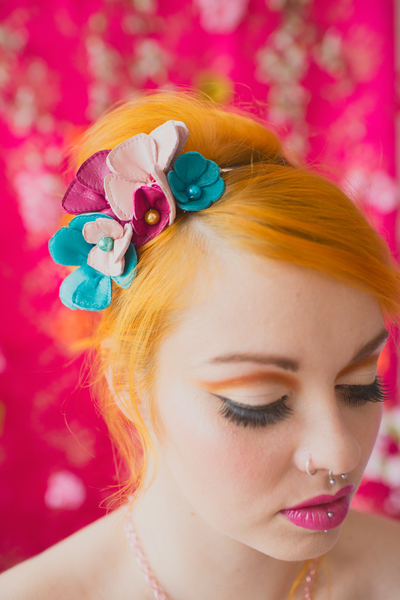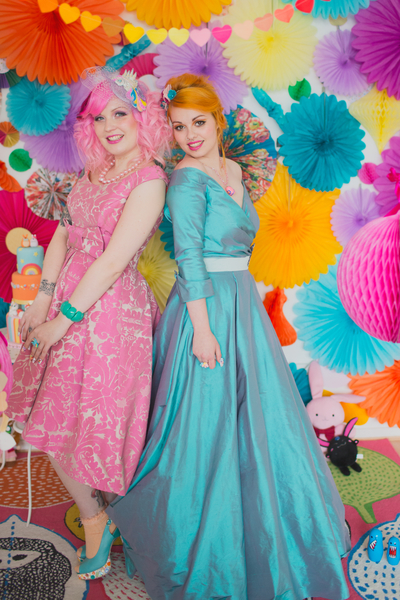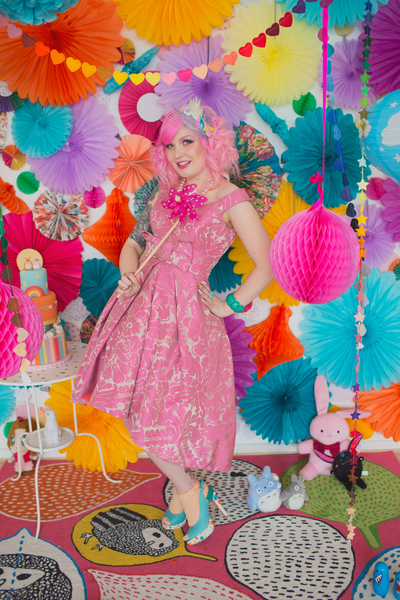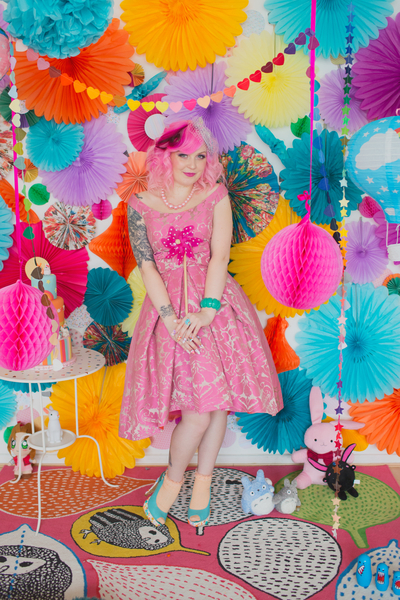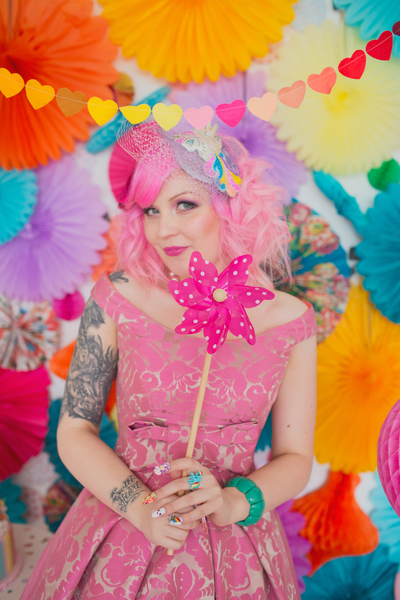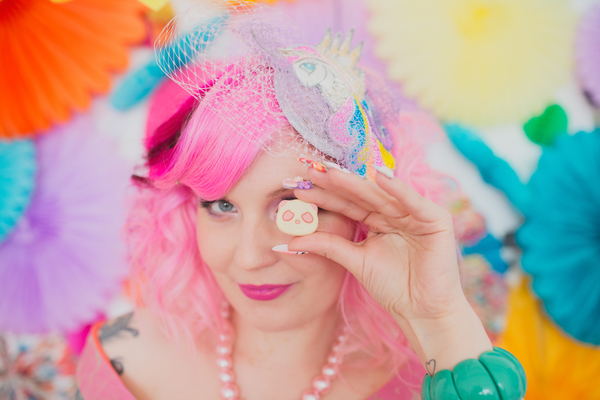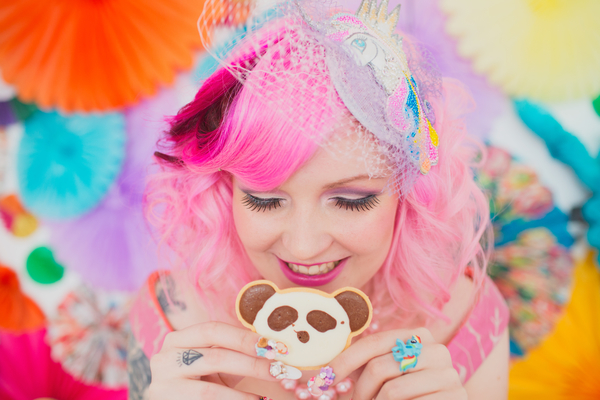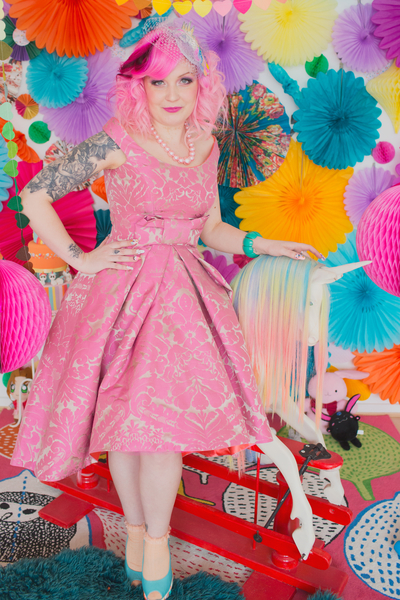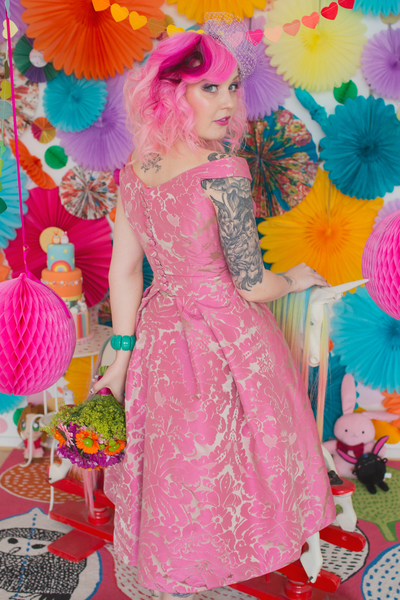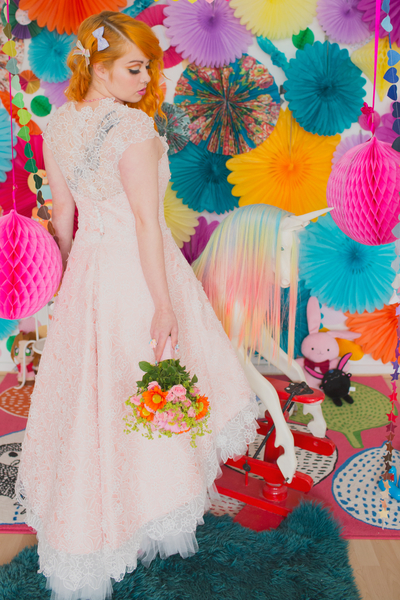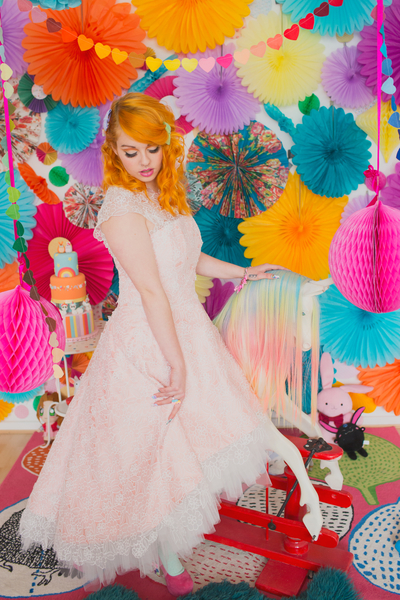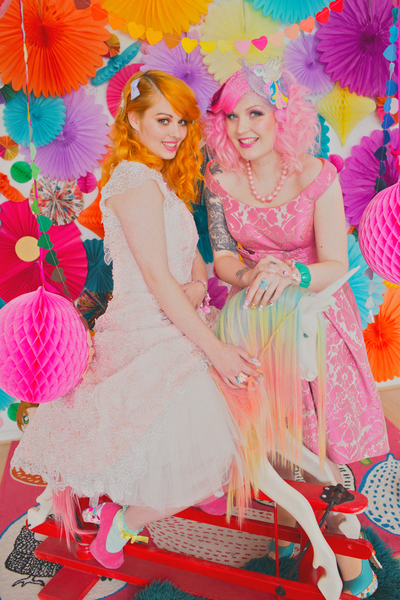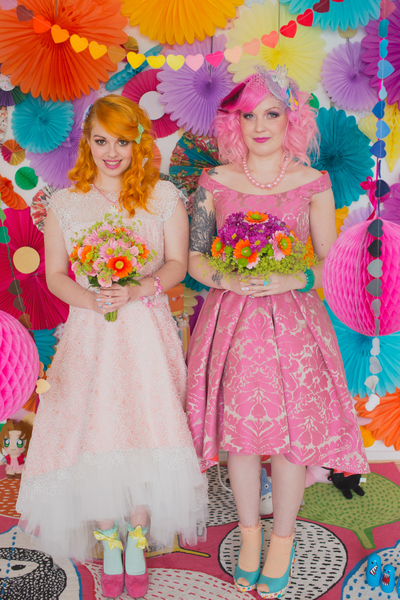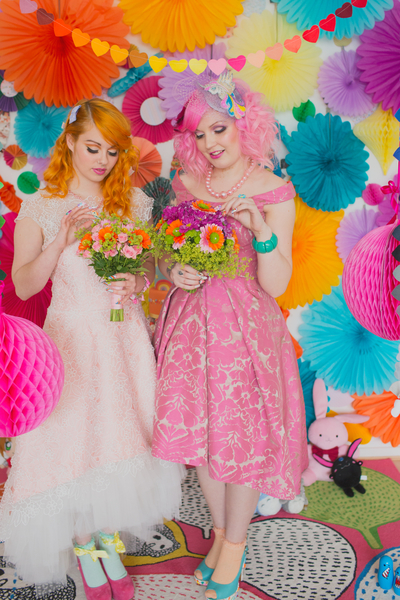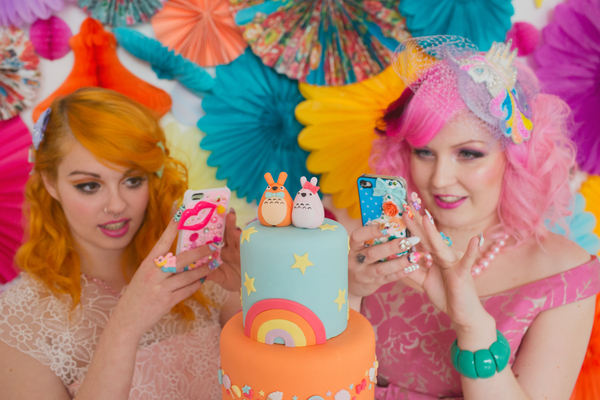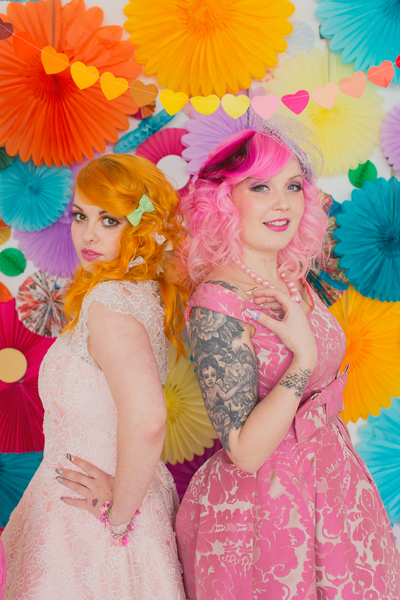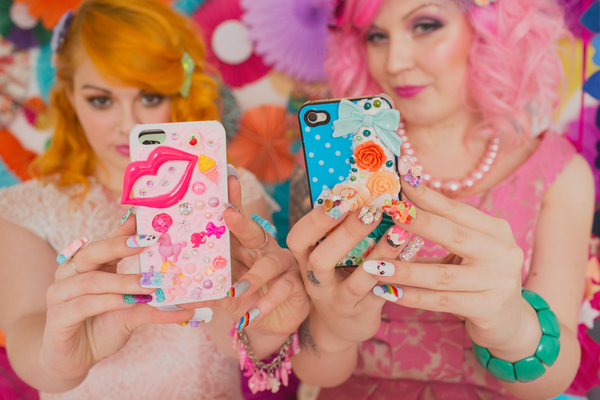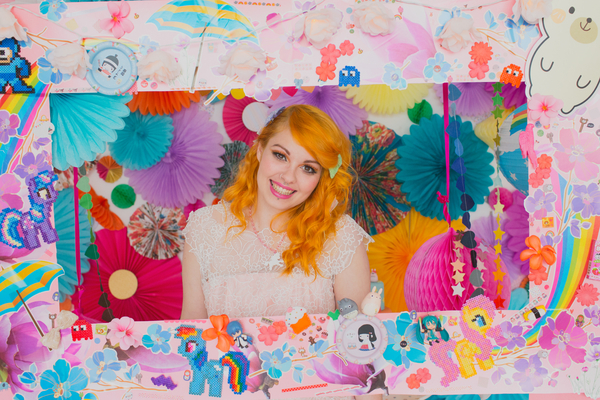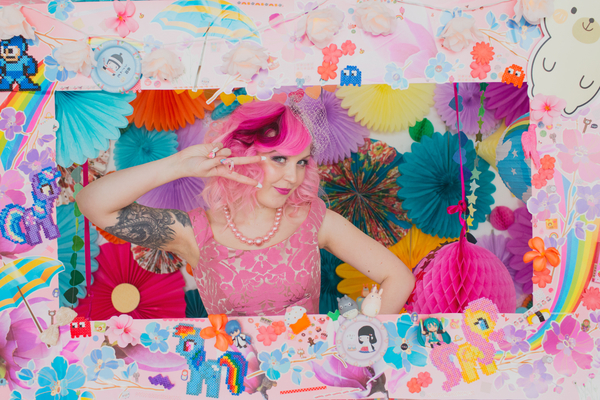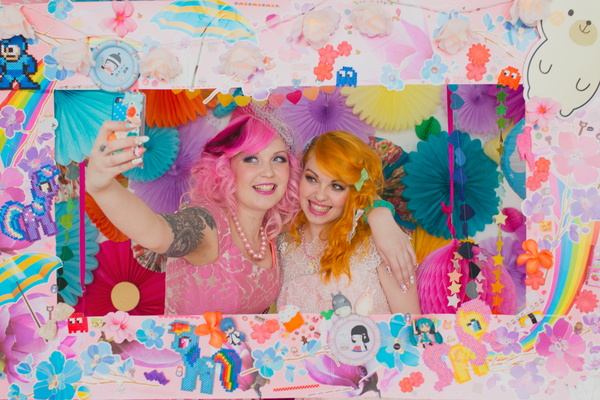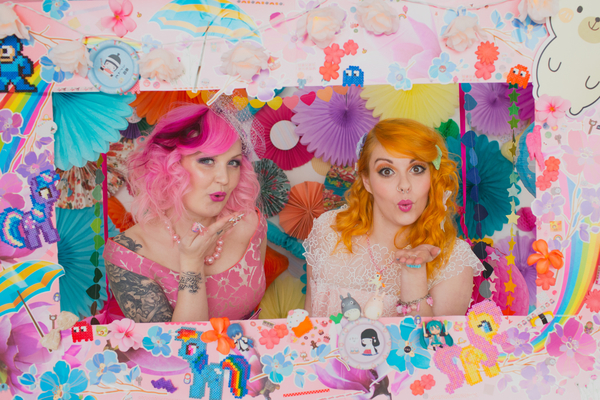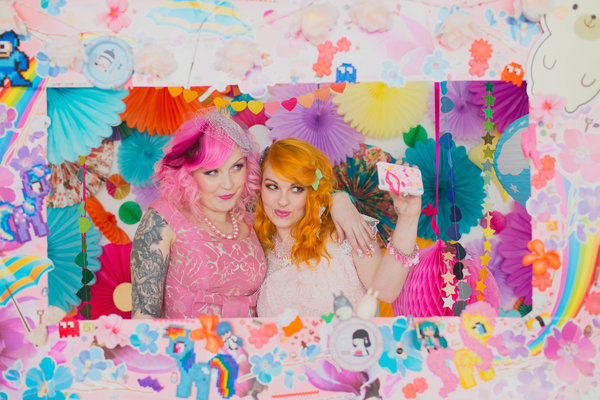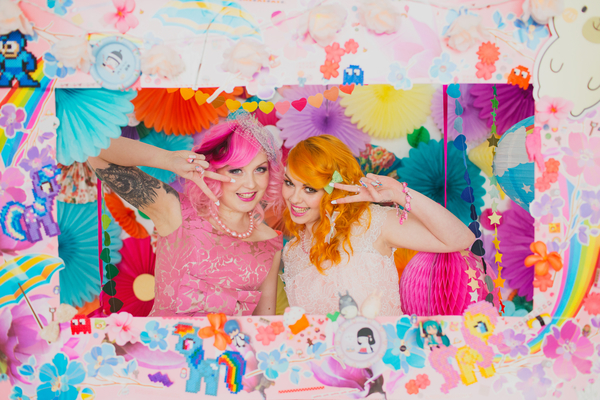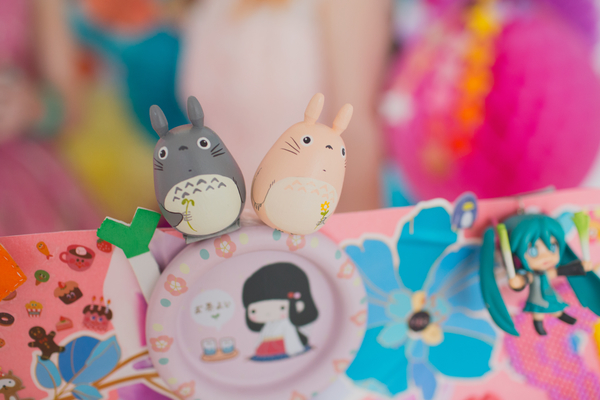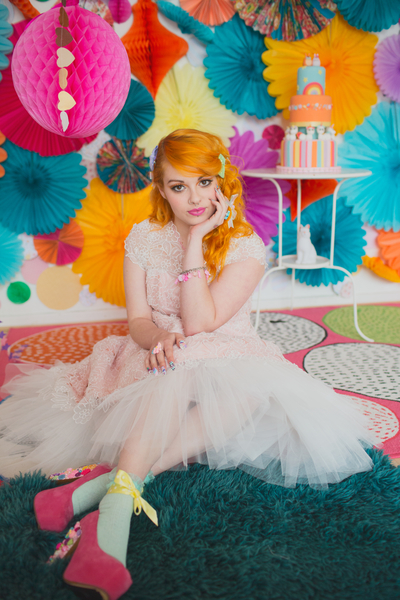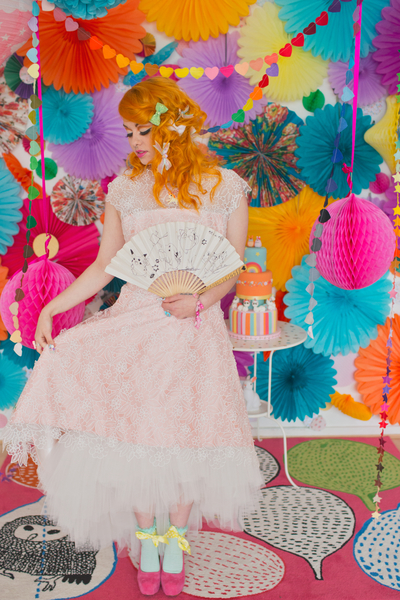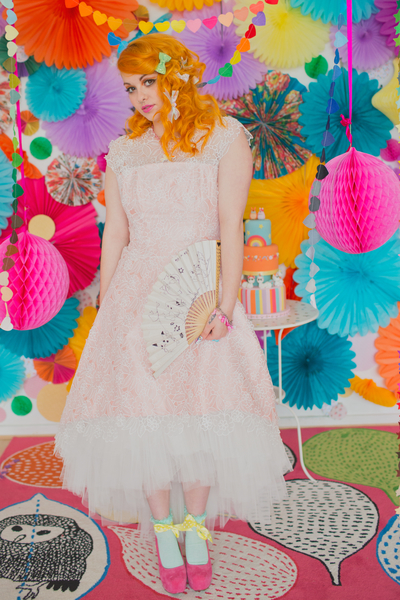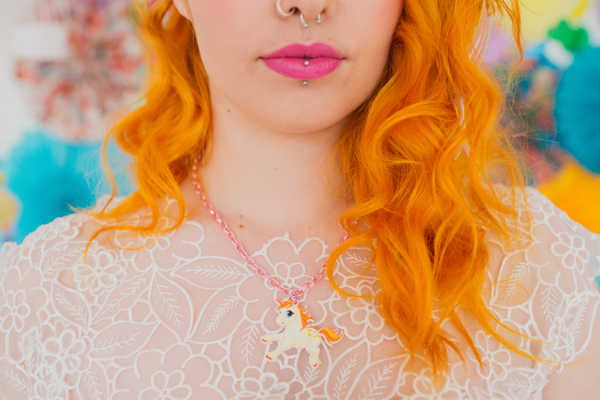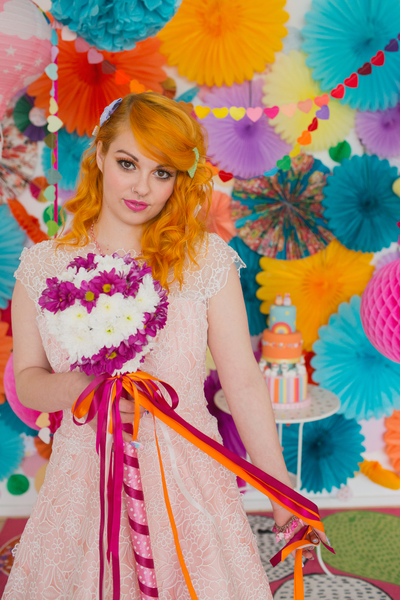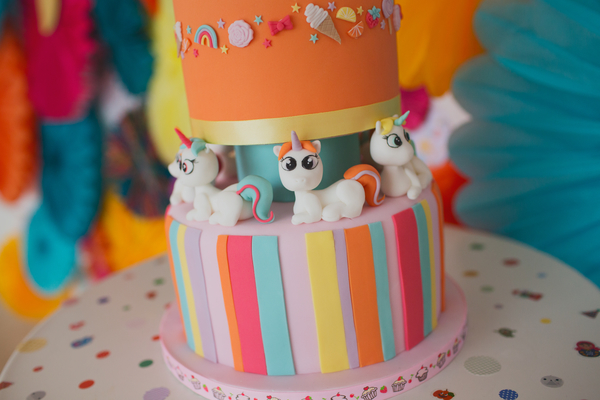 We had an amazing team on the day  who worked their lace top ankle socks off
This would never have looked as epic without them
Big Love and thanks to :
The Couture Co -Dresses and Headpieces
Ava Event styling- Set design , Floristry and Rocking Unicorn
 Elbie Van Eeden – Make-up artist and Hair Extraordinaire
 Revive Me Boutique – Shoe adornment and jewellery
Nails by Rosie – The most awesome nail artist
Little Cherry Cake Company- for Cake Bakey wizardry
 Paper Joy- Paper decorations
 Little penny Tree- Felt rainbow garlands
 Nellie Jo and Diablo Rose, for being the cutest models xxx
 Beau xoxo – Cute Hair clips and slides
If you like what we do and all the hard work that went into this, show us some love and leave a comment xxx
Thanks , Jo