Link love
This Page is dedicated to some awesome Businesses we have worked with and continue to work with and can recommend them wholeheartedly.
Photographers we have worked  with and highly recommend
Our No.1 choice and recommendations is Sassy from Assassynation, she is a superstar photgrapher and has photographed so many of our Brides!!
We highly recommend these guys as we know them personally and have either worked with them on creating our portfolio or they have shot our brides weddings or Both!!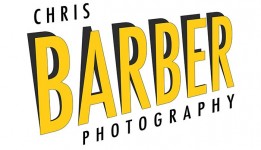 Blogs we recommend for all your awesome wedding inspiration
Awesome Dj's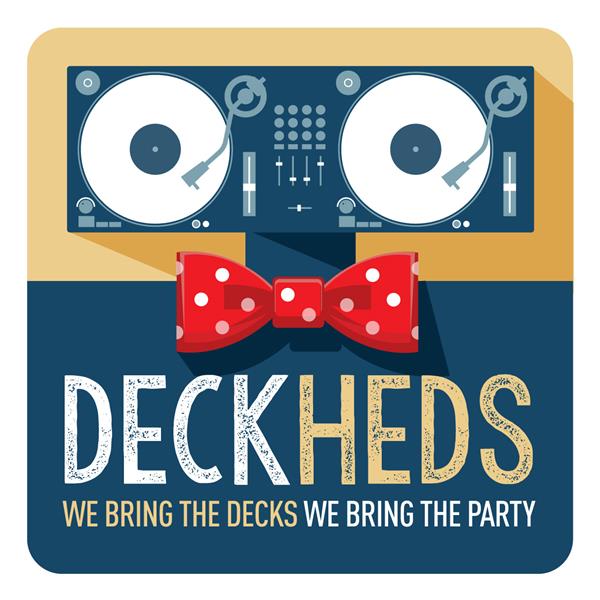 cool and quirky Bridesmaids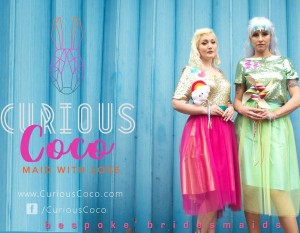 Our other businesses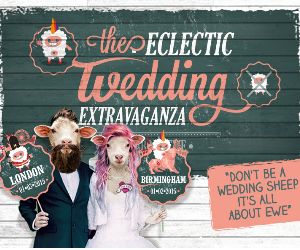 Highly Recommended graphic designers and artists
Cool Shoes and accessories
Events stylists and planners that we have worked with and highly recommend

Beautifiers we highly recommend
Flowers and Bouquet designers
Awesome film makers!